What is dNations?
dNations is a game that I am in the process of developing. The game is very strategical as you build up your nation, protect it, and attack others to loot some items. If you would like to see a similar game, the only one I can think of is https://cybernations.net/ . dNations will be similar to that, but a lot more in-depth and modern.
Most of the assets featured in dNations will be issued via a blockchain. This gives players the potential to earn some crypto by buying, selling, and/or trading these digital assets. Because they are unique and because some are finite in supply, this should create a market (we will have a buy/sell/trade market built-in).
How can I contribute?
Currently, the only way to contribute is by either donating or delegating Steem/Steem Power to me. Users that donate and delegate will receive Bullion (Abbreviated DNB, it's dNations main currency).
But, if you would like to help out with coding or graphic design, get in touch with me on the Prosper Group's Discord server: https://discord.gg/6nE2h8N The code will not be available on GitHub until I'm ready to launch the alpha version of the game. If you contribute code or graphics to the project, you will also be rewarded with our Bullion token.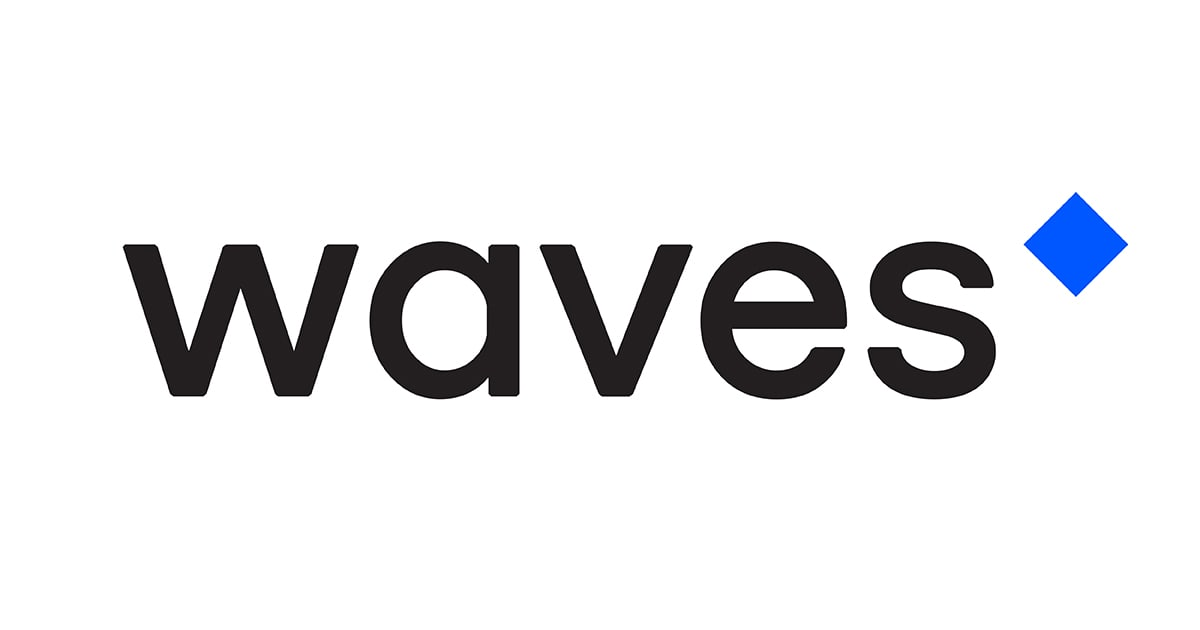 Where can I get dNations tokens?
The main token used in dNations is called Bullion (which means gold, silver, and other precious metals for those wondering). As of now, the only ways to obtain some is by contributing to the project, delegating Steem Power to treepi, or by purchasing some with another cryptocurrency.
If you would like to purchase coins, contact me on The Prosper Group Discord channel (same username treepi): https://discord.gg/6nE2h8N You can purchase DNB using any of the coins listed below in my signature. Send the coins to one of the addresses below then send the transaction ID to Treepi on Discord to verify. Also include your Waves wallet address. DNB is being issued through Waves and will be moved to EOS for our mainnet launch.
The pre-launch price of the Bullion token is set at $0.01 (this price will increase the closer we get to launch) with a supply set to 1,000,000,000.
NOTE: We are working on a small app to allow you to purchase the coins instantly. But, until it's finished, coins will be issued through treepi.
What's next?
Thank you for reading! I am going to keep working on the game and will be posting updates here. Also, updates and quicker access to me are available on TPG's discord server: https://discord.gg/6nE2h8N
This game is in the very early stages of development. I am looking for someone to help with both coding and graphic design. If you are interested, please contact me ASAP with a short resume! Also, anyone that works on this project will be compensated in our DNB (dNations Bullion) token.
Thanks again!
Treepi
Support My Endeavors
I am currently building a DApp, web tools, and other blockchain utilities. Any donations help me pay for resources I need like web hosting, domains, advertising, etc. Right now I'm working alone and I am funding everything myself. So, any little bit helps!
The Prosper Group
Join my community The Prosper Group on Discord! This is a new community, but I have plans to hold contests, podcasts, build apps, and much more! Join us on Discord with the invite link below!
https://discord.gg/6nE2h8N
BTC: 1C3bEvdeZypPyJKn4MUyS5ZLuVcu1kNmz7
BCH: qpejs2fx9m4ma50xnzp49l7awd464tyf5sna0cv7wd
DOGE: DS1hw7pqe8HFHPBXKiBPHE6CFQWsLmGvV4
ETH: 0x3Ea24824FdBEc34fD8728Cd4adFD4b3184ab357b
ETC: 0xa2be0c2a134F73BbE78805a90c214ab43F0F7174
NANO: xrb_1bebuyzihr1nsr1ukoeghp7q3uamqakj1ay9qmaitqb8rkon75kr6eeu757y
ZEC: t1e7fNqoBtTJA5Cmpr32UF4KqqGXcXWEqJB
ZEN: zni9FKZhyVTnBc73mzgeNYB6yssQftwi2xG

Affiliate Links
Using these links also help me out. I only share affiliate links for things I use myself. I will never and would never ask someone to signup for or buy something that I don't use myself.
Binance - One of the world leading cryptocurrency exchanges. It is also the exchange that I use the most.
Kucoin - Another popular crypto exchange. My second most used exchange. They also have their own coin that pays out daily from their trading fee profits.
FreeBitco.in - Bitcoin faucet, lotto, dice, wallet and more! Only BTC faucet I use because it's the only good one.