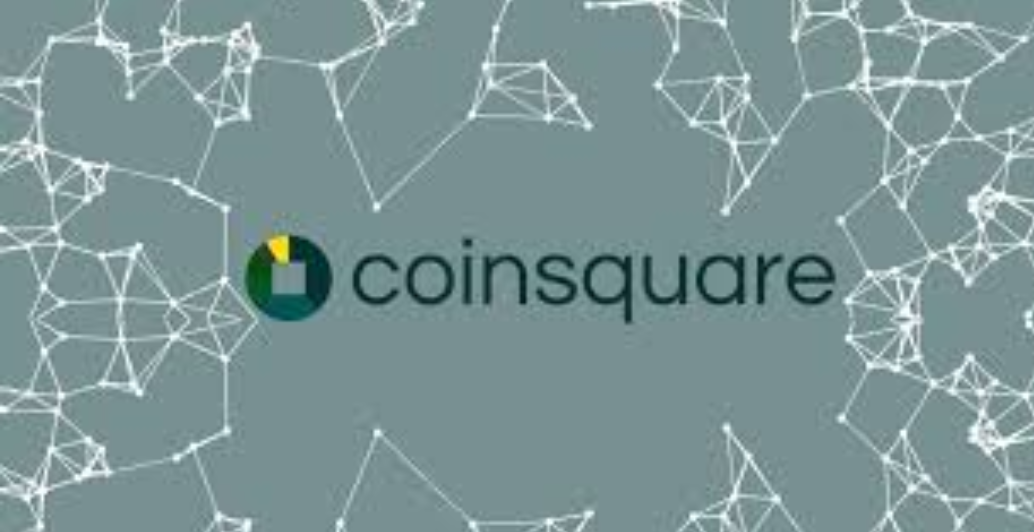 Finally!!!! I've found an exchange for Canadians and Australians to cashout/withdraw their altcoins into fiat.
So for the past couple of months I've been researching different exchanges best suitable for Canadians to withdraw on.
As many of you know Coinbase doesn't support the"sell" feature in Canada. The reason being is that the company Coinbase was working with to do withdrawal transactions randomly went out of business sometime last year.
I was wondering how I was going to withdraw my investments and why Coinbase didn't bring this to my attention upon signing up. After signing up I learned that I would have to stay tuned until the issue was resolved, which I found so annoying.
Needless to say after registering with a number of exchanges and reading a variety of fourms I came across Coinsquare based in Toronto,Canada. It's secure, safe, and reliable.
To my Aussie friends this should also work for you to.
LongLiveCrypto,