With the recent altcoin mania, there have been many people that jumped head first into trading cryptocurrencies. Some had success, but sadly the vast majority have been losing money. These people sign up to pump and dump Discord groups, join Facebook groups that promise "trade calls" or "profitable signals".
They end up losing, because they haven't taken their time to research and plan their trading style. They haven't looked into the variety of ways to create PASSIVE income with crypto. They haven't looked around at the many great options for learning to trade cryptocurrencies using simple yet effective strategies.
The bad news is that the money these people have lost isn't the result of luck, it's because they've been systematically trapped into giving their money to the experienced traders.
The good news is that there ARE ways to start fresh, and begin the journey the right way. One such way, is through the FREE Digital Currency Trading Course available here - a course I highly recommend (along with the more advanced course) as it's enabled me to increase my personal bitcoin holdings using proven strategies.
In the course, Doug - @ipmal takes you through the basics of crypto and sets the foundation for success. I ended up taking the advanced course later too, and have used the lessons to propel me to taking amazing winning trades like this one.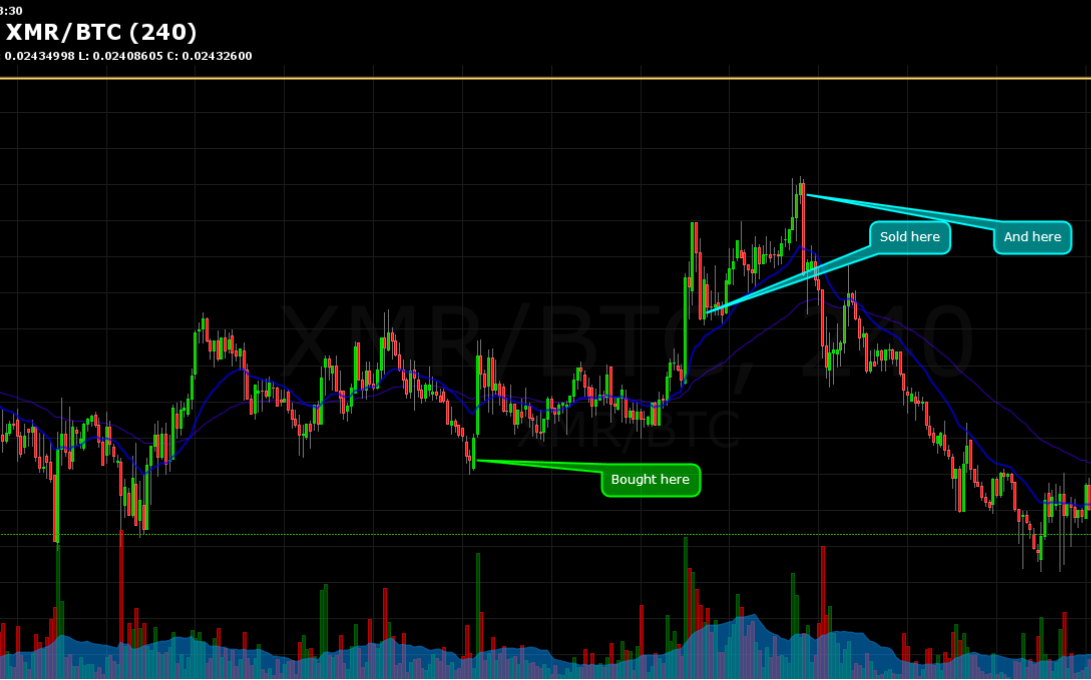 If you're feeling a little stuck with your crypto trading or you're looking to begin with a solid foundation, let Digital Currency Tradershelp you like they did me! Course starts in 5-6 weeks but you're able to reserve you're spot by signing up with your email.