This Post is about a way to decentralized the Crурtосurrеnсу Exchanger World, and a Company, Streamity

With a very interesting project about it. create
a powerful and easy to use cryptocurrency exchange that includes a broad range of services.

Decentralized Crурtосurrеnсу Exchanger.

Fiat & Cryptocurrency.
Fiat
Fiat, is the kind of money with which you can go shopping, pay debts, taxes and even go on vacation, and this money is under government regulations.
This is the monetary system that is currently used to carry out trade. Dollar, euro, the pound and any other currency governed by a government entity, is classified as a fiat currency.
The word fiat has its origin in the Latin "fiat", whose meaning is "so be it", therefore, the money denominated in this way has its value in the trust that people have in the entity that issues said money.
The fiat money is supported basically by the faith or trust that the population has in its issuing entities, in this case reference is made to the government and to the banking entities authorized by the State.


Cryptocurrency
The cryptocurrencies for their part emerged in 2009, as a strategy to combat vulnerabilities with fiat money, and this digital instrument promises to be the successor of fiat money in the future.
cryptocurrencies have certain advantages over fiat money:
They are Decentralized, created by a computer through an algorithm, this makes them impossible to falsify.
Each transaction is carried out directly, that is, from one user to another, without intermediaries. The transactions are completely anonymous, which allows you to protect your privacy.
And finally they can be used anywhere in the world, you only need to have access to the Internet.



Cryptocurrency as successor of the Fiat money.
A very important concept when making financial investments is liquidity. Liquidity is nothing more than the ability to convert investment into hard cash. Having the money in a traditional bank account is very liquid, just go to the cashier or use a debit card to dispose of the money.
Now, many users of cryptocurrencies are realizing that the liquidity of their Bitcoin and similar investments is quite low.
If you want to buy or sell bitcoins, Ethereum or any other cryptocurrency, it is normal that you do it through an 'exchange', these are platforms for buying, selling and transferring virtual currencies.
Currently the exchanges earn a lot of money and they do it without having to mine or invest money in these cryptocurrency, how do they do it? They charge high commissions.



Exchanging Cryptocurrencies - Current Situation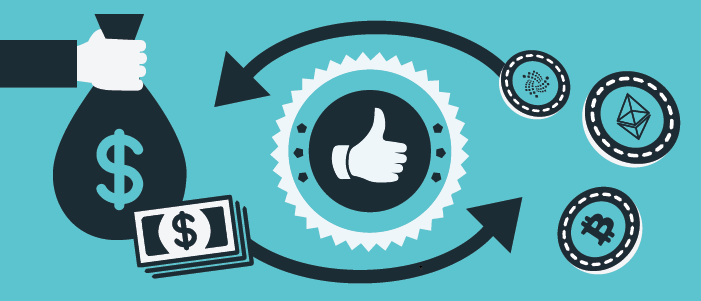 Source
The Bitcoin and Blockchain success has increased the use of cryptocurrencies over fiat currency as a payment instrument, especially for international transactions.
The cryptocurrency exchanges have become very useful tools especially for people from underdeveloped countries, since they can receive payments in this way or even send remittances to their families in a simple and easy way.
However, there are currently problems for users, there is bottleneck for fairentrance to the cryptocurrency market. It is quite an odyssey to get exchange services with minimum commissions (commissions overvalued), fair transfer limits and strong security.


But, why?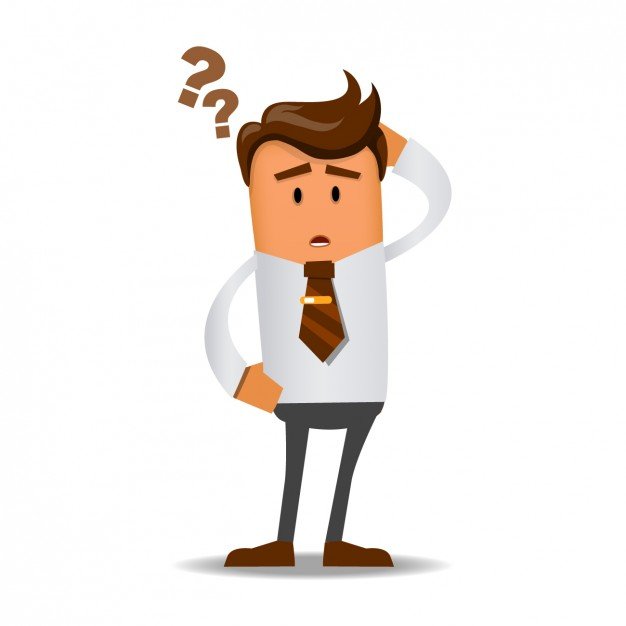 Source
Problems in the Exchange Market.
Currently the Existing cryptocurrency exchanges are mostly centralized, which means users must trust their money to a third party and accept all condition.
Despite all the restrictions, commissions and procedures that must be followed in these centralized cryptocurrency exchanges, the risk of hackers persists, firstly because them are centralized platforms, thus the criminals can focus their efforts in a single target. Something they can not do in a decentralized ecosystem.
Peer-to-peer (P2P) services may minimize this risk, however, most of these services function only as a trading platform, where the security of a deal is guaranteed only by the credibility of the team behind the platform. Added to that, the risk of hacking or some other security issues persists.
And Again, High commissions are present in mostly Peer-to-peer (P2P) cryptocurrency Exchange services.
the majority of cryptocurrencies exchange platforms (including P2P Platforms) work only with Bitcoin and Ethereum, this is an expensive additional headache for the users, they must previusly exchange their cryptocurrencies until to Bitcoin or Ethereum losing money on commission in each step it takes.
But the odyssey does not end there if what you want is to have FIAT money, this cryptocurrencies exchange platforms have high commissions when exchanging cryptocurrency for fiat money.
There are even platforms where you are not allowed to sell cryptocurrency for fiat money.
Finally, these Exchange platforms do not employ smart-contracts

As an alternative to solve the problems mentioned above,
Streamity
emerges like a solid proposal to create a fair and transparent service of cryptocurrencies exchange for fiat currencies without intermediaries (STREAMDESK).

Decentralized Crурtосurrеnсу Exchanger.
Streamity is a project designed to establish a simple and secure platform based on the blockchain to exchange between cryptomoney and Fiat money without intermediates and low commissions.
What is Streamity?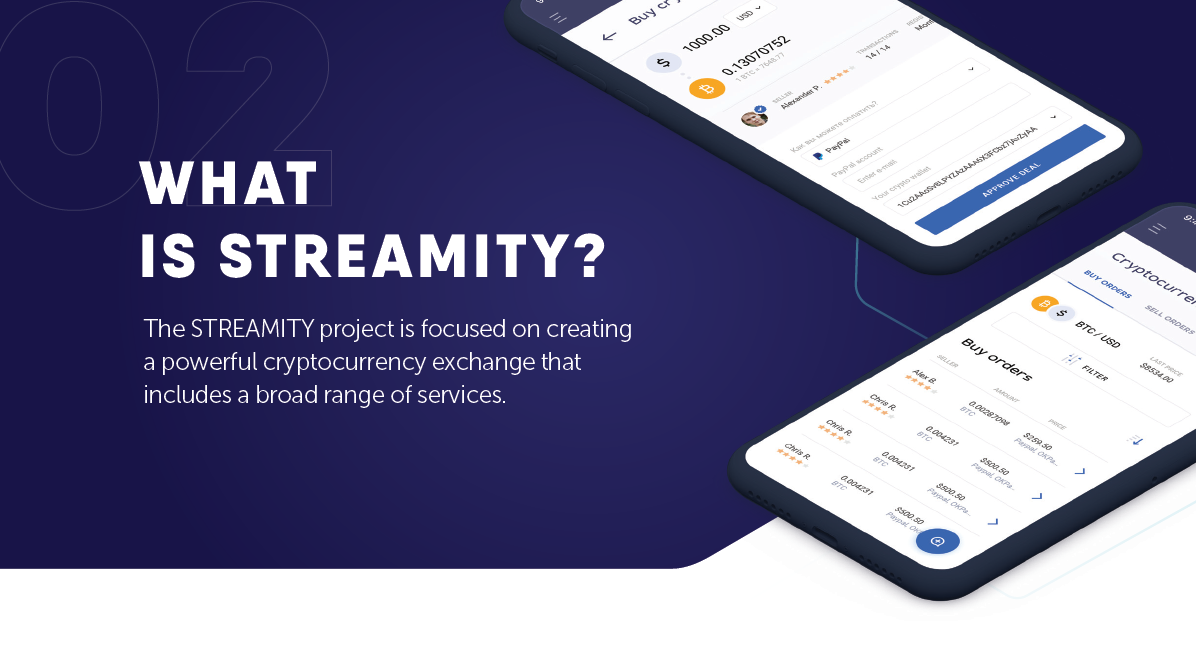 Source: Streamity Whitepaper
Streamity is building a cryptocurrency (STM) to exchange it on the P2P platform, where transactions will be blocked in a smart contract to enforce maximum security and prevent losses of funds from the platform's wallet.
The project also plans to incorporate educational resources and information analysis that will provide education and news about cryptocurrencies to its users.
In addition, the project plans to make all of its services accessible through a smartphone application, which will maintain end-to-end security and allow easy access for users while traveling.



What makes Streamity different from another P2P Cryptocurrency Exchange?
Simple, Smart-contracts provide additional security to the all cryptocurrency exchange Process.
Check this video.

STREAMDESK
The Dapp StreamDesk is a person to person platform based on smart contract between two people who want to exchange between cryptocurrencies and Fiat money. StreamDesk is a automatic service with minimal commission and fair market price.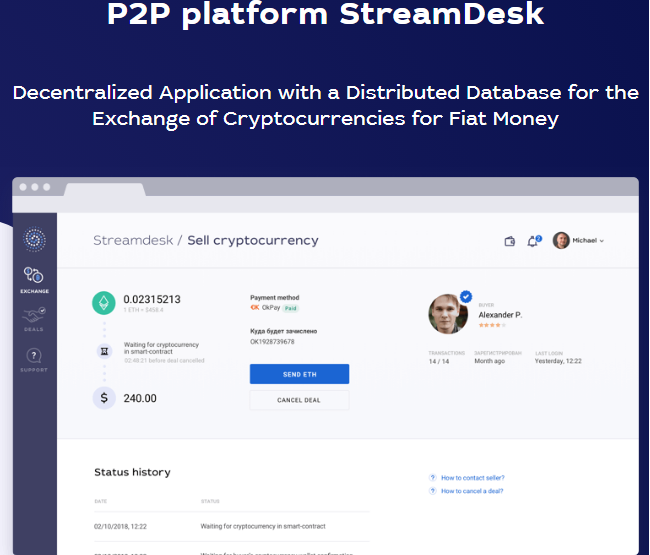 Source: Streamity.org
Check this video.

How STREAMDESK Work?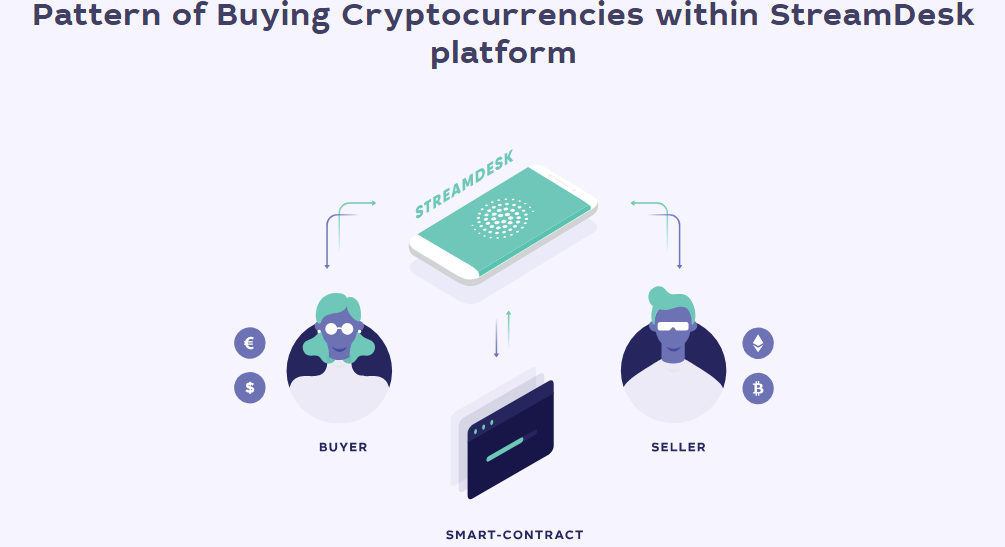 Source: Streamity.org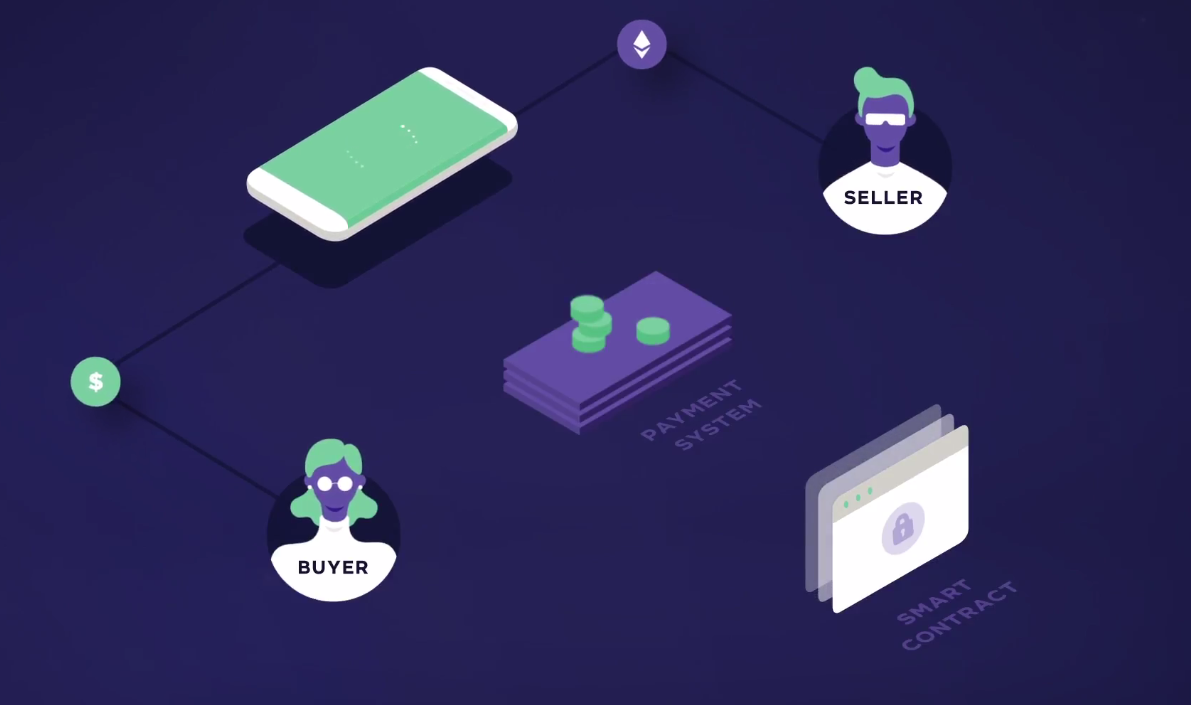 First, Smart contracts guarantee the perfect security and the transaction. Select the buyer, the system will create a smart contract.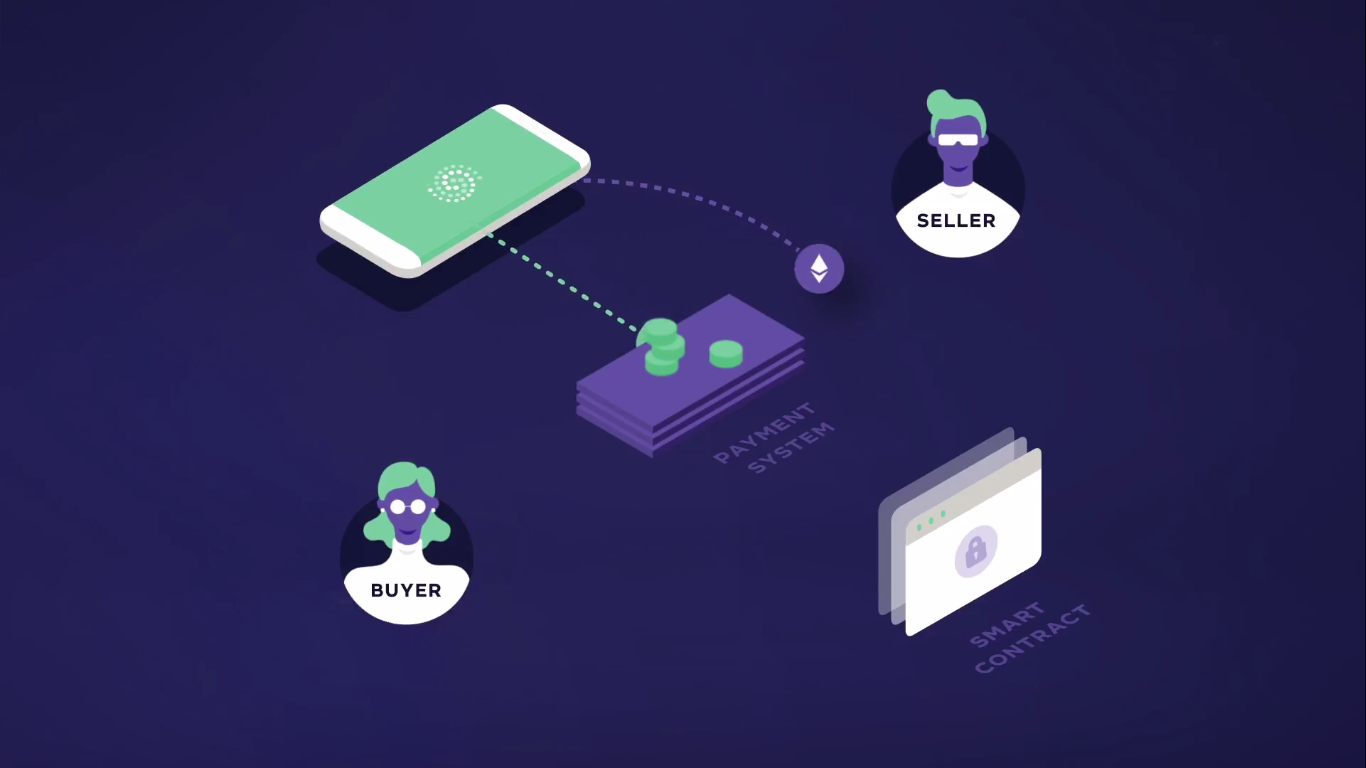 Wait the reception of the official signal from the payment system.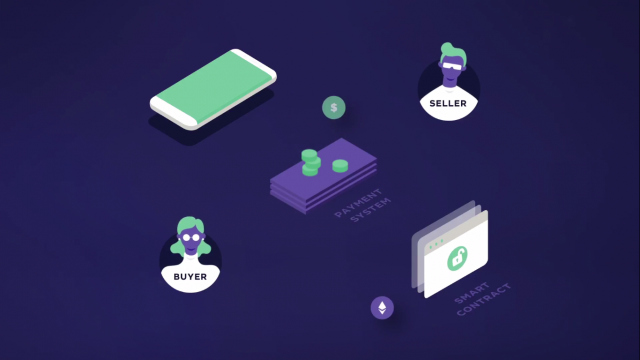 This signal unblock the smart contract to transfer the cryptocurrencies .

More Advantages of STREAMDESK

Source: Streamity.org

Streamity Tokens (STM)
Streamity Tokens (STM) will be used for all transactions within the Streamity network. The STM tokens will be available to exchange with any of the main cryptocurrencies. The platform will add the main Fiat currencies that are traded all over the world.
It will be launched on the Ethereum platform using the ERC 20 standard.
Number of tokens: Limited to 186,000,000 tokens. They will not be issued in the future. After the compilation the ICO will be considered completed.
Token value:
The value of a token is 0.2 $. The tokens will be distributed proportionally among the amount of investments acquired during the ICO, including additional bonuses and rewards.
Token's Distribution.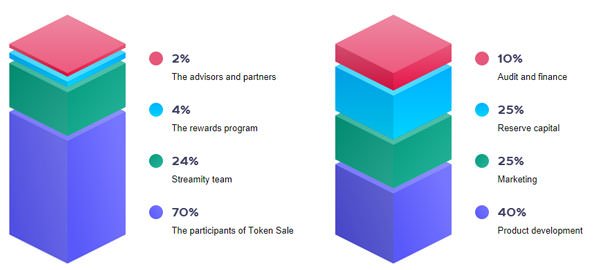 Conclusions.
Beyond the improvement in itself that supposes Streamity for the world of the cryptocurrency exchanges, currently with the best alternative to make p2p exchanges from cryptocurrencies to fiat money or vice versa, for the people of underdeveloped countries it provides 2 great benefits.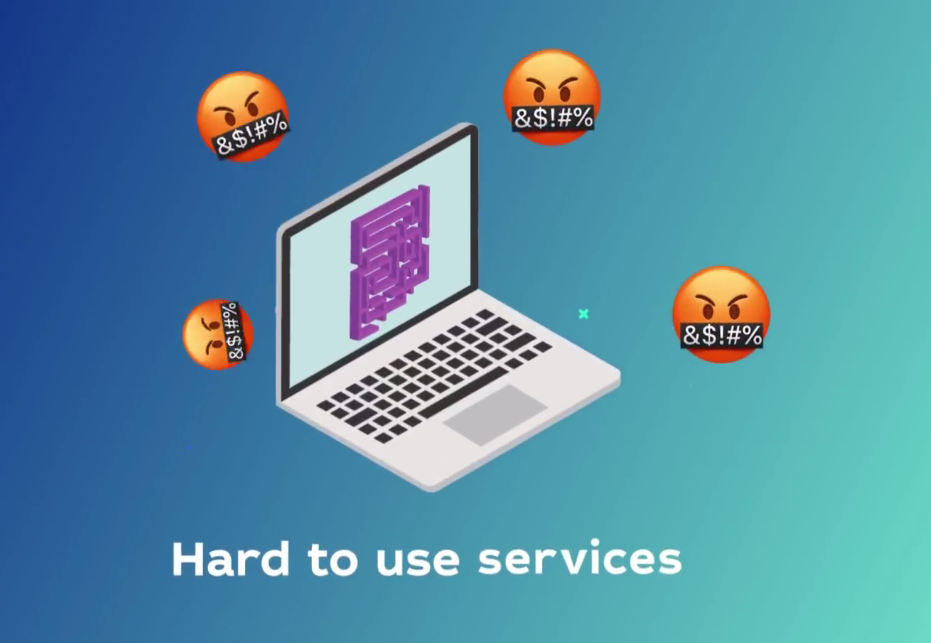 Source Streamity Youtube
In first place, the arrival of the Blockchain and Bitcoin opened the doors to us to receive payments without suffering from the high commissions and restrictions to receive payments for any FIAT currency. But now, thanks to Stremiaty we receive a new important impulse, transactions will be more secure, cheaper and faster. For people in underdeveloped countries who receive payments in cryptocurrency, this is a really important improvement in the way they can dispose of their income.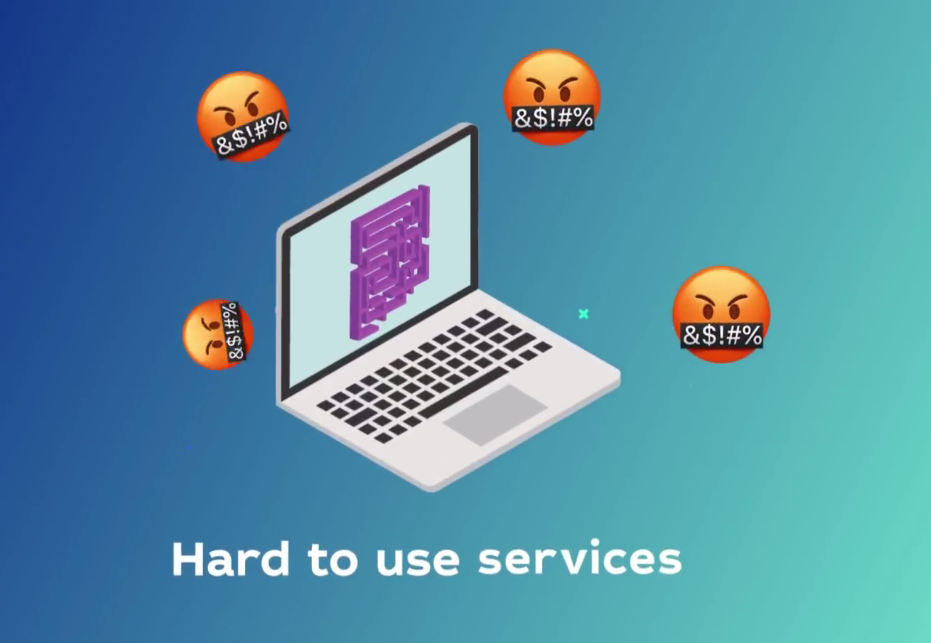 Source Streamity Youtube
The second place has to do with the issue of remittances. Streamity want to create a really friendly and easy to use DApp, STREAMDESK. This will be very helpful for older or unfamiliar people with the blockchain world, for users of underdeveloped countries this takes on greater importance because of the language barrier, since in general these platforms are create focused on users with experiences in the cryptocurrency exchanges world.


For more technical support you can check the Streamity documentation.

Streamity WhitePaper
Streamity One Page
Legal requisites of the company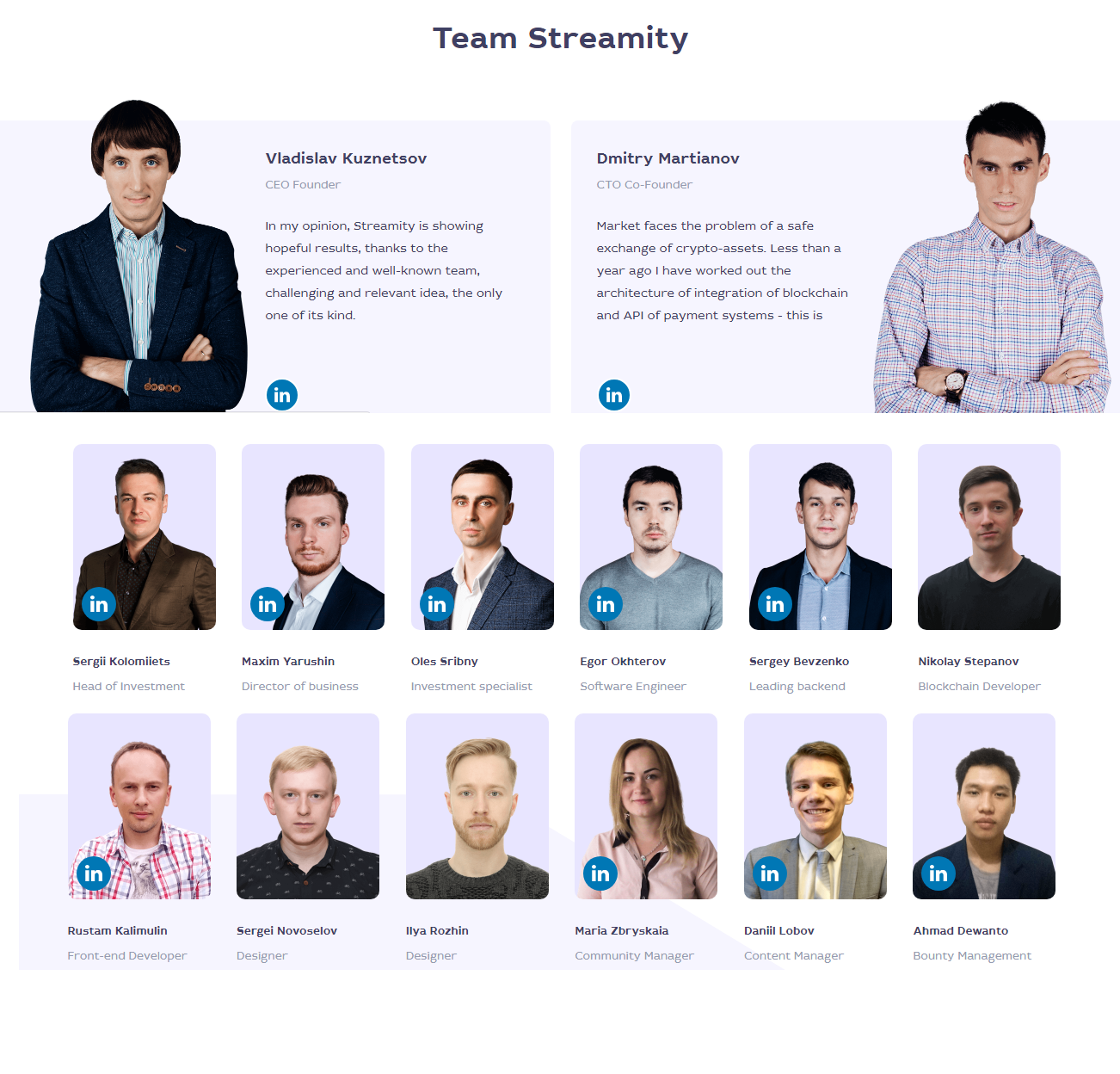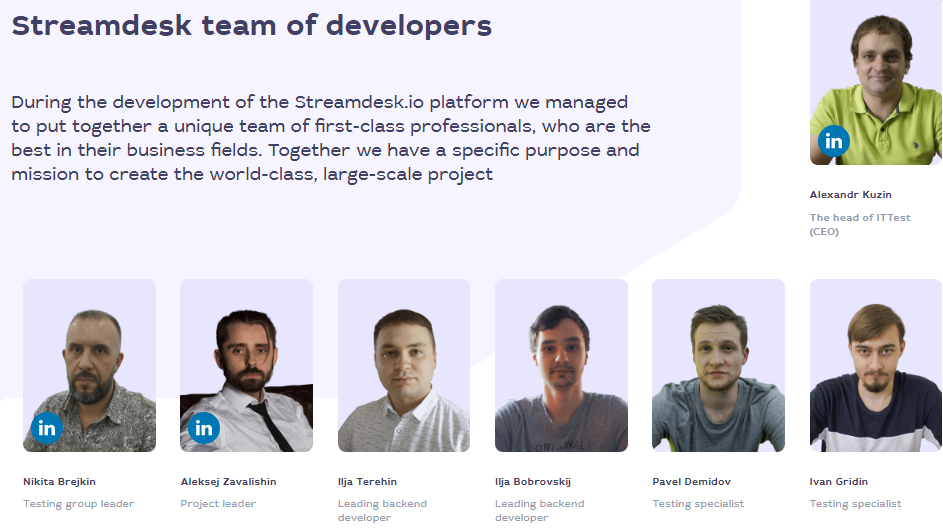 Road Map.
Streamity, Road to develop a fair and transparent STREAMDESK service that allows the exchange of cryptocurrencies for fiat currencies and vice versa without intermediaries.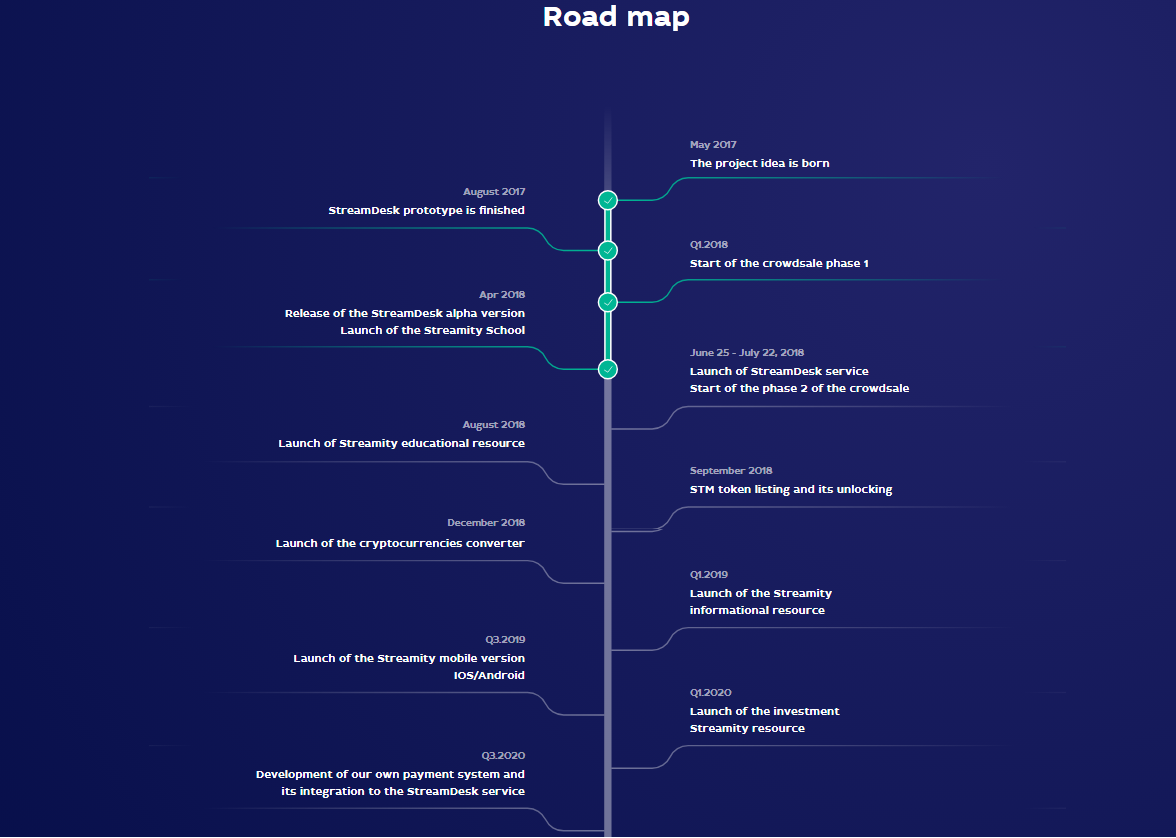 This entry was create to participate in the @OriginalWorks sponsored writing contest - Streamity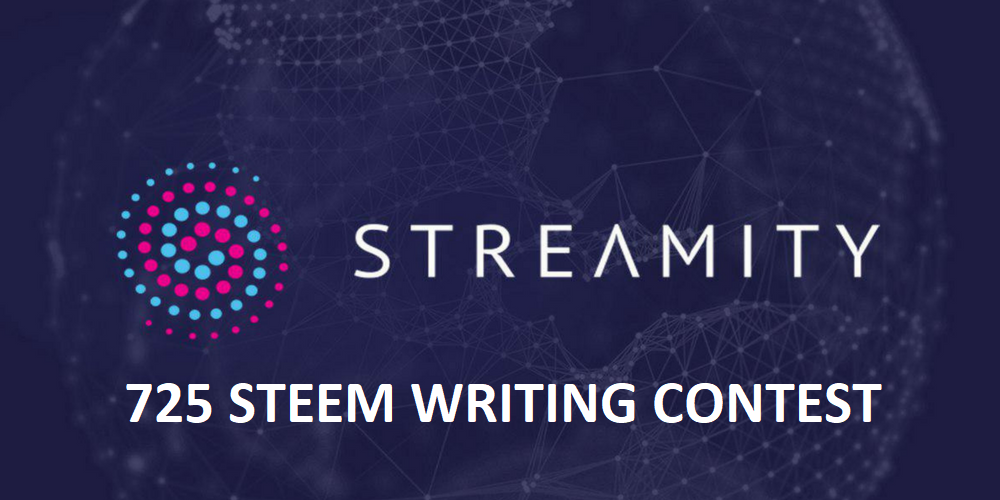 If you want know more about this fantastic project built on the Blockchain, check their: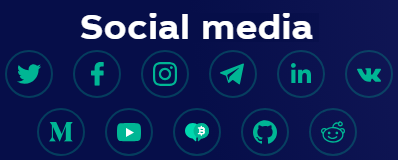 Streamity Website
Streamity WhitePaper
Streamity OnePager
Streamity Youtube
Streamity Facebook
Streamity Medium
Streamity Twitter
Streamity Telegram
Streamity BitcoinTalk

Thanks for readme.
Bye
streamity2018