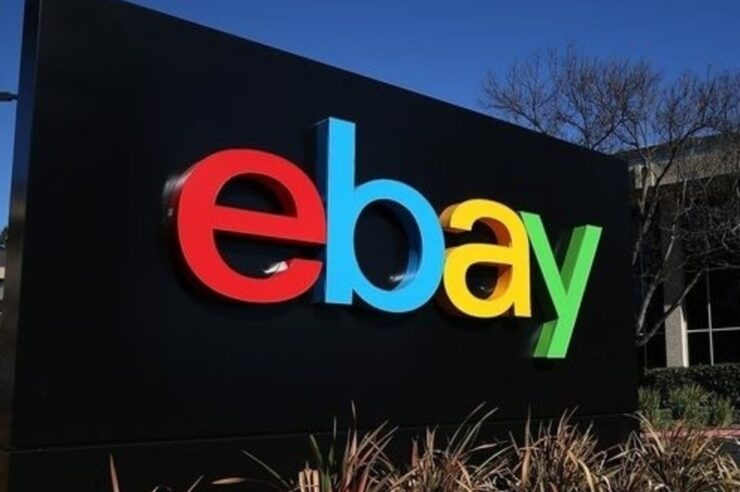 Coinfomania
According to photographs of marketing material from the ongoing Consensus 2019 conference in New York, eBay, which has 180 million users, is actively pursuing crypto payments.
One of the annual event's major sponsors this year, it would appear the giant online marketplace is deliberately targeting attendees' imagination.
"Virtual Currency. It's happening on eBay," one placard reads, without giving any further information.
The choice of slogan worked; after the photographs went online, social media and mainstream media alike ignited a debate which continues to engulf the cryptocurrency community.
Theories range from Bitcoin acceptance to even an exclusive deal with Binance Coin, the native token of cryptocurrency exchange Binance.
eBay may be partnering with a payments platform that accepts various cryptocurrencies on behalf of merchants and pays them in fiat.
UTRUST is a company which last September gained former eBay and PayPal executive Sanja Kon to front its global partnership expansion.
UTRUST supports Bitcoin, Litecoin and Ripple among various other coins, while also spawning its own native token, which would likely feature in any form of acceptance deal.
---
I also shared this article on TRYBE
---
This is not financial advice. I don't take into account of your personal investment objectives, specific investment goals, specific needs or financial situation and makes no representation and assumes no liability to the accuracy or completeness of the information provided here. The information and publications are not intended to be and do not constitute financial advice, investment advice, trading advice or any other advice or recommendation. Any expression of opinion (which may be subject to change without notice) is personal to the author and the author makes no guarantee of any sort regarding accuracy or completeness of any information or analysis supplied.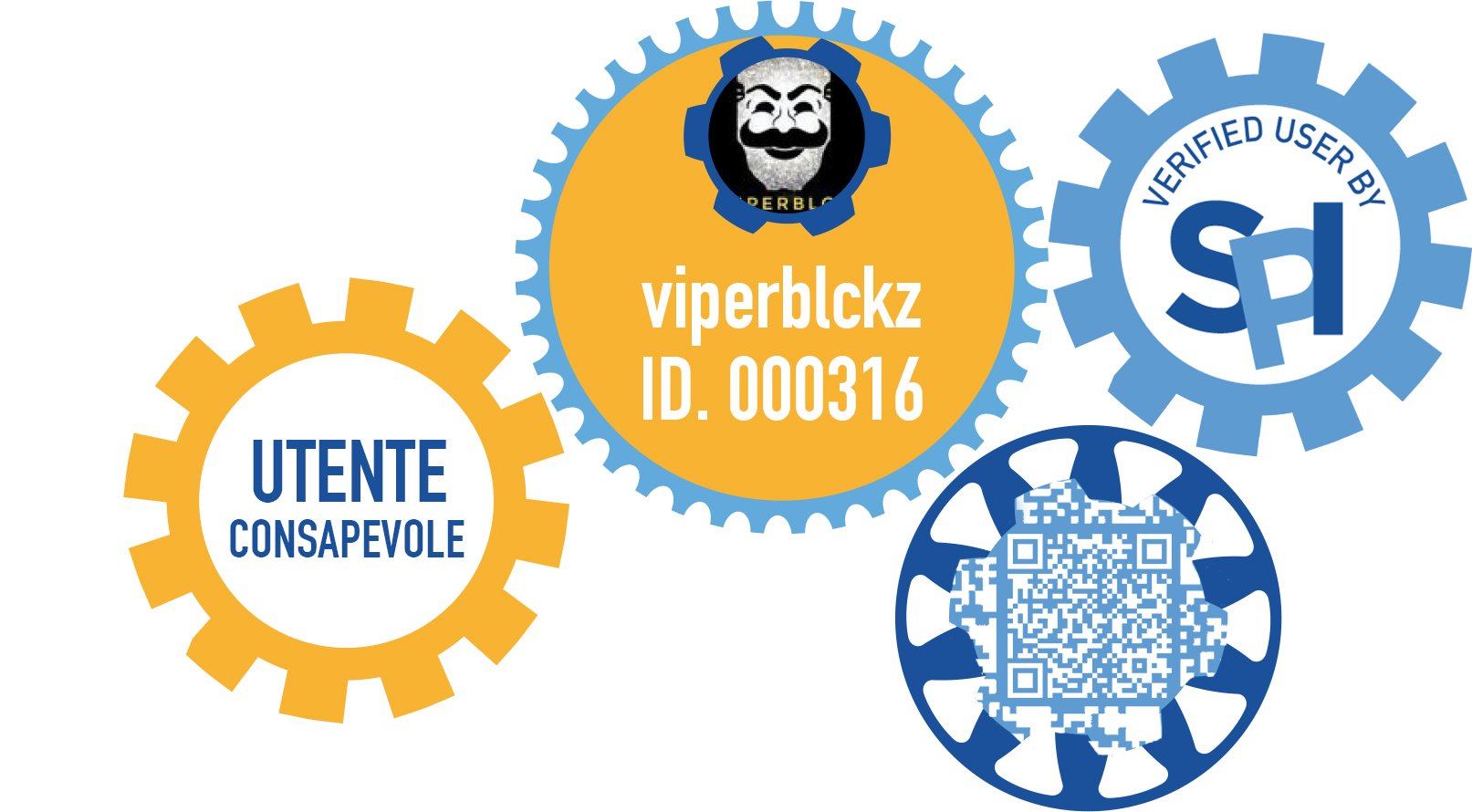 Posted using Partiko Android