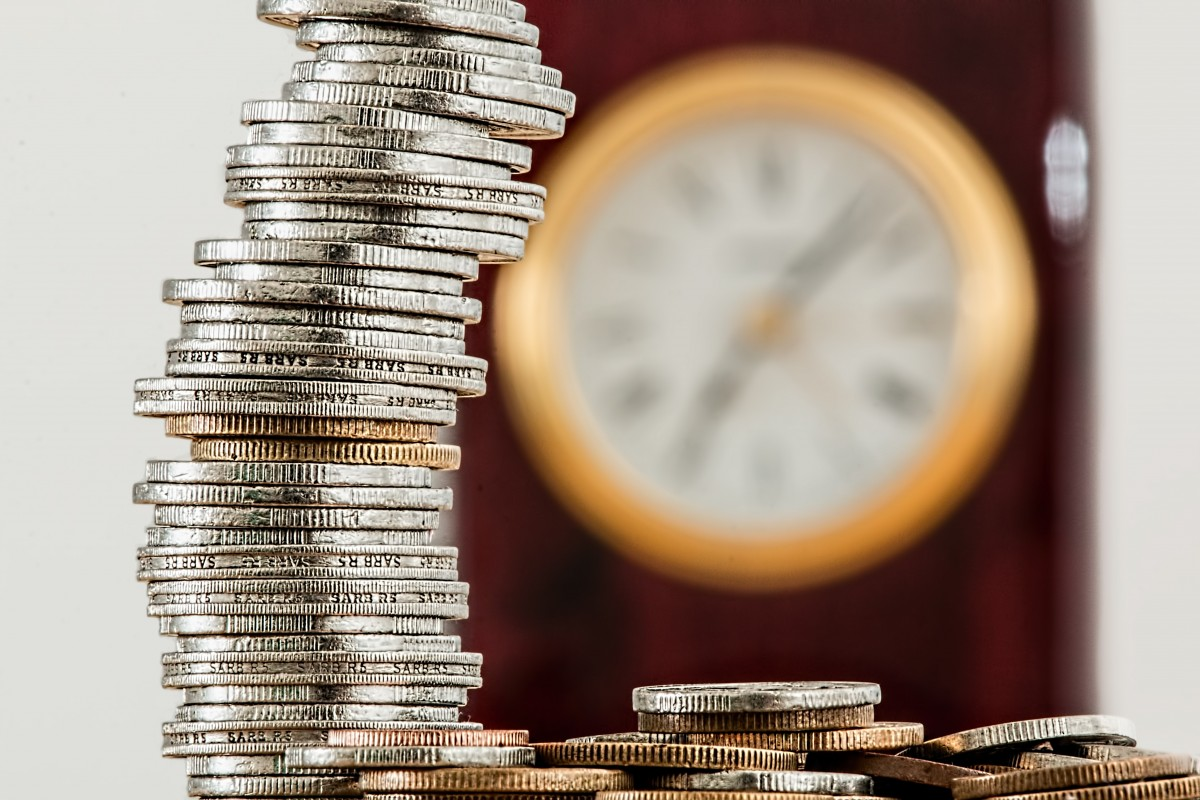 https://pxhere.com/en/photo/572367
Investing long term (especially 1+ year) is hard. Many coins haven't been around for that long. Recent bear market has wiped hundreds of projects.
You never know what is happening behind the scenes - everything can look great outside meanwhile the project can be weeks from going bankrupt.
CHECKLIST
Fund management
Has the project been around for longer than I'm investing?

In case of a long lasting bear market, how will they survive? Will they need to start selling tokens or do they have any other revenue streams?

(If ICO), did they liquidate funds to USDT or did they hold ETH? (Redflag if they held - shows greed and stupidity)

Are they on a respectable exchange? Ex: Binance

Do they marketmake/trade their own tokens?
Current accomplishments and goals
What have they accomplished in the current x months is a good indicator on what they are going to accomplish in the next y months.

Mainnet/product launched: Are they getting users/developers - adoption?

Mainnet/product not yet launched: When are they planning on launching? How will they get users/developers - adoption?
Team
Is CEO/core team flashing rolex and lambos on social media?

Is the CEO/core team involved in other projects or is he focused on just one?

Big team? (Bad if bear market comes)

Experience?

How well have the different team members been doing their job so far? Devs: Check code if open source. CMO: Check social media / community size. etc.

Use as many sources of information as possible and compare.
The project
Is the project needed?

Does this project need a token?

Usecase?

Will anyone ever use this?

What is different from every other project?

Whitepaper, study it.
Chart and token metrics
Weekly/Monthly timeframe

If you invest long term, remember not to check the daily chart 3 times a day.

It's okay to take profits.

What am I expecting from this investment? Be realistic.

Inflaction/token release schedules for team/advisors/seed?
I probably forgot a few things here, if you see anything that should be listed let me know.
---
I also shared this article on TRYBE
---
This is not financial advice. I don't take into account of your personal investment objectives, specific investment goals, specific needs or financial situation and makes no representation and assumes no liability to the accuracy or completeness of the information provided here. The information and publications are not intended to be and do not constitute financial advice, investment advice, trading advice or any other advice or recommendation. Any expression of opinion (which may be subject to change without notice) is personal to the author and the author makes no guarantee of any sort regarding accuracy or completeness of any information or analysis supplied.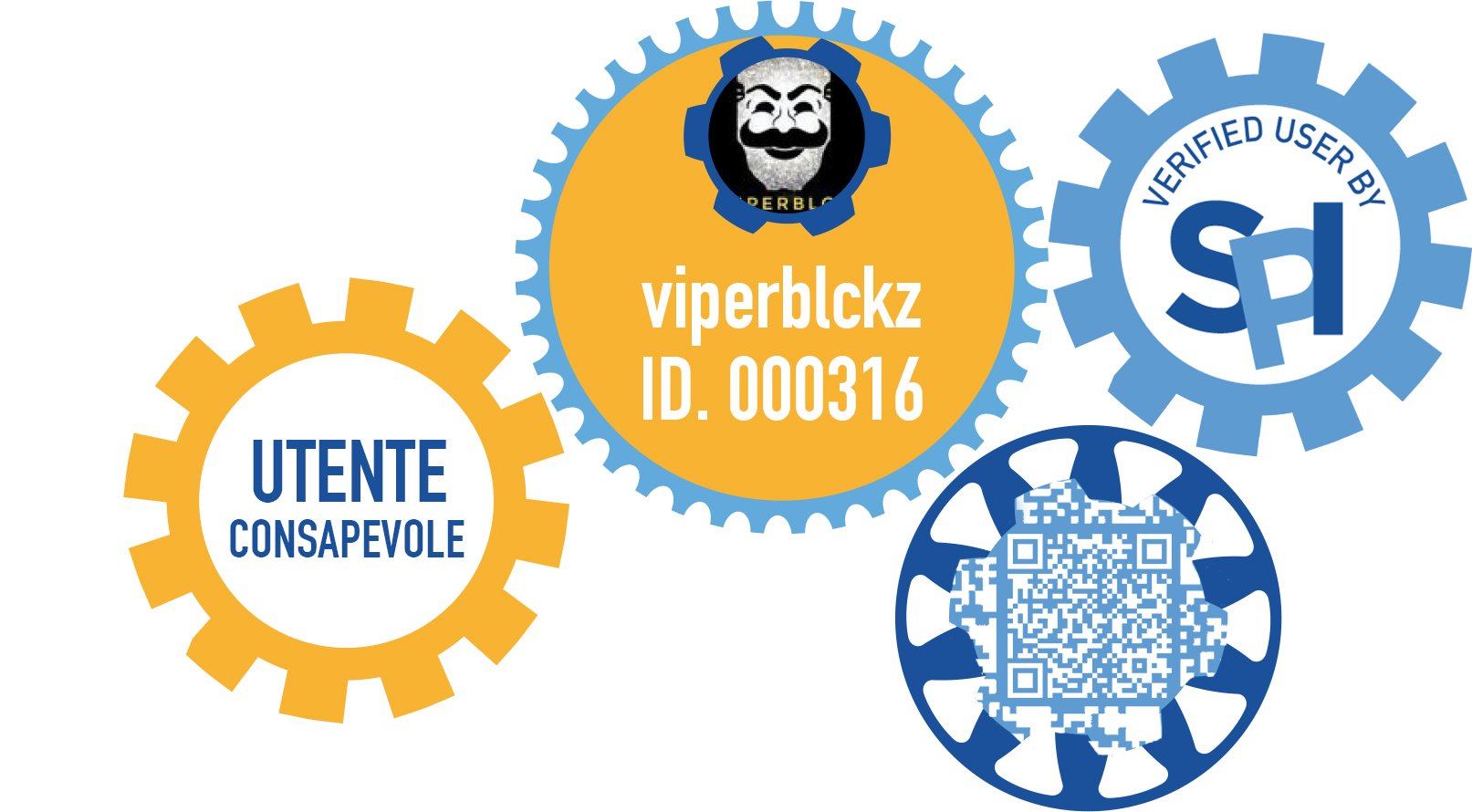 Posted using Partiko Android