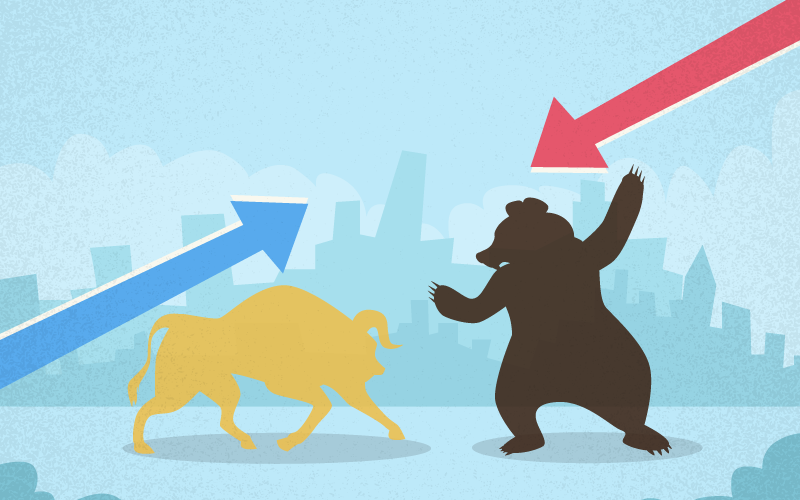 A bear market is a daunting environment for any investor. Coin prices are going down, the indexes are dropping and there is a general sense of unease among investors. Nothing goes up or down in a straight line—every bull market is full of pullbacks. However, in order to differentiate between a normal correction and a change in trend, the accepted norm is that a fall of 10% is considered to be a correction. Any correction is a buying opportunity, as it is a dip in the larger bull phase. But, when the fall extends to 20%, it is considered a change in trend. This is when the markets are considered to have shifted from a bull phase to a bear phase. And looking current scenario Yes bear phase has already been started, but how to look at this trend as per my view:
Bear market offers opportunity to buy quality coins for long term
Bear market makes you selective
Bear market teaches you diversification of portfolio
Bear market teaches you how to build patience
Bear market is to learn more about market trends & analysis
Bear market teaches you when to enter in Market
Bear market gives you chance to average out your portfolio
Bear market teaches you systematic investing
We are lacking leaders who can guide, educate peoples in right way and make them aware about market trends and sentiments and how to cope with that in long run. 90% I see people push the panic button and exit to save further losses as they can't hold or control their emotions and that's the wrong practice in any market. People get influenced easily by looking at others success in the same segment and enter in the zone by dreaming it's a short term get rich scheme, learning is not a priority for them gets trapped easily.
Last word...Get educated, and start reaping the benefits for long term...have a nice day :)