The premise is simple. Receiving a basic income can erradicate poverty. By recognizing the limitations within Central Banking, We're paradigm shifting into a new technological age of accountability and transparency in accounting.
It's an interesting time because pretty much every traditional industry is in the process of being distributive and or is busy scrambling to restructure itself to remain relevant.
A big part of the problem has been the dependence upon central banks to "take care" of the nations of the world. This is not working. Obviously. The business model of central banks is not in alignment with the average person on the planet. Consequently, much of the human species has been disregarded around the planet.
Manna is a, Universal Basic Income - cryptocurrency project. It's a grass roots movement that has expanded quite a lot over the last few years.
The Whitepaper is pretty Good, as it also actuals as a point of financial literacy into the nature of our world financial systems.
This is a really cool project that I expect to pick up increased exposure as we move forward through 2018 and beyond.
Who wouldn't like a Basic Income?
There's been an incentivization structure built into the Manna Cryptocurrency, where each person who signs up to receive an universal basic income will get an added bonus on each person they refer to the platform....the bonus's will act as added payments that will last for a duration of 1 year.
My Universal Basic Income - Manna - Referral Link
This is such a cool project that really helps stimulate the betterment of the world as we prepare for the next generations to be born into this world. This is a support structure for families throughout the world.
How many people do you know who've had some tough times financially?
How many children could have been better off had they more financial support?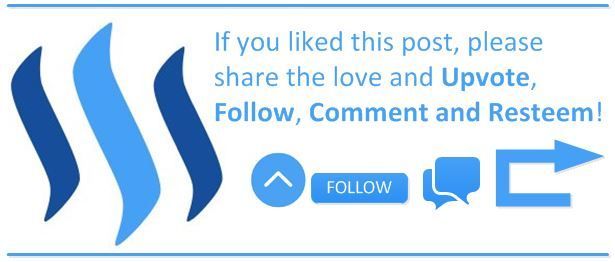 MANNA SIGNUP TAKES 1 Minute - Requires cellphone number to prove individual human identity, and to prevent people gaming the system!