the operator of major South Korean crypto exchange Upbit, plans to open a Singapore-based exchange next month, local news outlet Yonhap News reports September 19.
According to Yonhap, Dunamu already set up a branch in Singapore this February as part of its active push to expand across the Asian market. While the exact date of the Singapore exchange launch remains to be finalized, the firm told Yonhap that the service will go live as of early October.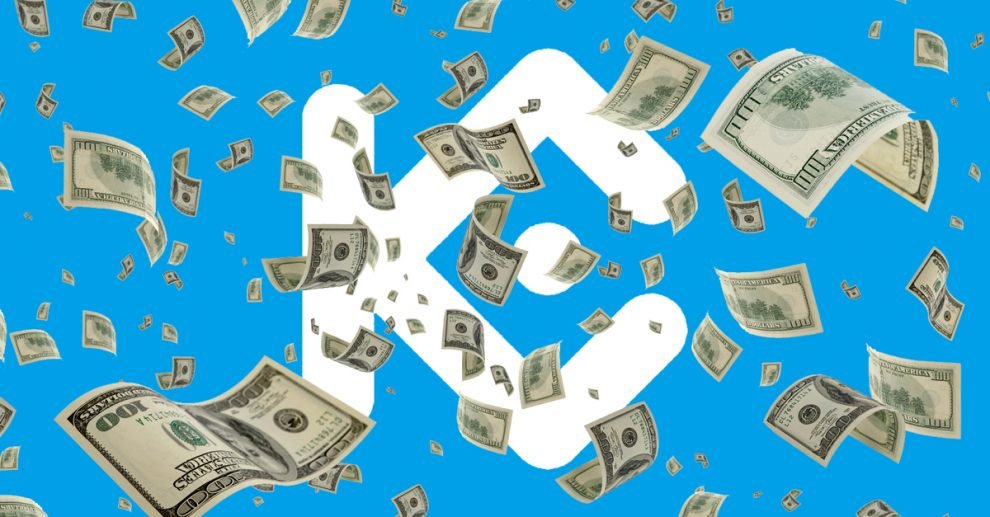 Kim Kook-hyun, head of Upbit's existing Singapore branch, is quoted as saying that:
"As Singapore has (in a way that prevents problems before they happen) supported blockchain technology, our (moving ahead or up) into the nation will help us secure many chances to lead a variety of (clearly connected or related) projects and to have worldwide (wanting to beat others in contests)."
Upbit has seen a sudden rush in trading amounts/quantities, which are up 53.6 percent on the day, according to CoinMarketCap. As of press time, the exchange is ranked the 10th largest crypto exchange around the world, seeing around $241 million in trades over the 24 hours to press time.
As (before that/before now) reported, Kakao's recent (twice a year) Report has shown that Upbit fought against the bearish worldwide crypto markets to post a $100 million (money made/good thing received) in the third quarter of 2018.