U.S. Rep. Tom Emmer (R-MN) is planning to introduce three bills to support blockchain technology and cryptocurrencies, according to a press release published September 21.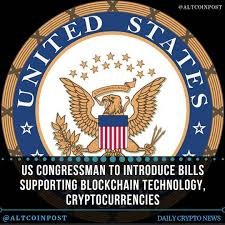 The three upcoming bills are entitled the "Resolution Supporting Digital Types of money and Blockchain Technology," the "Blockchain Legal/law-based Feeling of being completely sure Act," and the "Safe Safe place (for boats) for Taxpayers with Forked Valuable things Act."
The laws (and law making) is focused on the support and development of blockchain technology, as well as (the creation of/the beginning of the existence of) a safe safe place (for boats) for taxpayers with "forked" digital valuable things.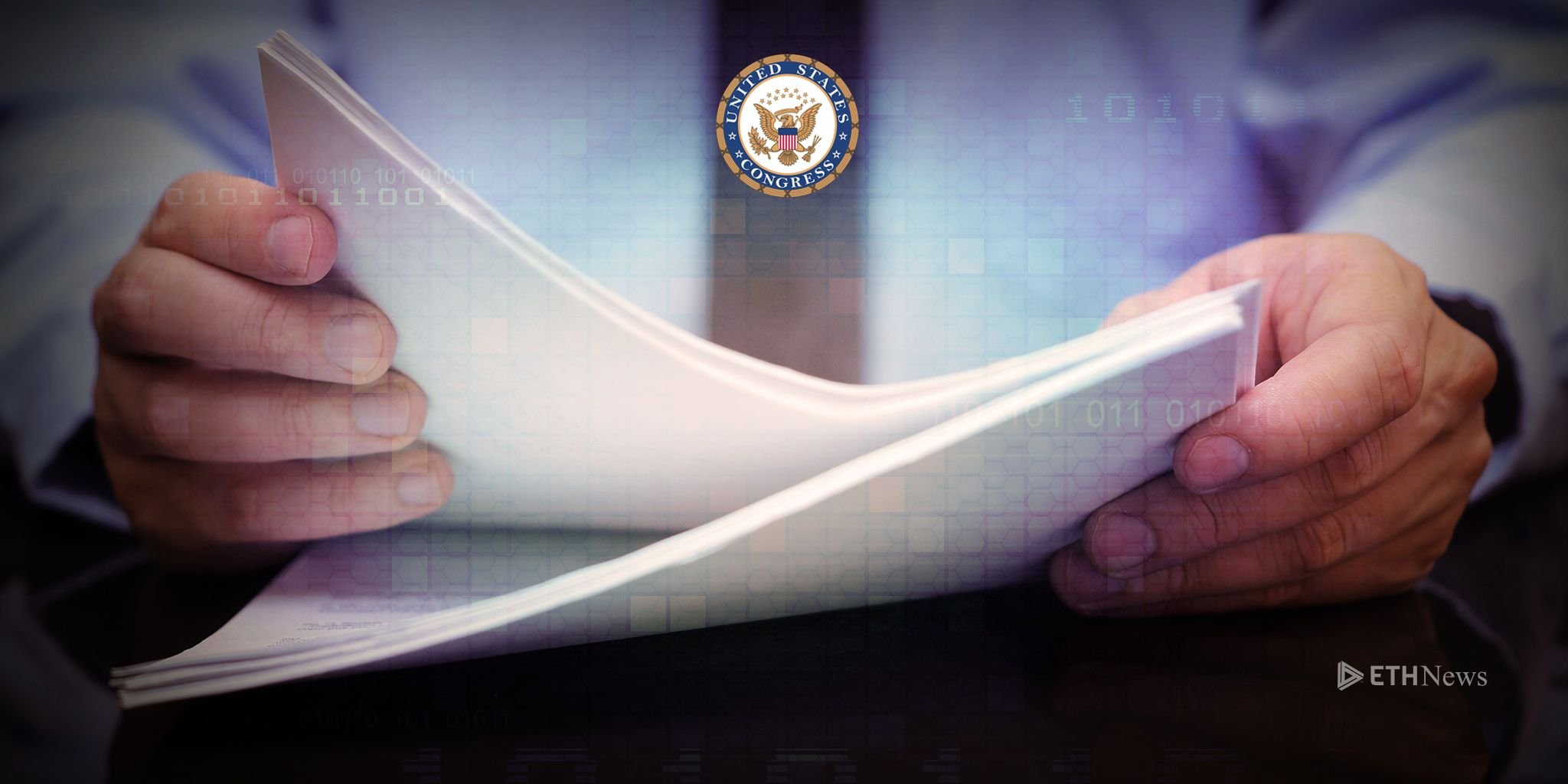 The bills would ask the/cause the federal government to provide a "simple legal (surrounding conditions)," and restrict fines against people who report "forked" digital valuable things until the Internal Revenue Service (IRS) presents formal guidance on the appropriate means of reporting. According to Emmer, "taxpayers can only obey the law when the law is clear." The representative further commented on the effort to begin (doing something):
"The United States should put in order of importance speeding up the development of blockchain technology and create a (surrounding conditions) that enables the American (people and businesses that are not part of the government) to lead on invention of new things and further growth, which is why I am introducing these bills."
More than that, Emmer has taken up the position of co-chairman of the Government-related Blockchain Caucus, a (raised, flat supporting surface) for the industry and government working together/team effort to examine the effects/results/suggestions of blockchain and digital types of money. According to the announcement, "the Caucus believes in a hands-off legal/law-based approach to allow this technology to change (and get better) the same way the Internet did; on its own."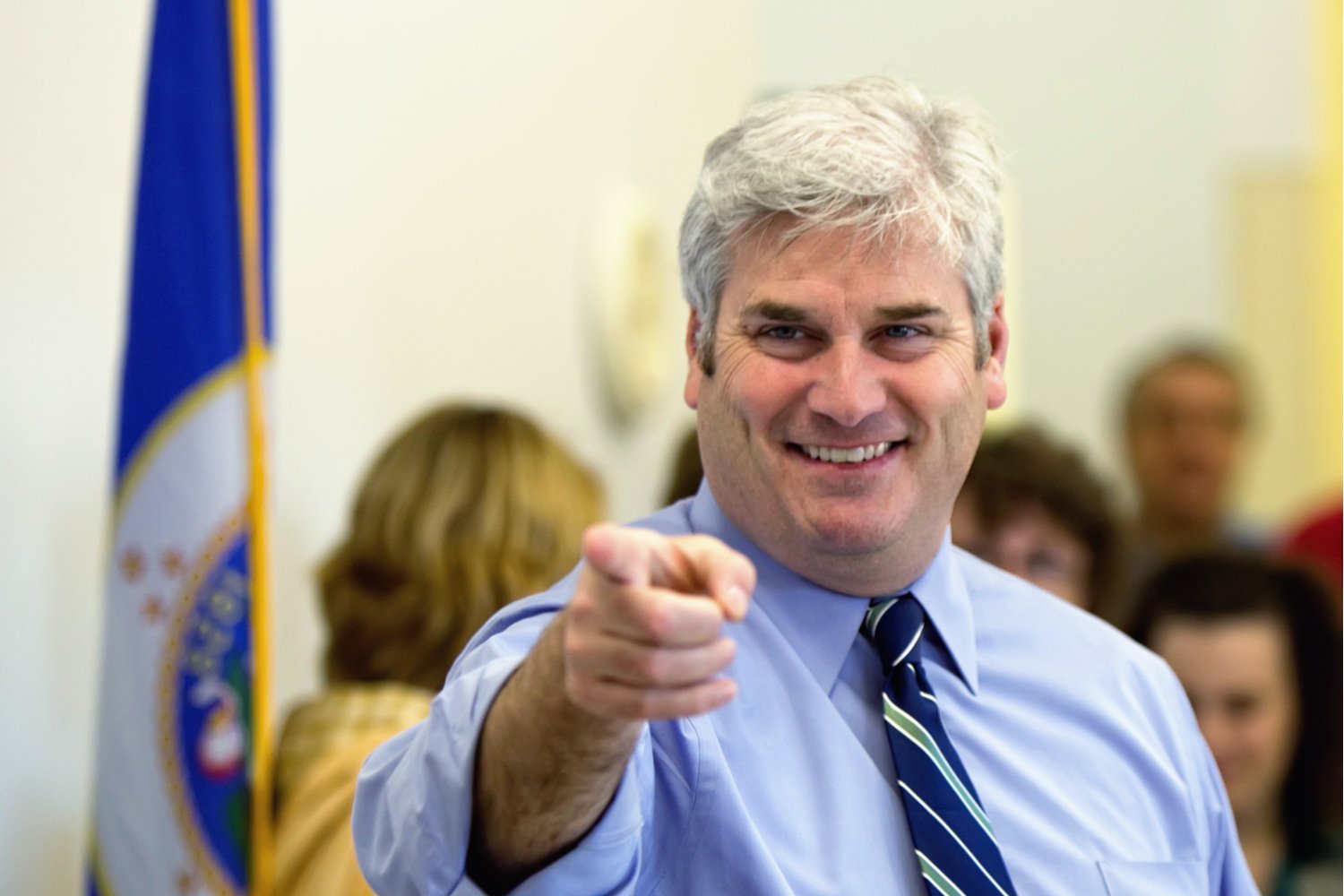 Earlier this week, U.S. lawmakers called on the IRS to issue cleared up and "complete and thorough" crypto taxation guidance. The lawmakers argue that while the IRS has (in a way that prevents problems before they happen) continued to remind taxpayers of the penalties for disobedience with its guidance, its failure to introduce a more strong and healthy taxation (solid basic structure on which bigger things can be built) "very much/very badly interferes with taxpayers' ability" to meet their responsibilities/duties.
Also this week, Cointelegraph reported that the American National Standards Institute is going to discuss blockchain and (not made by nature/fake) Intelligence (AI) issues at its next Legal Issues and Joint Member Forum. The (people who attend big meetings) will reportedly focus on legal and (honest and right) concerns and explore concrete (online or paper forms that ask for a job, money, admission, etc.) of blockchain technology and AI.