It is Saturday late afternoon here on the west coast of Florida.
It is not with delight that I write what I'm seeing. And certainly I do not want to say "I told you so", but I guess I did.
We said sell and stay out at 15,000 in January. What a classic parabolic Bubble with about 90 percent speculators LONG. This is a sell signal every time. And, we called every 1000 point rally on the nose....for traders only!
Than we saw very negative readings on all rally's including those to 10,000, 8000 and even the recent bounce to 6600!! IN fact just two weeks ago we saw and WROTE 84-16 Bulls to bear. You'd think I might know something as a professional trader with 40 years of experience! If I helped one of you I'm pleased.
We said after the likely drop below 6000 we hope 4000 would hold but we MUST MONITOR SENTIMENT. Things are getting interesting now with 71-29! This is London's IG client sentiment.
I read some of the pages here of the "authorities" whom have put large amounts of their life savings in cryptos with pie in the sky ideas and virtually no knowledge of market history and "bubbles". And These people should be ashamed that they have convinced so many of you to march to the slaughter. I saw the same, years ago, in the "dot.com" bubble.
Most cryptos are going to be totally worthless. Bitcoin and Ethereum are likely to survive and money will be made to the upside...lots of it.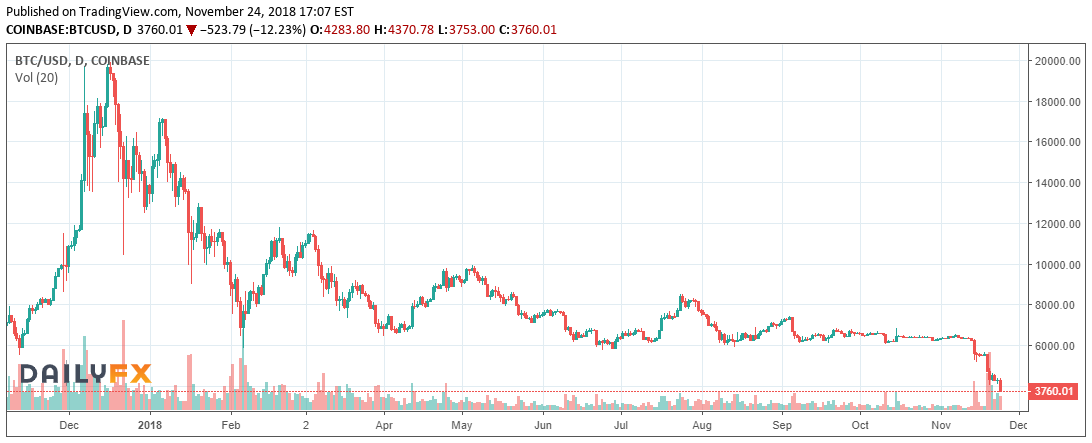 A decent buying opportunity is close at hand. If you take a shot here, use fairly tight stops. Things are starting to look like capitulation. I would NOT be a seller....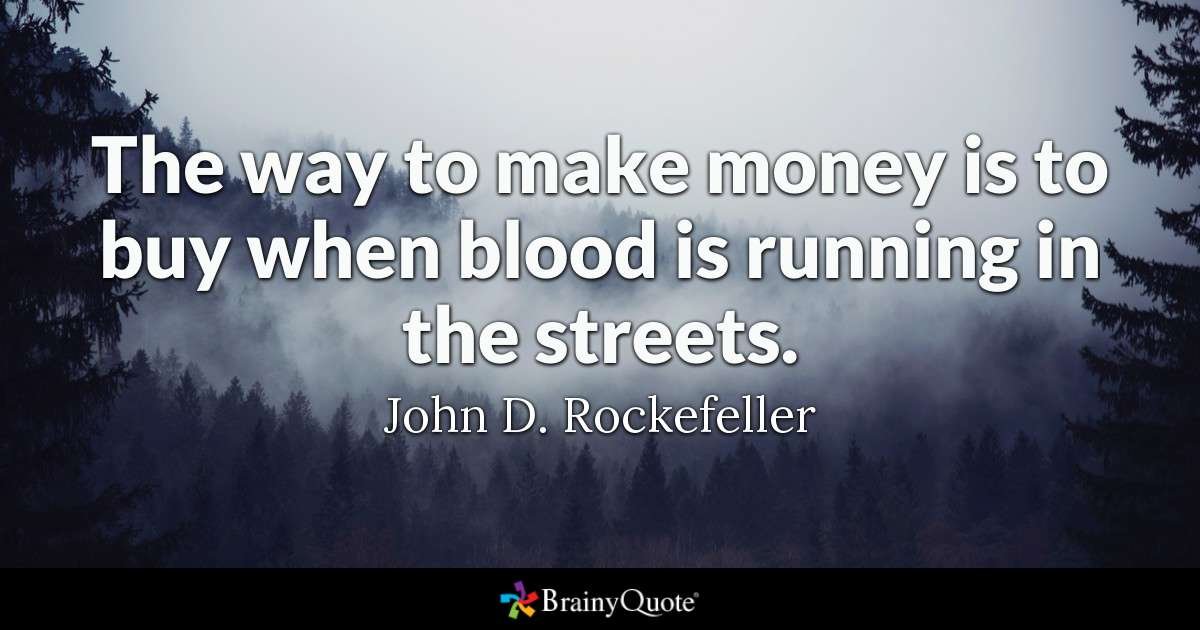 Have a fine rest of your weekend, and remember....the opinions above are mine. Do your own due diligence.