The Dow-Jones index on a 250 point decline yesterday did so with SENTIMENT the most bullish of anytime this year. I wrote BUY it with tight stops NOW. And, you can be sure we were out long before the close.
We'll open down this morning. Do not be short this market here as sentiment is very bullish. I'm referring to put-call ratios.
My opinion remains "BEAR market" rallies. I have written here you are going see 20,000 Dow but that's a ways off.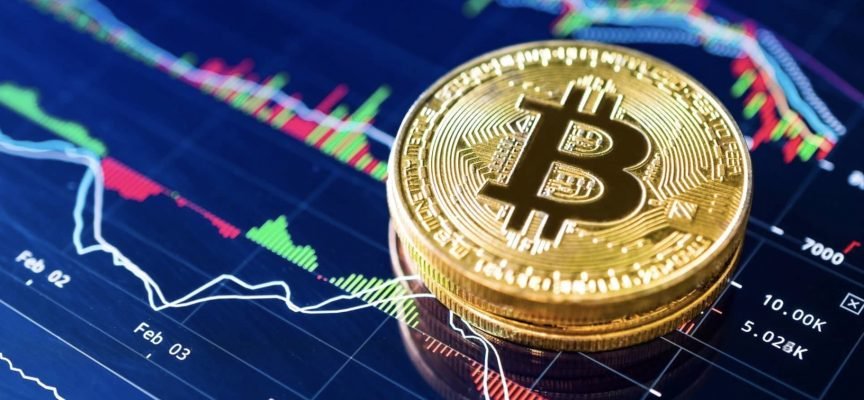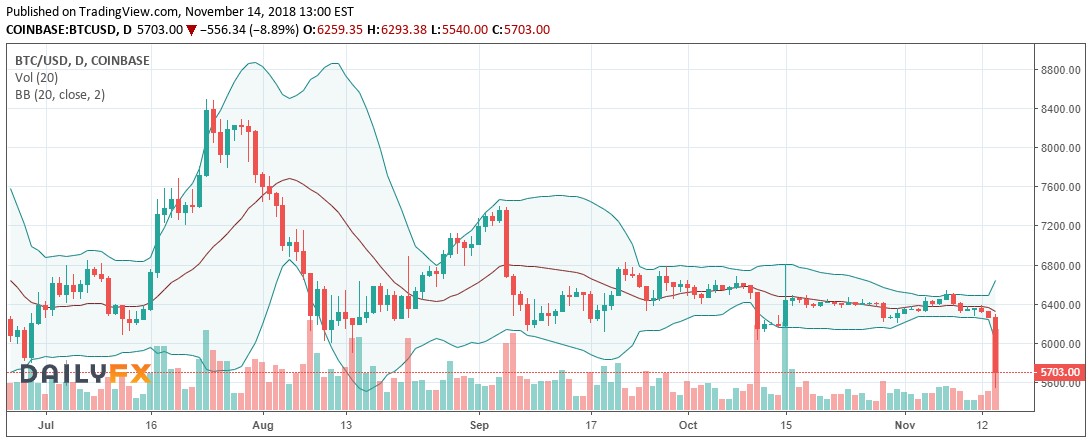 Tom Fitzpatrick of Citibank writes today that the support at about 5950 is broken and can now see prices fall to about the 3000 area. Well we've written for many weeks SENTIMENT will not support a rally and I was surprised 6100 held up as long as it did!. As I write we are still at 80-20! (bulls-bears..LONDON IG client sentiment).
Gold is up big with a gain of 11.80. Silver has tacked on .11 to 14.38. Are we off to the races? Good chance! And by "the races" I mean 2000.00 gold by early 2020. There are a mess of reasons why gold is going dramatically higher. The only market we've not been "spot on" is the metals market. I felt we'd see 1350-1400 by year's end. Gold is at 1224 and one of the greats even early this week reiterated 1124 This year before we blast off! (Ron Rosen). I don't see a 100 point downturn from here over the next few weeks. The 1196 area recently and 14.00 silver will prove the last great buying opportunity maybe of a lifetime.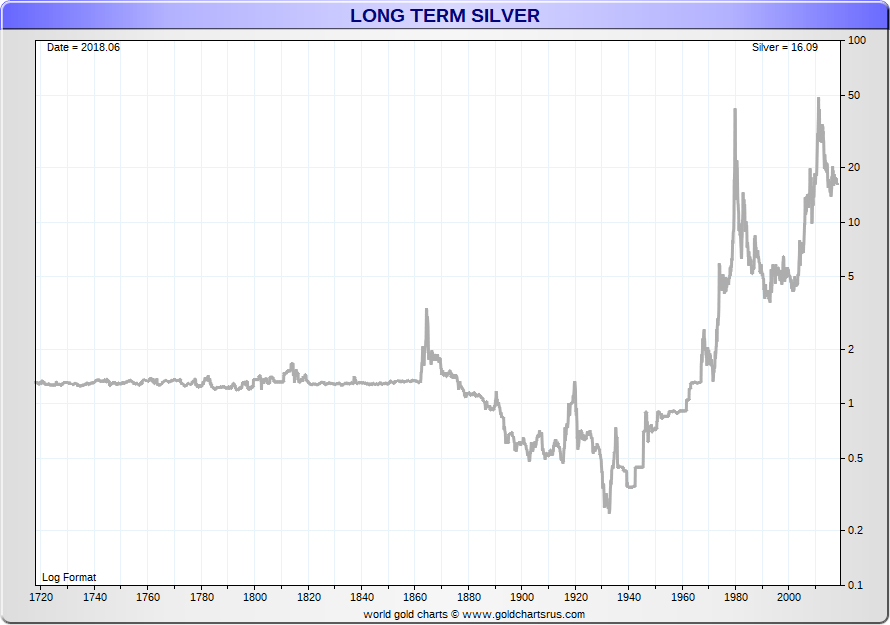 Silver is the best buy! We are about to enter a period where silver blows past the old 50.00 highs. That's our call, and I welcome your opinions.
Thank you again and please do 'your due diligence'.