he markets are a bit slow and we have a few more cryptos that are underpriced right now. As I said yesterday, I think these have a lot of potential in the future and if they go back to their previous all time highs or higher over the next 6-18 months, they will be worth 300-800% what they were. Also, if the markets keep moving slightly up, you may also sell some for a 20-50% return from where the prices recently were. One was just 100% of what it is now. You can click each link, then click "Markets" to see which exchanges have them. Binance is an easy place to find them as they are big cryptos.
Nexus (NXS) Current price $1.53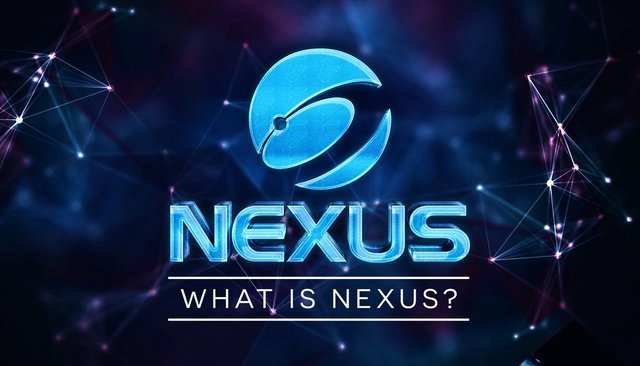 Stellar (XLM) Current Price $0.222567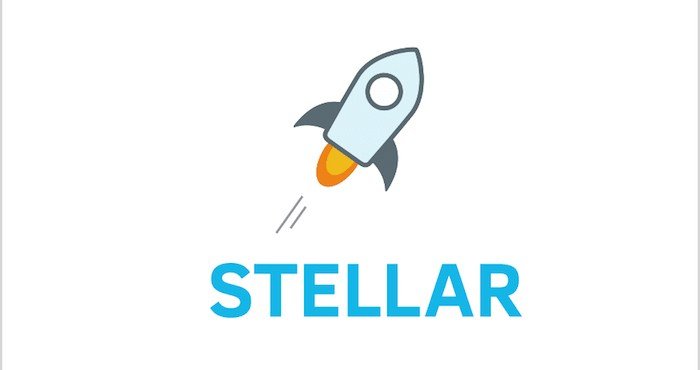 Also, the next time it dips, you may get some Binance Coin (BNB). Just click and read the chart...while other cryptos have tanked, if you want to simply store some of your holdings for when you are ready to buy, rather than just Bitcoin or Ethereum, definitely consder putting some to hold in BNB.