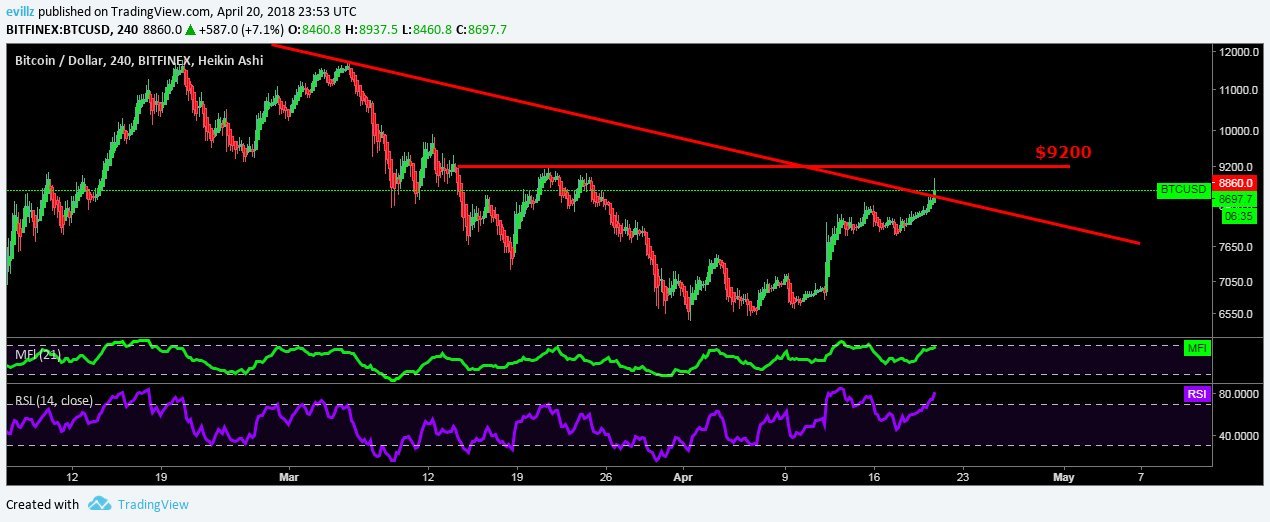 Holy Shit! Bitcoin broke the downward resistance line. There may be a pullback, but the next resistance is at $9,200.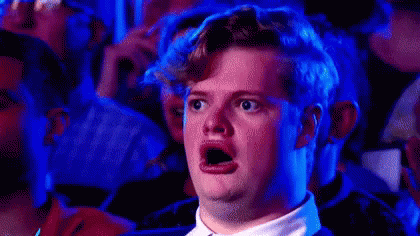 But do you think that the markets are managed or manipulated? Are these charts meaningful at all?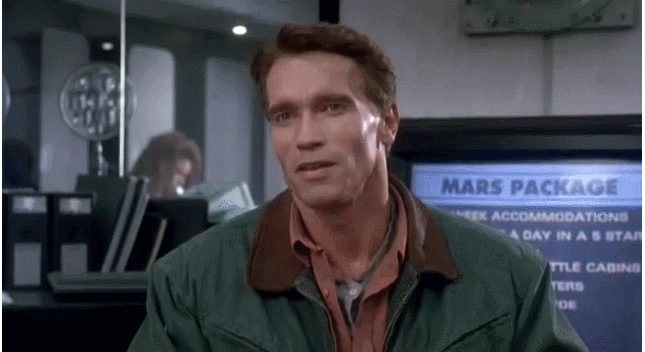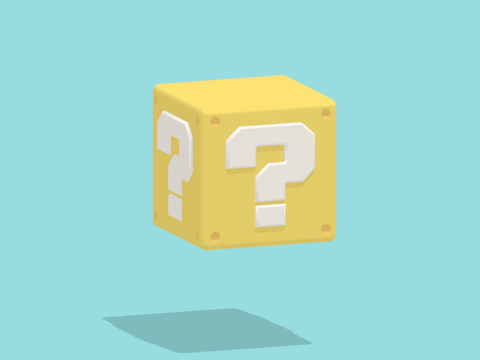 Love to hear your comment. If you enjoyed this please offer me a resteem and please check out related articles @yoda1917.