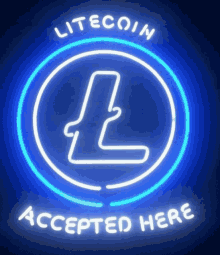 Crypto's rebound in the market remains strong, and the King of Bitcoin (BTC) traded at an astonishing $8,753 at the time of this writing. Ethereum (ETH) is still strong in second place, worth 589 US dollars. Ripple (XRP)'s target is still 1 US dollar, a continuous adjustment of 0.90 US dollars, the current transaction price of 0.867 US dollars. For our beloved Litecoin (LTC), it has once again erupted from EOS's fifth place. Both are worth $145 and $10.67 respectively.
However, Litecoin (LTC) does not lose all. Less than two weeks ago, the Litecoin Foundation and TenX announced that they had been working hard to study what could only be called Litecoin. So far, they have managed to keep this message confidential.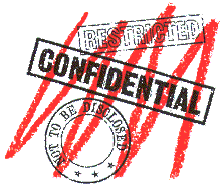 First, TenX Wallet now supports LTC on Android and iOS. Second, the two organizations are working hard to launch co-branded cards based on announcements on the TenX blog. they said:
"We are also pleased to announce the new partnership; we have reached an agreement with the Litecoin Foundation and have launched a co-branded card in cooperation with the Litecoin Foundation so that more information will be released soon. We hope to become the first choice for Liteco fans and owners. Payment platform, can't wait to see if you use our wallet and join the revolution! "
This reaffirms the theory assumed by Ethereum International News that Litecoin did not die, despite the fact that Litepay was not launched earlier this year and eventually cancelled the project.
However, the Litecoin project is still active, and LTC is still a viable coin for huge profits this year. TenX News added that Abra chose Litecoin as the main asset of its company's smart contract investment solution.
It remains to be seen that Litecoin's momentum is once again climbing and coins and projects still show some promise in the encrypted version, and it will take a long time. Earlier Internet speculations set the value of LTC to $1,000 by the end of the year. It may be time to sit down and wait for the realization of these predictions.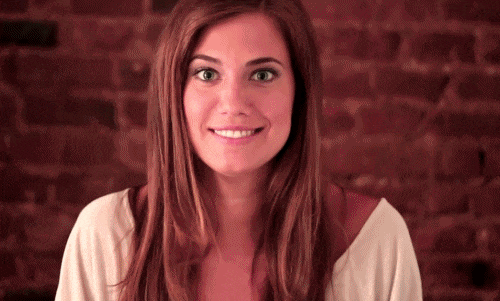 If you have enjoyed this article can you please offer me a resteem as this will sink down into nothing within a matter of minutes :)