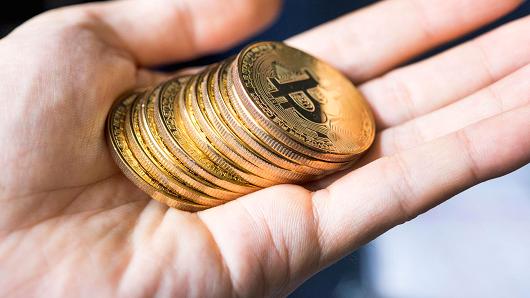 Venture capitalist Tim Draper confirmed on Friday afternoon that he expects Bitcoin will reach $250,000 by 2022.
According to Coinbase, the Bitcoin transaction price was close to US$8,100 on Friday afternoon and rose more than 18% this week.
Tom Stratford, of Fundstrat Global Research, is the only major Wall Street strategist to publish the Bitcoin price target. He predicts that by the middle of this year, the cryptocurrency will reach US$20,000 and by the end of 2018 it will reach US$25,000.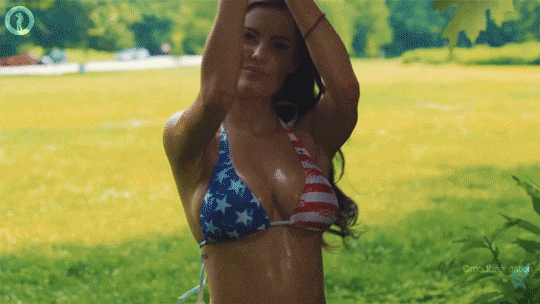 Does anyone have any opinions of this? Don't know? Believe it? Call bullshit?