KuCoin is a cryptocurrency exchange based in Hong Kong.
---
What Is KuCoin?
KuCoin is a cryptocurrency exchange launched on September 15, 2017. The platform uses KuCoin Shares (KCS) in a similar way to Binance. You get a discount on trading fees when you use KuCoin tokens.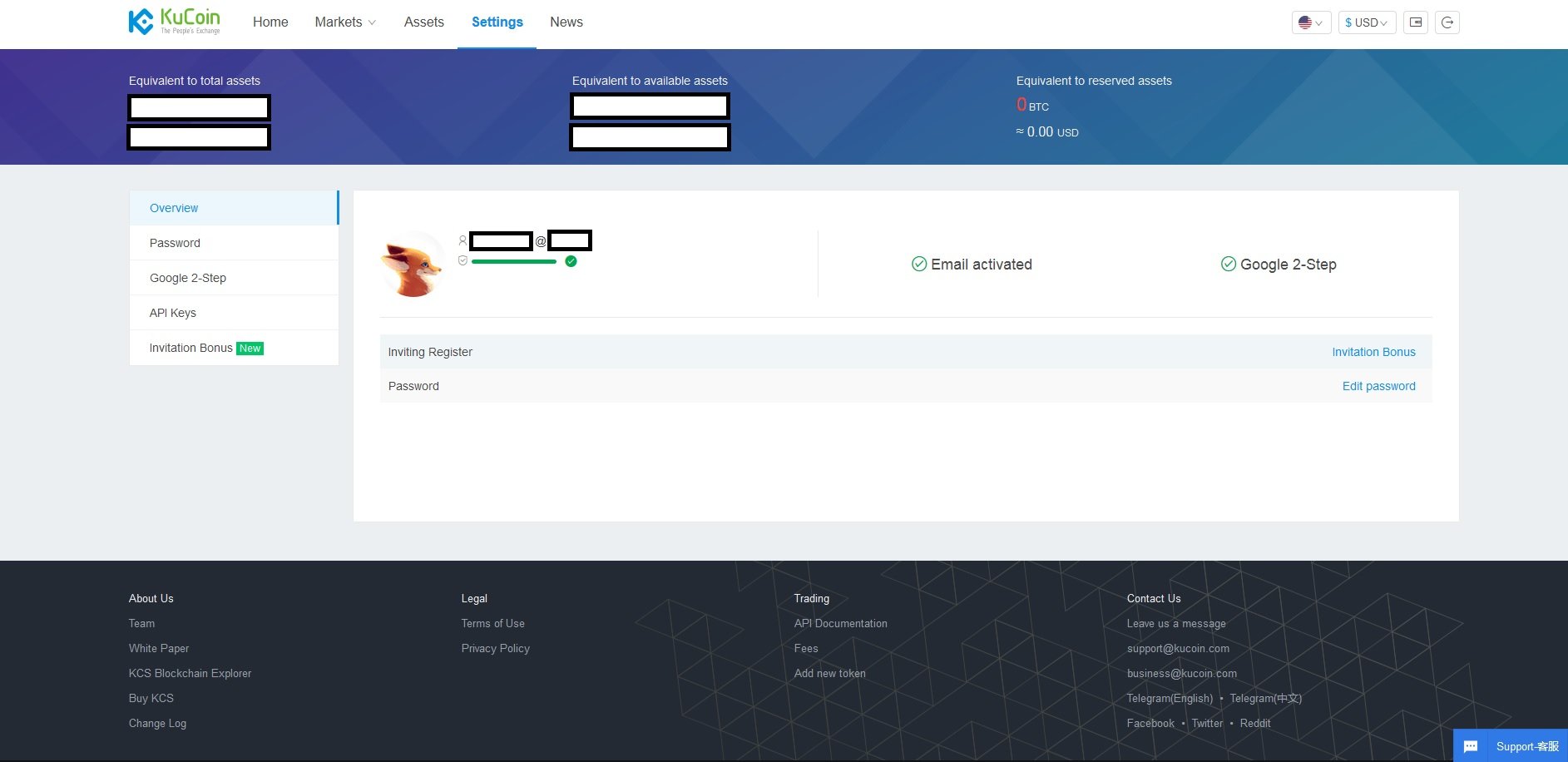 Overall, KuCoin aims to be a more user-friendly exchange than traditional exchanges available today. The platform shares 90% of trading fees with users, for example. They also offer 24/7 customer service and generous referral rewards.
KuCoin has also been known for posting coin pairs before they hit other major cryptocurrency exchanges. The website features a list of coins scheduled to be added to the platform in the near future.
---
KuCoin Features
KuCoin advertises all of the following features:
Reliability:
KuCoin uses data encryption, dynamic authentication, multi-level risk identification control, and other systems to guarantee transaction security.
Fast:
KuCoin claims that blockchain-based assets will be added to your account within 2 minutes of your transaction, with withdrawals completed in 10 minutes.
Safe Wallet:
The KuCoin wallet includes multilayer encryption, offline storage in a bank safe, funds escrow, and regular auditing by the bank.
24/7 Customer Service:
KuCoin offers 24/7 customer service through WeChat and other platforms. They claim that customer service issues are addressed within 10 minutes.
Profit Sharing Among Token Holders:
KuCoin shares 90% of trading fees with users.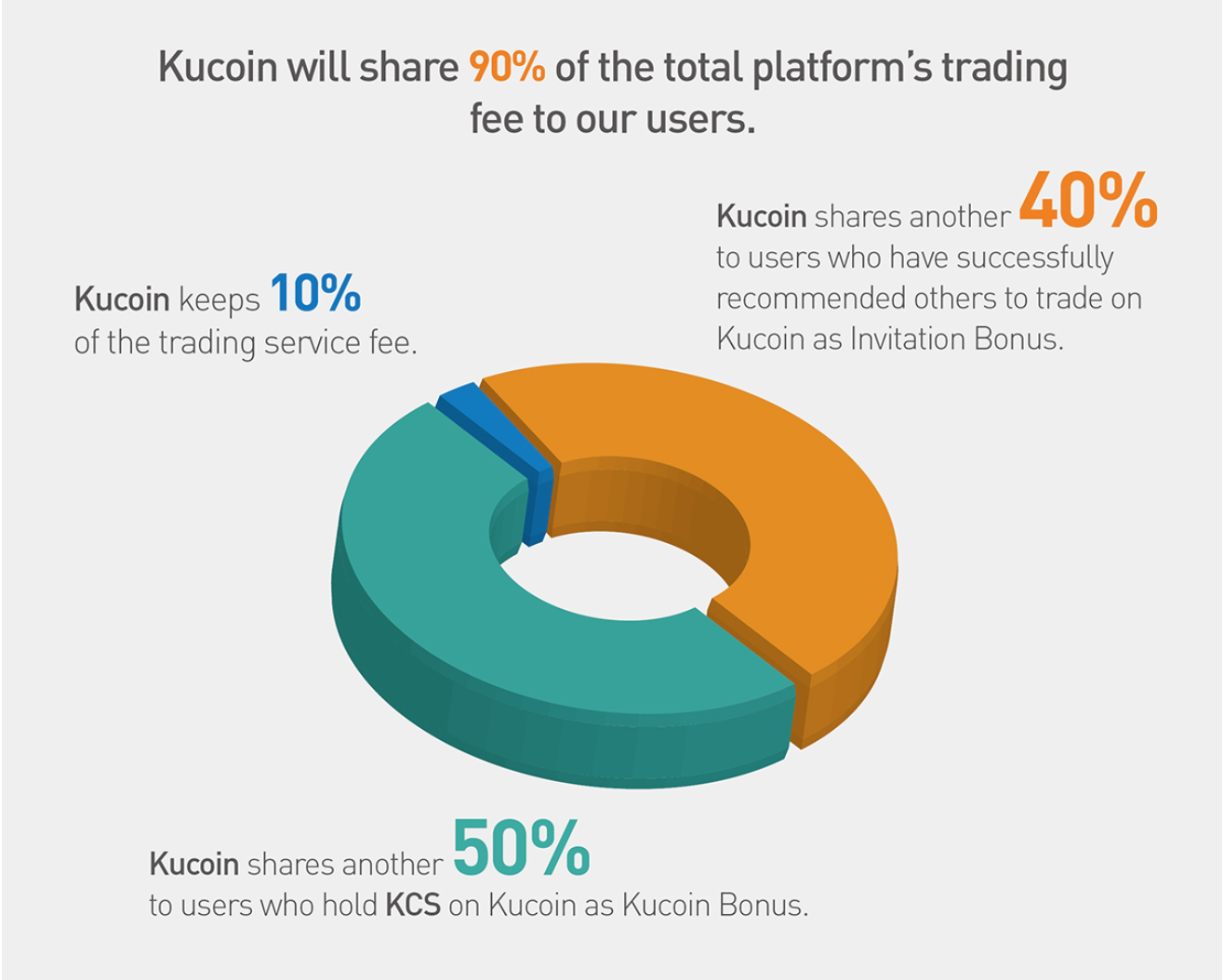 Referral System:
KuCoin has a referral system where it gives 40% of a user's transaction fees to the member that referred them to the platform.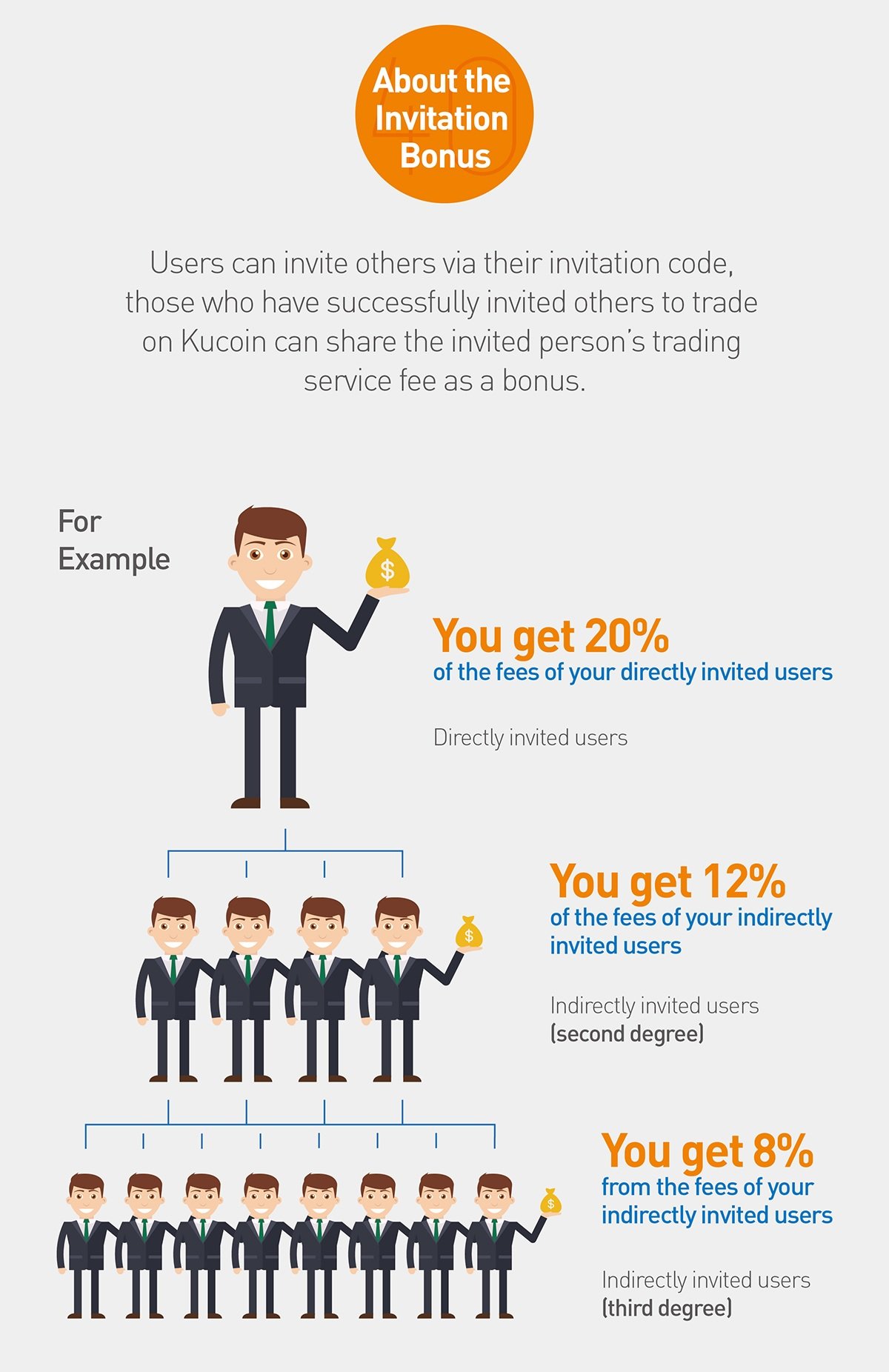 Proof of Stake Bonus:
KuCoin shares 50% to users who hold KCS on KuCoin's exchange. You also earn GAS daily for holding NEO on the exchange.
Multiple Currencies:
KuCoin currently offers all of the following cryptocurrencies: ETH, LTC, NEO/GAS, OMG, QTUM, PAY, CVC, EOS, SNT, KNC, BTM, BHC. By December 2017, the company plans to offer over 50 mainstream cryptocurrency pairs. By December 2018, they aim to expand that to 1,000+ cryptocurrencies.
Quarterly Buybacks:
KuCoin will buy back KCS each quarter. It will buy back tokens using the 10% of profits collected from transaction fees. Buybacks will continue until 100 million KCS have been destroyed.
Mobile App:
KuCoin plans to release an iOS an Android app in November.
---
How Do KCS Tokens Work?
KuCoin Shares, or KCS tokens, are a cryptocurrency with a total supply of 200 million. The company plans to buy back a total of 100 million tokens, which would lower the total supply to 100 million.
The tokens are ERC20-compliant tokens built on the Ethereum blockchain.
KCS tokens were distributed in three phases and portions. 35% of tokens (70 million) consist of the founders' permanent holdings; 15% (30 million) were given to industry stars and angel investors); and 50% of tokens (100 million) are available on an open exchange for all users.
The tokens were available for purchase from KuCoin's exchange started on September 2, 2017.
---
Benefits Of KuCoin
KuCoin aims to offer all of the following benefits:

Unique Operation Strategies:
KuCoin claims that its incentive policies "can sustain active users' enthusiasm and make the business even more vigorous". Their goal is to become one of the top 10 exchanges worldwide, and they believe their incentive and referral bonuses, among other features, will help drive that growth.
Financing Stability:
KuCoin uses "an advanced multi-layer and multi-cluster architecture". They offer bank-level disaster-proof deployment with two locations and three centers capable of handling multiple tasks simultaneously.
High-Performance Engine:
KuCoin's trading engine can handle two million order-making requests per second, and one million order requests per second in general.
System Security:
KuCoin's system uses industry standard transfer encryption protocols. Overall, they aim to provide bank-grade encryption and security.
---
Who's Behind KuCoin?
KuCoin is led by founders Michael Gan (CEO), Eric Don (COO), Top Lan (CTO), Kent Li (Operations and Maintenance Director), John Lee (President of Business Operations), Jack Zhu (Marketing Director) and Linda Lin (Chief Legal Consultant).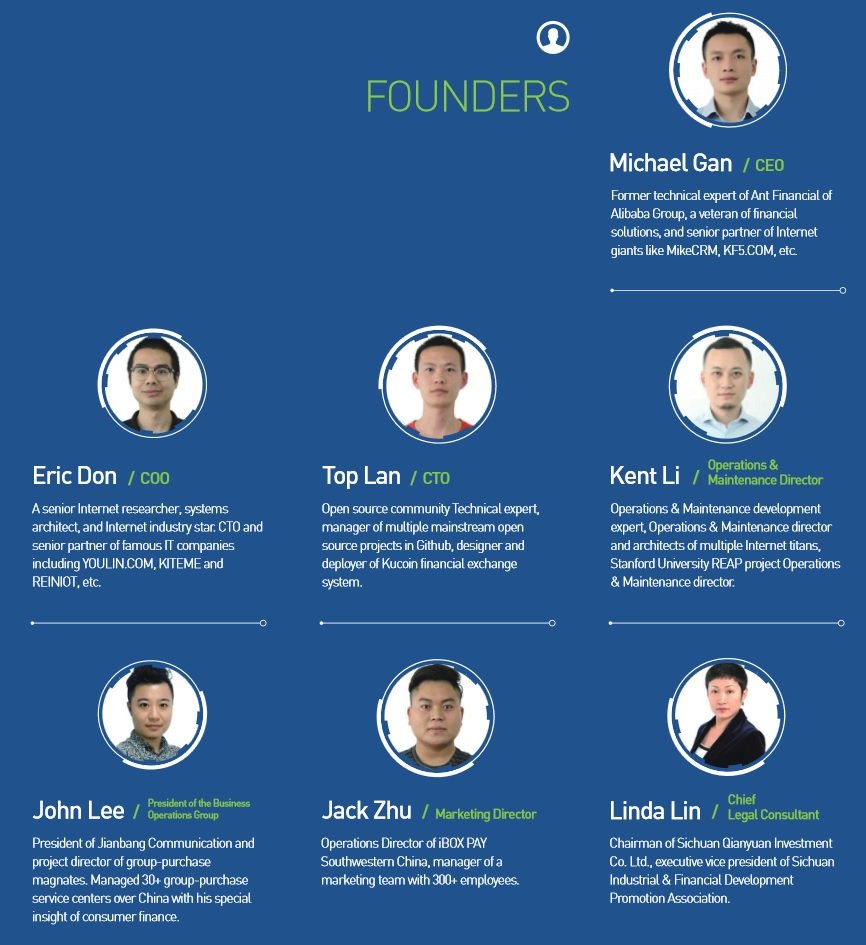 ---
Kucoin Conclusion
KuCoin is a new exchange that just launched in September 2017. The exchange aims to offer a similar service to Binance, in that users can earn rewards in exchange for using the platform. KuCoin lets customers earn money by staking coins, for example. You can also get a discount on trading rates, or earn 40% commission by referring other traders to the platform. In total, KuCoin gives 90% of its trading fee to users, while keeping 10% for a token buyback fund.

The long-term goal of KuCoinis to become one of the top 10 exchanges in the world. To learn more about the Hong Kong-based exchange, visit online today at KuCoin.com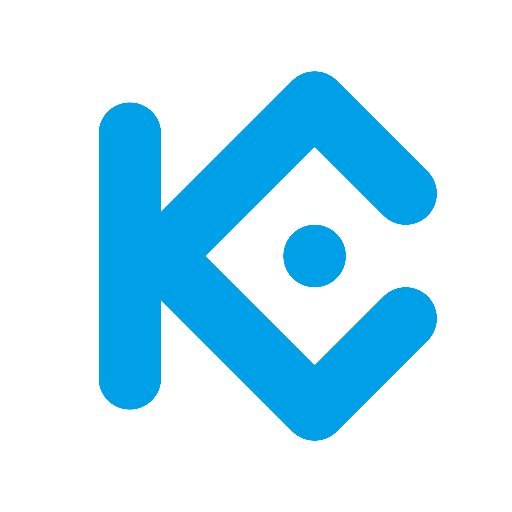 Source:
https://bitcoinexchangeguide.com/kucoin/
https://assets.kucoin.com/kucoin_whitepaper_en.pdf
https://www.kucoin.com/#/
https://intro.kucoin.com/