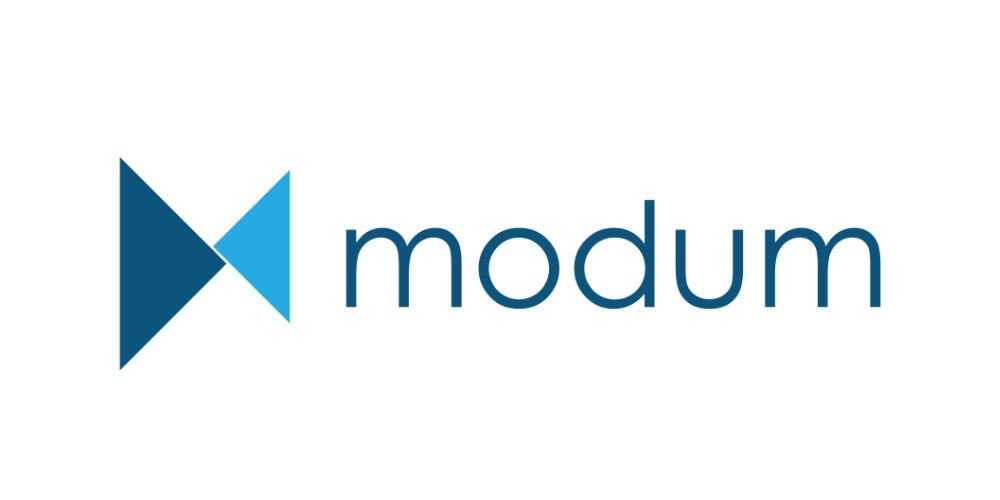 KuCoin will list Modum (MOD) on 3rd, November.
The upcoming markets includes MOD/BTC and MOD/ETH.
Users can start depositing MOD to KuCoin at 12:00, November 2nd (UTC+8), and trading at 20:00, November 3rd (UTC+8). $KCS $MOD $BTC $ETH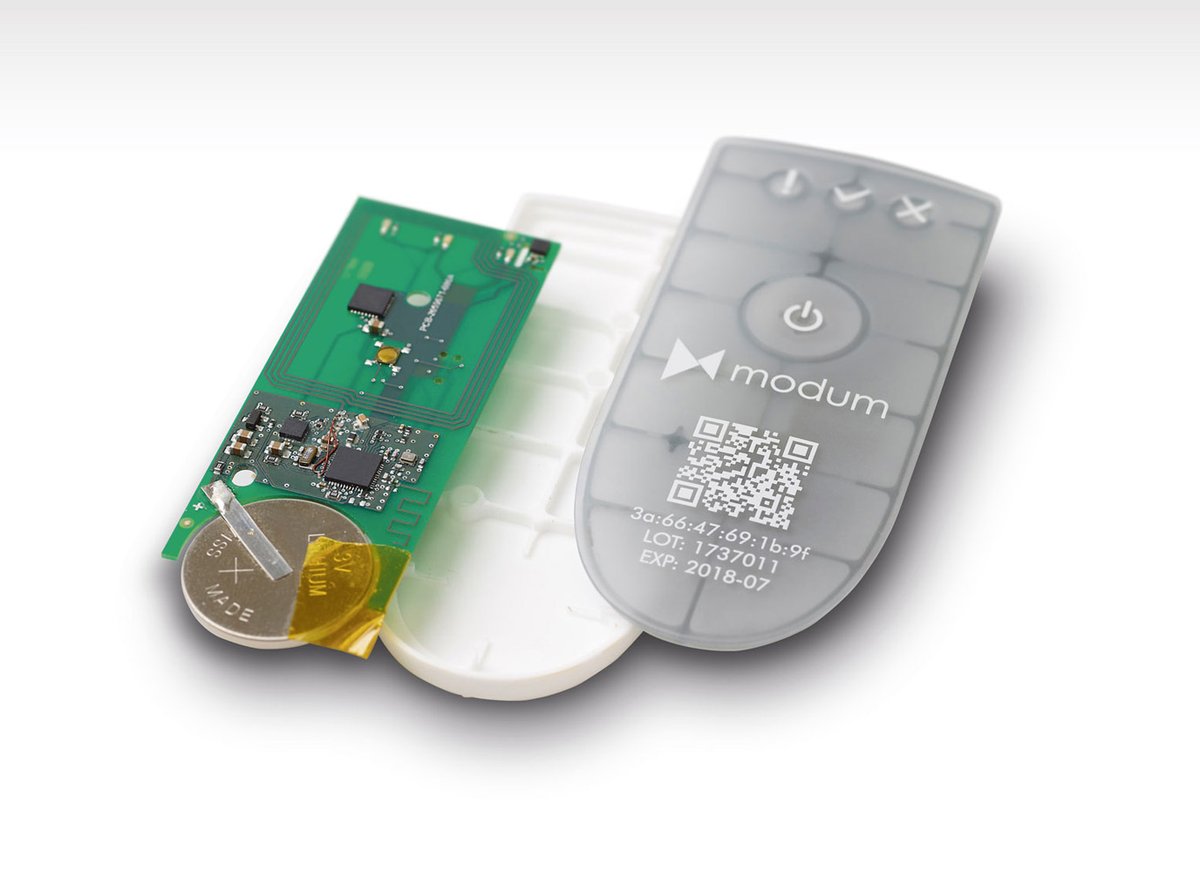 Modum's sensor devices record the environmental conditions (temperature, humidity, movement, etc.) that a package has been subject to while in transit.
A sender can pre-program shipment parameters using the sensor device.
Smart contracts use the data collected by sensors to trigger specific actions including release of payment or notifications.
Modum's first use case in pharma logistics is regulatory driven.
The Good Distribution Practice of medicinal products for human use (2013/C 343/01) requires the over 10,000 authorized distributors in the EU to prove that shipped medicines have not been exposed to conditions (particularly temperature) that may comprimise their quality.