If you haven't heard by now, the Senate had a hearing on cryptocurrency and ICOs yesterday, and it was seemingly quite bullish and more favorable than most would have predicted. You would think that the big news agencies might have something to say about it - and you would be quite right. What they had to say however, isn't what you might expect.
http://money.cnn.com/2018/02/06/investing/bitcoin-price-drop-february/index.html
CNN reported a headline titled "Bitcoin's 'many problems' puzzle regulators, with no mention of the positive tone struck during the hearing.
Bloomberg has a few posts on cryptocurrency currently, and they all strike a pretty negative tone.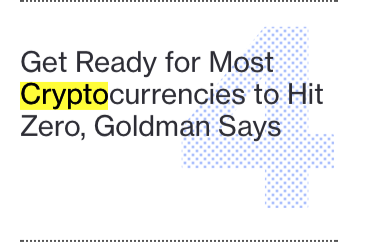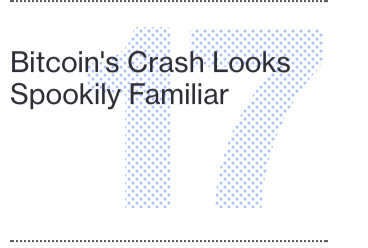 You might remember the Tether drama a few days ago, which was initially reported by Bloomberg, citing an audit which supposedly had happened "a week ago" at the time of reporting, but subsequently edited to December 6, 2017 with no editor note.
It makes you wonder, what agenda do these big news outlets have? Some say it's systematic FUD to accumulate for themselves. Others say they're simply scared of what cryptocurrency brings to the table. I'm not so sure myself - perhaps it's a mixture of both?
What do you guys think?