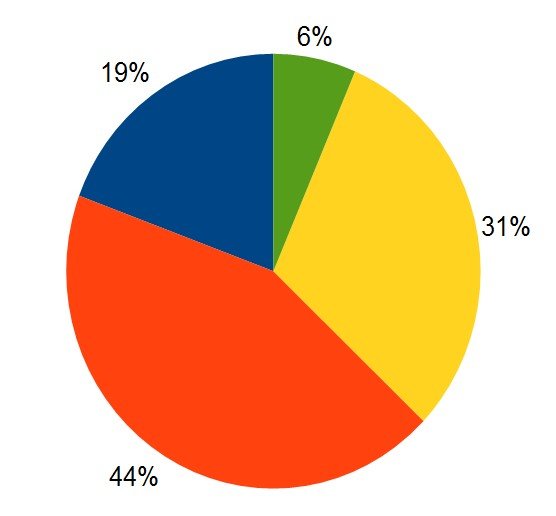 Hey all! Today I was hoping to hear from you guys on what you are all holding, and whether it's a short, medium, or longterm hold.
For some background, I'm relatively new to the crypto scene, having only started August 2017. However, as you all can probably relate with, each week in crypto seems like an eternity, and it's been a wild ride.
With the recent crash (hopefully over, fingers crossed!), it's gotten me to think, what coins are actually worth holding?
Many of the prominent and knowledgable names in the crypto space think that 99% of the current coins will go to zero, leaving only the few with strong tech, that actually carry out their vision.
With that said, these are the coins that I believe have long term staying power, and how bullish I am on it. Coins going from the highest percentage of my portfolio to lowest.
EOS (long term hold): very bullish
BAT (long term hold): been holding this coin since I got into crypto, very bullish about this as well
NEO (long term hold): bullish
SMART (long term hold): not too bullish, risky pick, but has very big potential, could be massive in long run
ETH (long term hold): bullish, very safe
BTC (long term hold): bullish, this coin is here to stay
OST (2018 hold): we'll see about this, hopeful but very high risk, went in a little too big
ICON (long term hold): fairly bullish, remains to be seen
COSS (short term hold): we'll see what happens when they implement fiat gateway
CIVIC (long term hold): bullish, still believe this coin has massive potential, KYC is very important
So what are you guys holding? Leave a comment below, and please discuss any of my picks as well