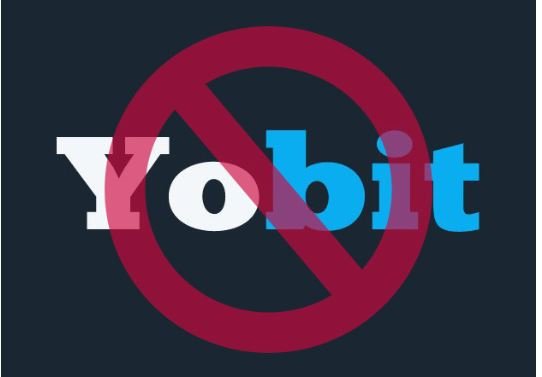 Can you imagine buying Ether only to discover that what you had really bought was ETH classic? That would be an easy situation to resolve as ETC is widely traded. Now look at yobit exchange and you will see that they have not updated coins that have new blockchains. For example there is Espers 1 and Espers 2. If you own the old coin you cannot trade it anywhere. They never upgrade coins so you do not know if you can even get your money out. If you have an old coin it will not work with the current wallets and software. Usually when source codes are updated the coin can continue to be used. However, as in the case of Ethereum, sometimes the chain forks completely and the old chain is no longer used. So old Espers being traded on yobit is quite worthless. There is no knowing how many fake coins are being pushed on yobit.
Recently yobit was mixed up in scandal as well.
https://thebitcoinnews.com/criminal-proceedings-for-fraud-initiated-against-yobit/
I have never used yobit exchange fortunately. I write this so that people don't make a mistake and use yobit to buy their Espers.
Buy ESP on novaexchange.
See my last post about how to build a VPS and stake espers to earn 25% interest.
https://steemit.com/cryptocurrency/@zhanmusi/build-bulletproof-vps-and-proof-of-stake-pos-altcoin-to-earn-interest-24-7-with-custom-made-firewall-accumulating-espers-and