Hello there peeps,
Yesterday I published an update on a new initiative we have

If you still didn't read about it, check the post right here:
Basically, it is a place where we paste the blogs of people who upvote good commenters generously, so we can know where to really spend some time crafting great comments at.
However, we changed something about it... so here's the update...

The Generous Comment Rewarders Channel Needs Whitelisting: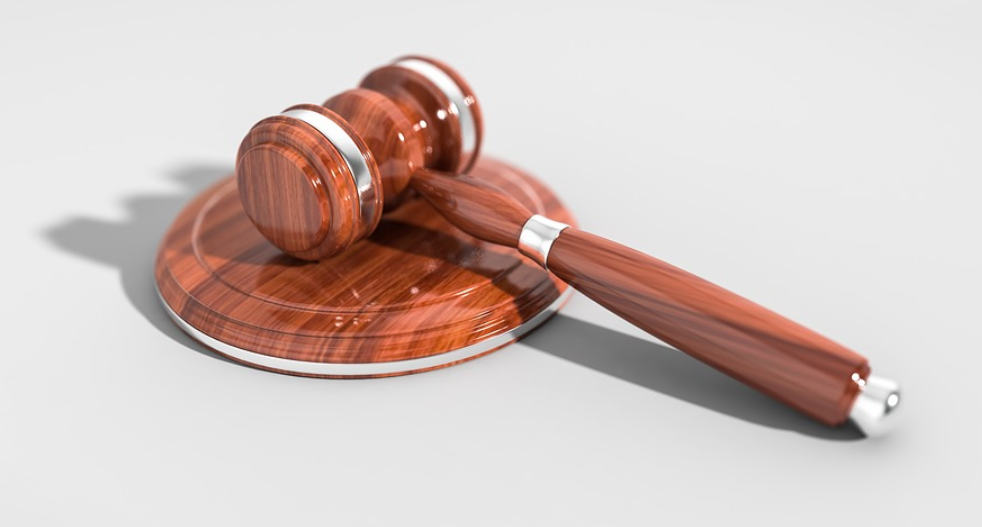 After some thought, we decided that the channel should require a user to be whitelisted before being granted permission.
A channel with blogs of users who give high votes out to commenters is going to attract a lot of attention, so we were afraid that would attract a bad crowd.
Having said that, there's a way to quickly solve this problem.
If you're a friend of the empire or an active member, then we know you.
Contact @spiritualmax or @eonwarped on our Discord channel and we'll whitelist you, after all we must know you by now, at least one of us if you're an active member.
---
That is all.
Thank you for being an Empire Member, and if you have any ideas on how to improve the community for everyone, let us know!