Happy Labor Day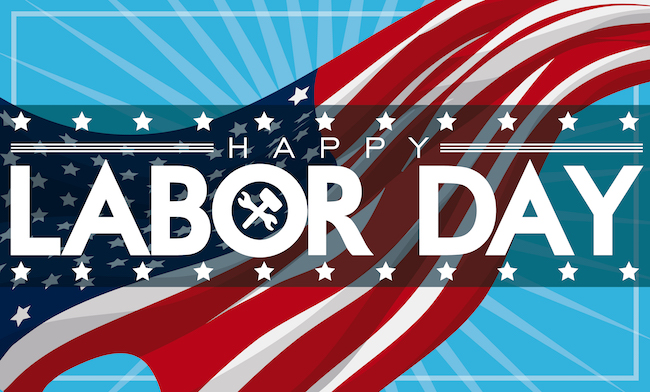 What a fun weekend we've had at The-CIty. We have given away 3 copies of Madden19 for dirt cheap. There is still 1 copy left at {The-City Auctions](https://the-city.surge.sh/). The cool part about the auctions is its a hot potato. If you get outbid, you get you ETH back plus a little profit. If your bid holds up, you win Madden 19 and the Tax Collector role in The-CIty. Also when you win an auctions, you receive 💰daily while you own the role. 💰 can be redeemed in the !store for ChibiFighters, SteemMonsters packs, Zethr Tokens, and CryptoKitties. After I make this post I will be restocking the store to make sure everything is in stock. I will also be adding some Ore from CSC
Speaking of CSC they had a great Pre-Alpha launch. You can take a stroll through the Proxima System and test out some of the early game features. They have given us 3 systems to explore in search of Trilite. Trilite is the rarest resource in the game. The devs have hid some in some asteroids in the Pre-Alpha. I'm not sure if it was found yet, but its fun just cruising around and playing with the ships anyways. You can download the Pre-Alpha Here for PC Here for OS
-Only entries that complete all the steps will be valid. All valid entries will receive a 100% Upvote!
-The winner will be drawn in The-CIty
You must message me on Mr. Contest Discord to claim your prize!
Need 💰?
You can purchase 💰 by winning an auction @ The-CIty Auctions . Right now all the auctions are at bottom prices, so you either get a great deal 💰 or win some ETH!
What can you buy with ?
You can purchase CryptoGaming Assets for popular Games like Chibi Fighters, SteemMontsters, CryptoKitties and More is added constantly.
Winner WInner
It looks like my silver haul was the same as last time. I hauled in 50 Silver. So congrts @steven-patrick you win 1/2 the SIlver. Post the address you want me to send it to here or in the discord.