Something New is Coming to Town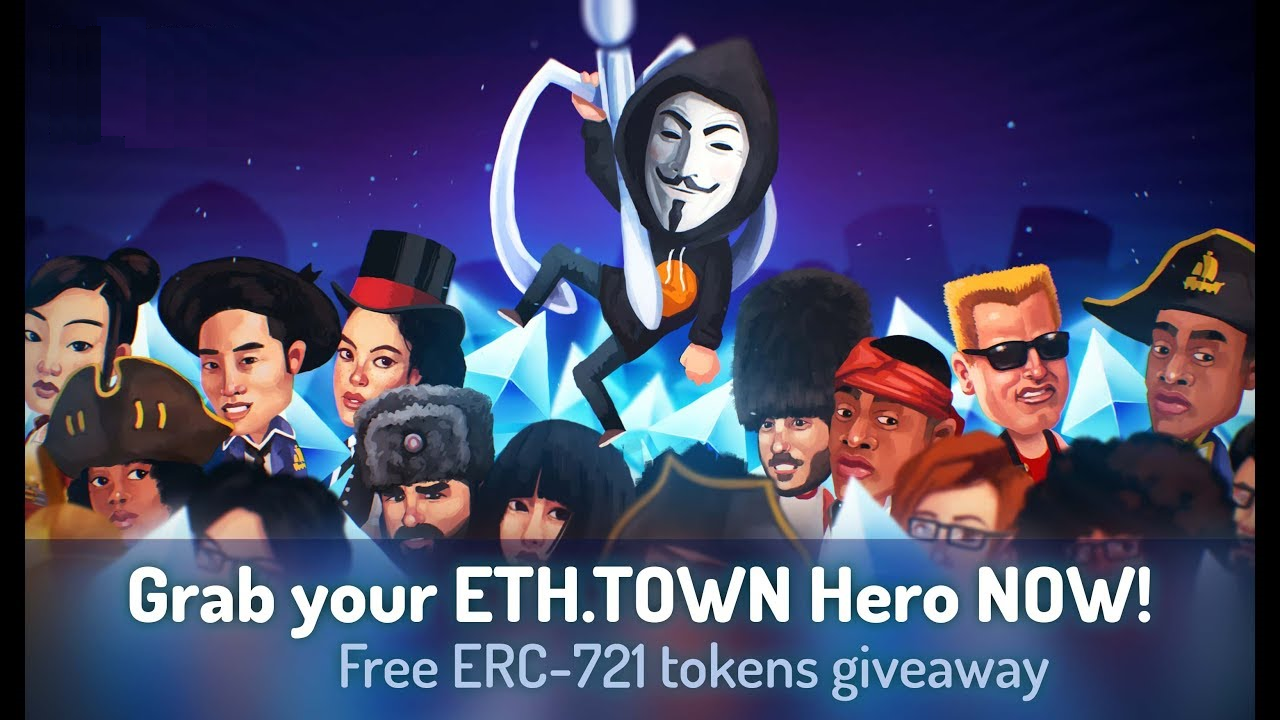 If you have been following ETH.Town from the beginning, you've seen it slow down to a crawl. The game hasn't really come out with anything new since the Dice game. They have cleared away the extra floors that weren't moving and eTits have been paid out. This means that eTits(the games backbone currency), should have bottomed out in value. The other bullish signal is a new game is coming soon. This game promises to burn more eTits and increase ETH betting volume. When people start playing the platform with ETH, this generates Divs for eTit HODLers. It's a beautiful system if you can keep volume up and hopefully this new addition will do just that.
I have put eTits and Heroes in The-City Auctions along with a Chibifighter. If the auctions aren't your thing, you can enter to win a LVL1 Hero Below:
-Only entries that complete all the steps will be valid. All valid entries will receive a 100% Upvote!
Join The Guild
I have started a Mr. Contest Guild. This guild is on the steemvoter app. Joining my guild will automatically upvote my posts and posts that I upvote. This will help to grow our community and get you huge curation rewards. Lets all make some Steem together. Join the Mr. Contest Guild
Need 💰?
You can purchase 💰 by winning an auction @ The-CIty Auctions . Right now all the auctions are at bottom prices, so you either get a great deal 💰 or win some ETH!
What can you buy with 💰?
You can purchase CryptoGaming Assets for popular Games like Chibi Fighters, SteemMontsters, CryptoKitties, Eth.Town Heroes, Zethr Tokens and More is added constantly.)
Winner Winner
Congrats @rannarvarsa1 you won the last copy of Madden 19. DM me in the city