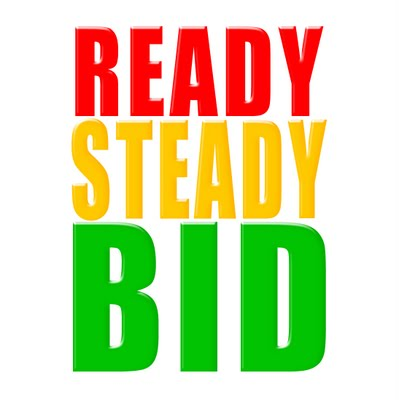 When I was looking at The-City Auctions, I realized that having eTits and an Eth.Town Hero on there was a little redundant. Recently some of the newer players have been buying up CryptoKitties, so I have replaced the Eth.Town Hero with a Gen-1 CryptoKitty. If that isn't enough to make The-City Auctions more valuable, there's more. The new Mob will be formed by the next auction winners. So not only will you receive a CryptoGaming Asset, an Income Role in The-City, and now a seat in the Mob. After we have at least 3 players in the Mob, the MoneyBag extortion and whacking will begin. Bid now in The-City Auctions and either win these great prizes, or if your outbid you will profit ETH.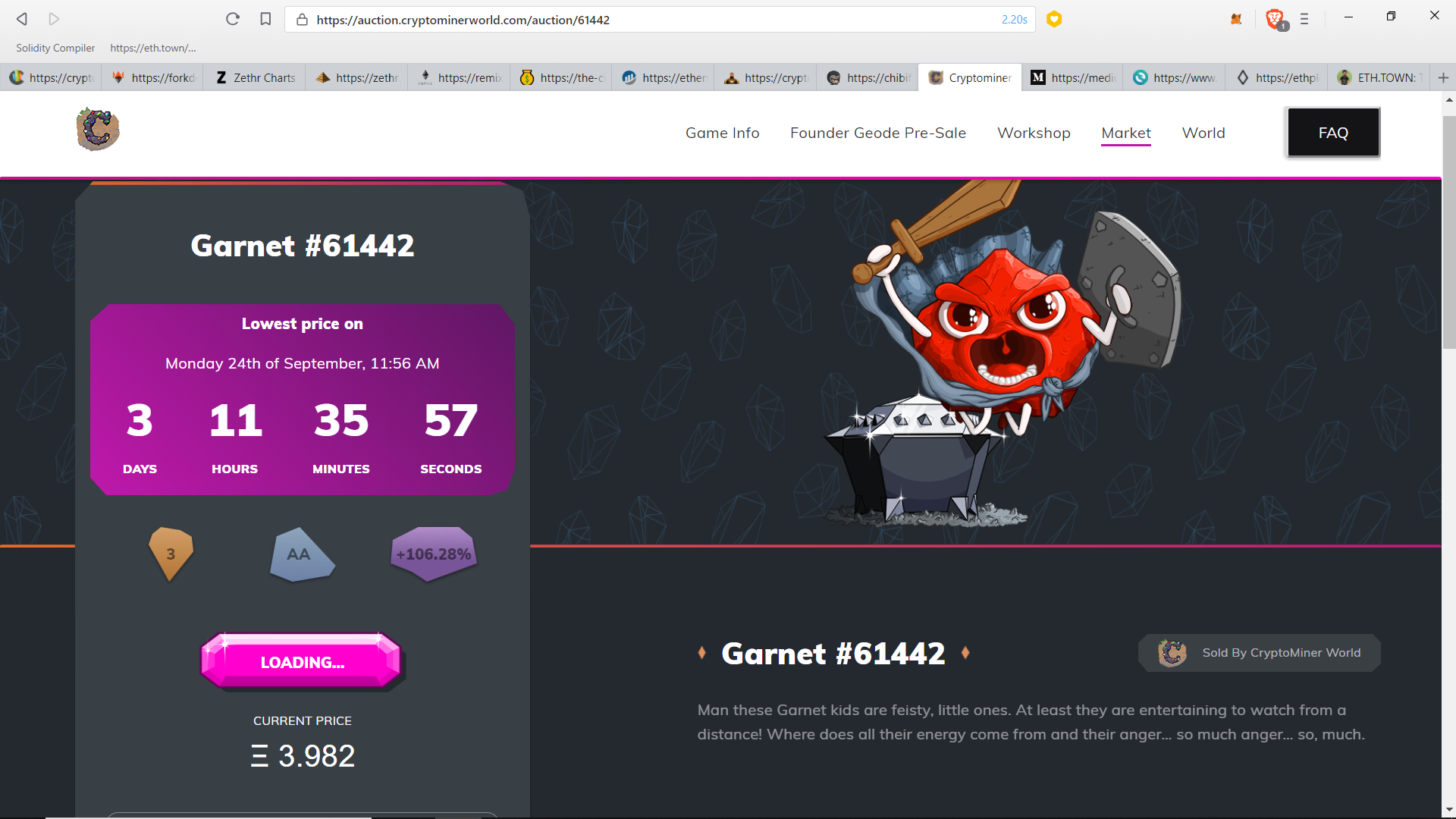 The development of CryptoMinerWorld is moving right along. Phase 2 opens up the market. In this first week, there will just be this AA Gem for sale. After this auction ends, they will roll out the market for everyone to buy/sell Gems. So now if you missed the Founder's sale, you will have a chance to get your hands on a Gem. If you just can't wait, you can enter below to win a Gem from me.
Join The Guild
I have started a Mr. Contest Guild. This guild is on the steemvoter app. Joining my guild will automatically upvote my posts and posts that I upvote. This will help to grow our community and get you huge curation rewards. Lets all make some Steem together. Join the Mr. Contest Guild
What can you buy with MoneyBags💰?
You can purchase CryptoGaming Assets for popular Games like ChibiFighters, SteemMontsters, CryptoKitties, Eth.Town Heroes, Zethr Tokens and More is added constantly. Just visit the #hall-of-fame to see all the claimed prizes already in The-City
Need MoneyBags💰?
You can purchase moneybags💰 by winning an auction @ The-CIty Auctions . When you win an auction you receive moneybags💰 every 24 hours, so you either get a great deal moneybags💰 or win some ETH when you get outbid!