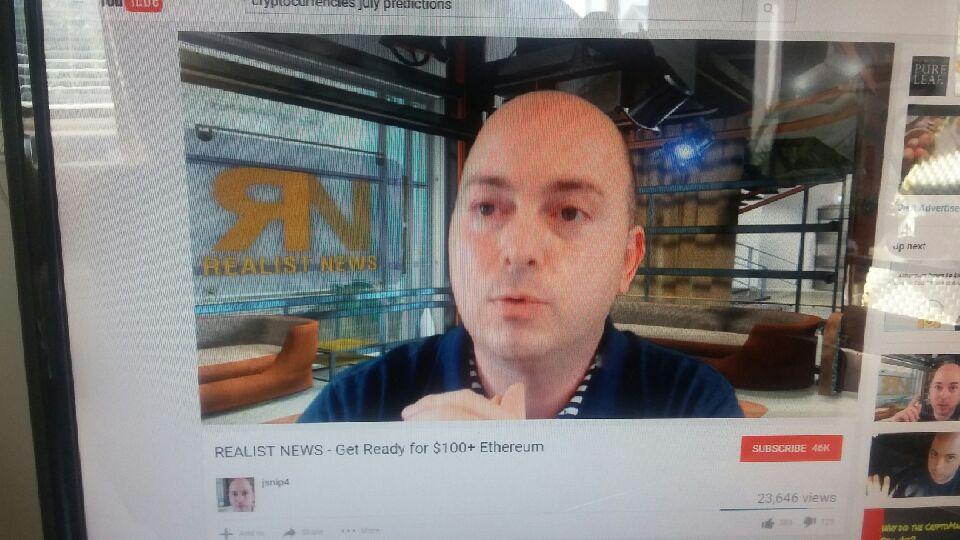 For those of you who don't know who JSNIP4 is, the short answer is that he is an alternative media personality who covers a whole host of interesting topics. Pretty much anything is fair game on his show, including UFO'S, government conspiracy, silver. crypto currencies, and just about anything else that is outside of the main stream media's area of coverage.
So the question on some of your minds might be why do you like this rather plain looking bald dude so much? The answer is that he is just an ordinary family man who, like many of us, has a 9 to 5 job that he goes to every day; his show is actually just his hobby. He talks candidly about his life at home and at work, and he shares stories like how he lost his home in the real estate crash of 2007.
More importantly, he shares his daily struggles with his audience and this I think is something that the majority of people can identify with. Just recently he talked about how after struggling for years finacially, he sold some of his crypto currencies and was able to buy a good used car. You could actually hear the pride in his voice!
I guess you could say that he is a hero of mine - the little guy who fought the good fight and won. In any event, Joe has a very unique style and he connects well with his audience - his advice is good, his stories are informative and interesting, and his guests are amazing. I strongly encourage all of you tune into The Realist News and check it out for yourself!! In my humble opinion, his show is one of the best alternative media podcasts on the air today.
WAY TO GO JOE!!!