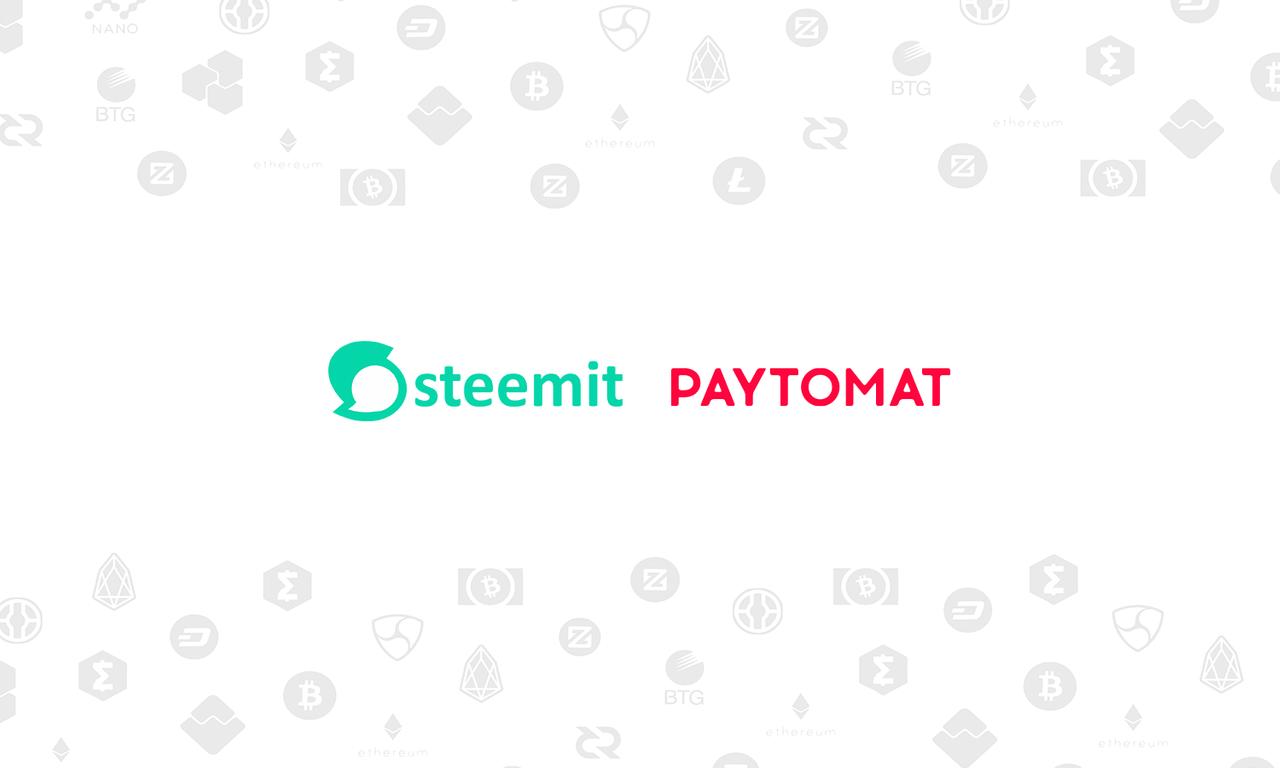 Crypto market is crashing and it's easy to distinguish true projects from imposters, who "are in for the technology".
Hence, as a real-world project, we are interested in cooperating with real-value projects. Here comes Steemit!
Most of our readers should be familiar with Steemit. For those who have no idea (how did you get to this page then?), Steemit is a social media website that uses the blockchain and a cryptocurrency called Steem to reward participants.
You can make money on in two ways: by either writing quality blog posts or upvoting and commenting on posts. When you write a blog post you get a reward as an Author, and when you comment and upvote, you earn a reward as a Curator. Everyone can contribute, everyone can be bring value to this world. It's brilliant, isn't it?
How does a Steemit blogger might earn his living
Write a blogpost
Get attention and earn SBD – Steem dollar, that is priced at around $1 per token (though major fluctuations are possible)
Exchange SBD to Steem cryptocurrency
Exchange Steem into dollars/euro/fiat or BTC and buy yourself something nice (or ugly hat, everyone likes these today)
Seems complicated, right?
Hence, if a currency is meant to be a mean of exchange – it should be spendable in an instant. Definitely not through triple or even quadruple conversion.
That's why we might want to consider integrating Steem tokens into the Paytomat payment ecosystem, so that any blogger could go and wash his car, have a cup of coffee or rent an apartment right on the spot.
However, let the community decide. If this post gets many upvotes than wait for some big news!