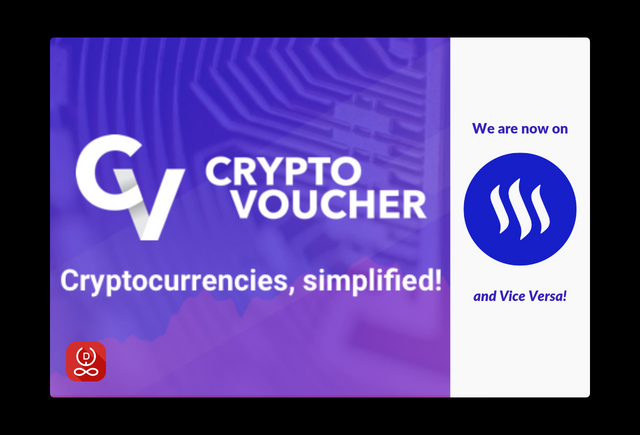 1. What is Crypto Voucher?
This past week, I came across the Cryptovoucher.io platform that allows you to buy cryptocurrencies instantly. The goal is to make it very simple for anyone to buy and trade these cryptocurrencies (BTC, BCH, ETH, ETC, LTC, DASH, XRP, ZRX, BNB, STEEM & XLM) with the lowest possible transaction fees.

The good news is that Steem is on Cryptovouchers now. You can buy STEEM using Fiat Currency.
In this post, I want to give a Cryptovouchers Review on my experience of buying STEEM with Crypto Voucher.
---
2. Crypto Voucher in prepaid cards
The Crypto vouchers are available in the form of prepaid cards.

You can buy them in Euro 10, 25, 50, 100, 200 etc.
Or you can buy them in USD 10, 25, 50, 100, 200 etc.
---
3. How To Get Started
Set up an account on @Cryptovoucher.io
First, set up an account here to buy crypto through vouchers.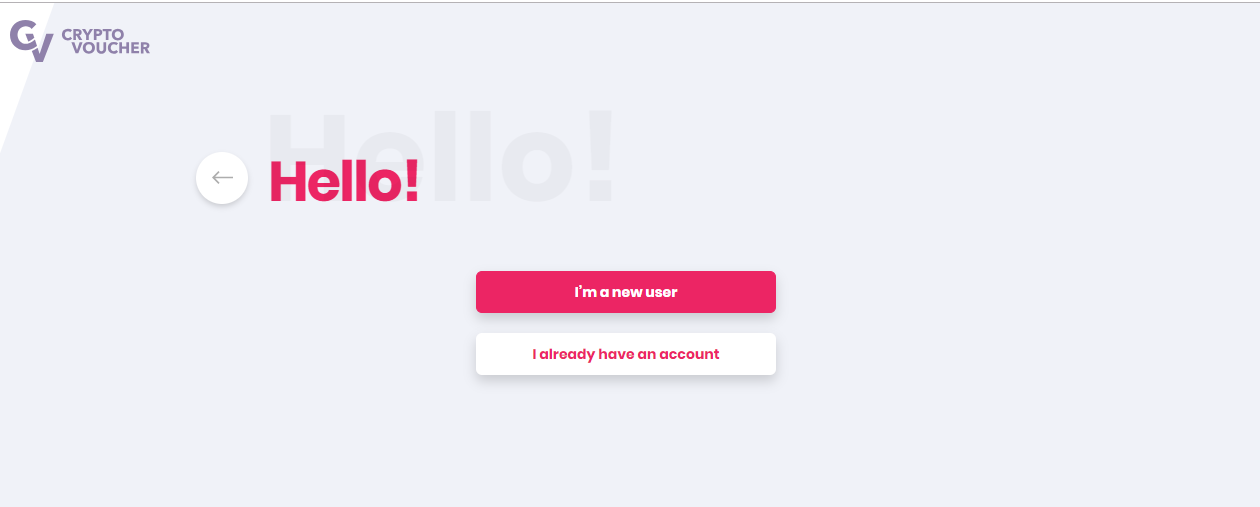 choose an email address
create a password for your account
4. Three Methods to Buy Crypto Vouchers
A. Buy online
There are 9 online distributors you can choose from.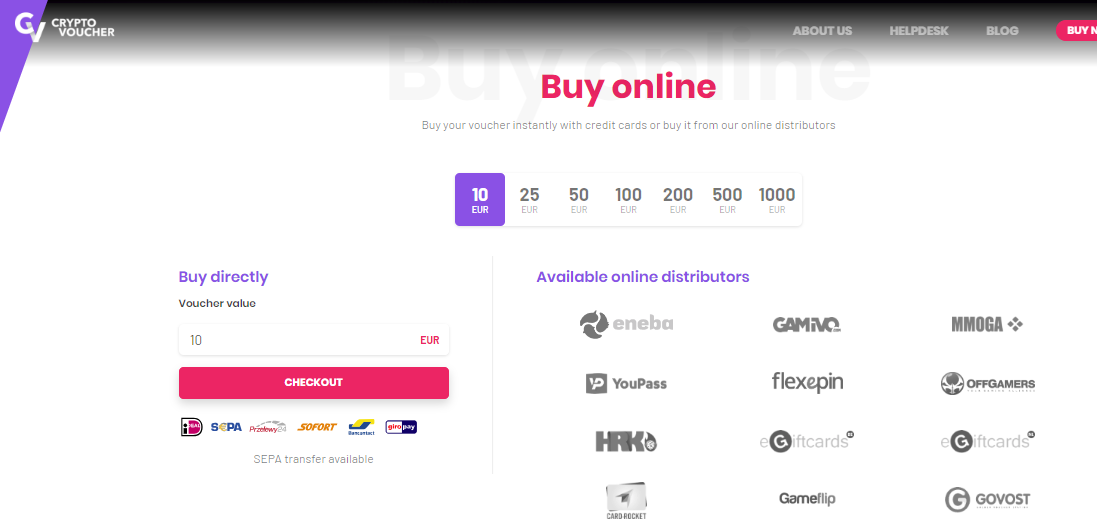 B. Buy locally
This option is great as you don't need to deal with online transactions.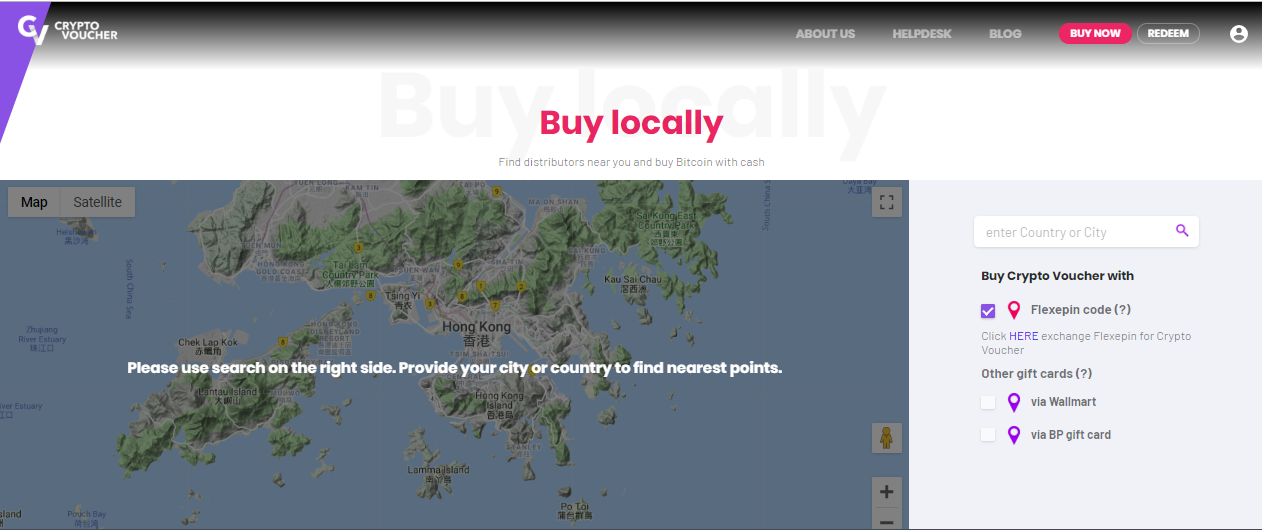 C. Buy with gift cards
These gift cards are only available for US residents.

---
5. My Experience of Buying Crypto Voucher
This is my first purchase of a crypto voucher. I want to redeem it with STEEM.
I choose the online method as it is fast and quick.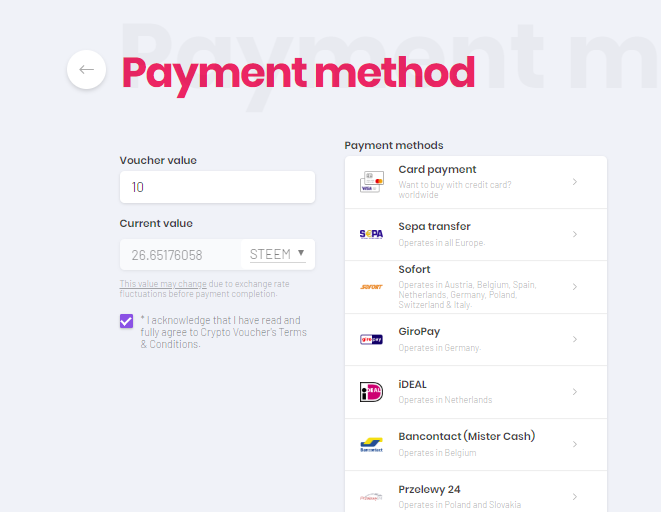 I chose $10 for the Voucher Value
I want to exchange this for STEEM
So for $10, I get 26.65 STEEM
After I check everything, I click on the card payment to pay for the voucher.
Paying via Eneba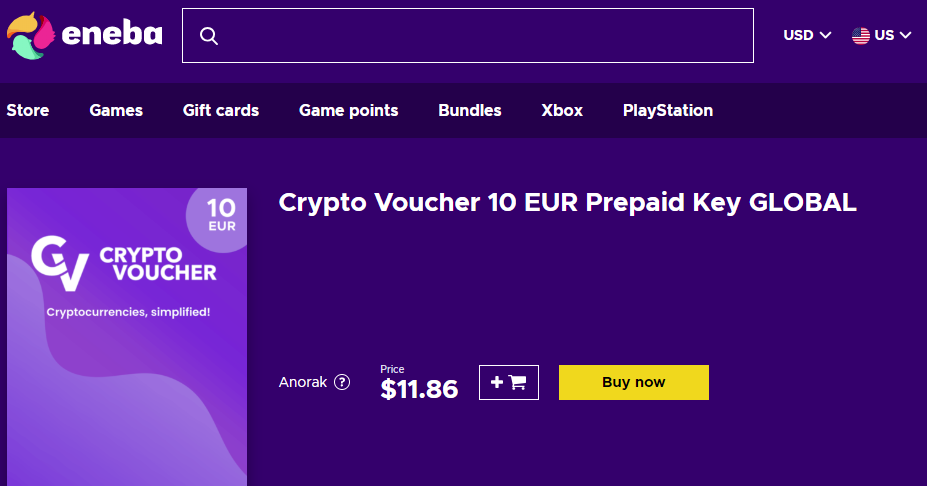 I signed up with Eneba to pay the voucher via their platform.
After keying in my credit card information, my transaction was not able to process.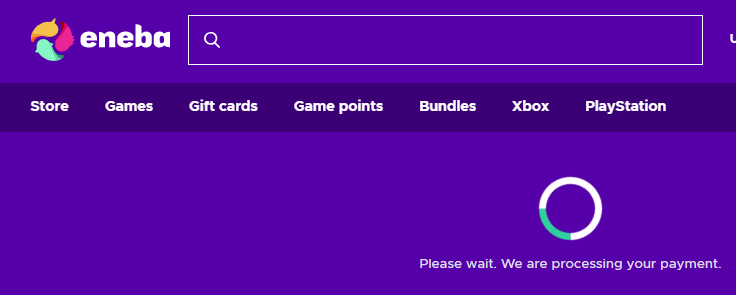 The transaction would not go through at all.
Next option: Paying via Crypto Voucher Gift Card
I inquired on the Steem platform whether I can buy the cryptovoucher with paypal.
Great news! The @Cryptovoucher directed me to their Crypto Gift Cards vendor where I am able to pay via paypal.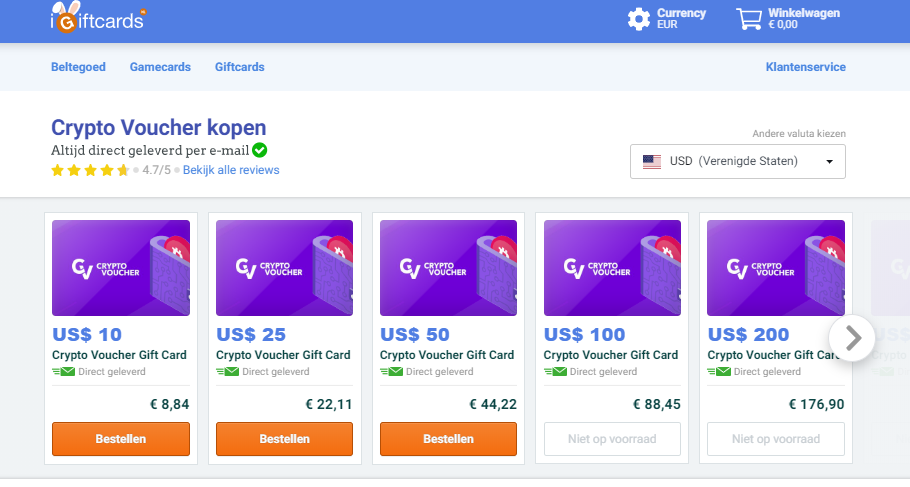 a. Click the Value of the Crypto Voucher Gift Card
I chose the US $10 Crypto Voucher for check out.
b. Key in your email address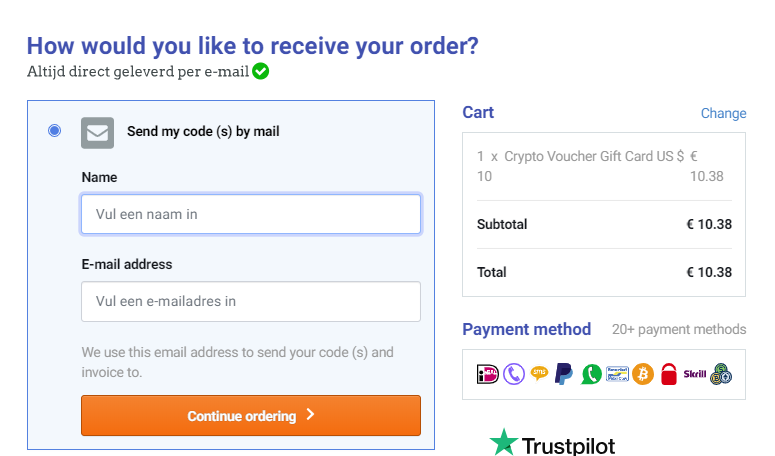 ---
c. Select the payment method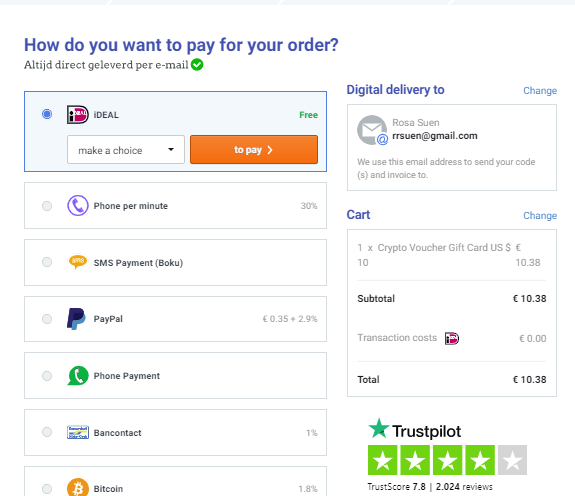 I chose Paypal. It charges .35 Euro + 2.9% fee which I believe is quite high.
Other options are as follows: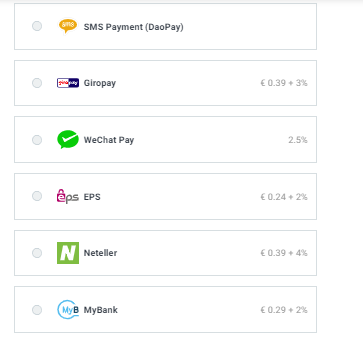 As you can see, different vendors have different charging fee.
d. Shopping Cart Check out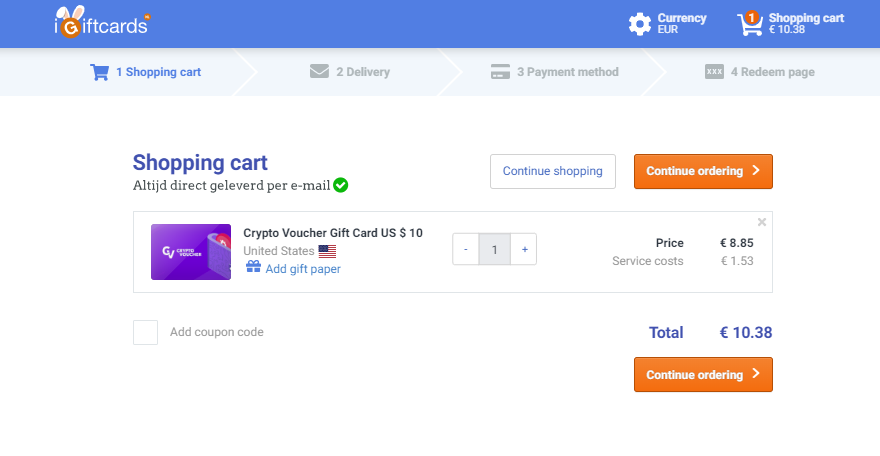 The Service charge here is 1.53 Euro!
e. Payment via Paypal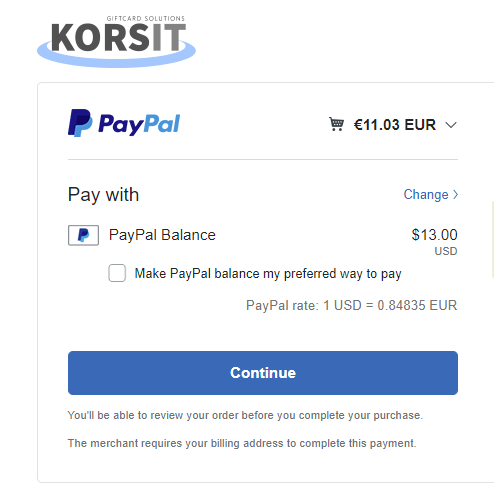 My paypal account is in US dollars, so I ended up paying $13 US dollars for a $10 USD Crypto Voucher.
---
6. Redeeming Crypto Voucher for STEEM
After purchase, you can now redeem your voucher.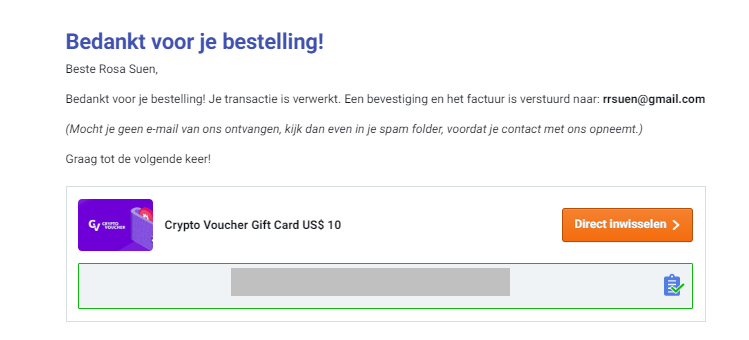 I am given a long code there to redeem my US $10 crypto voucher gift card.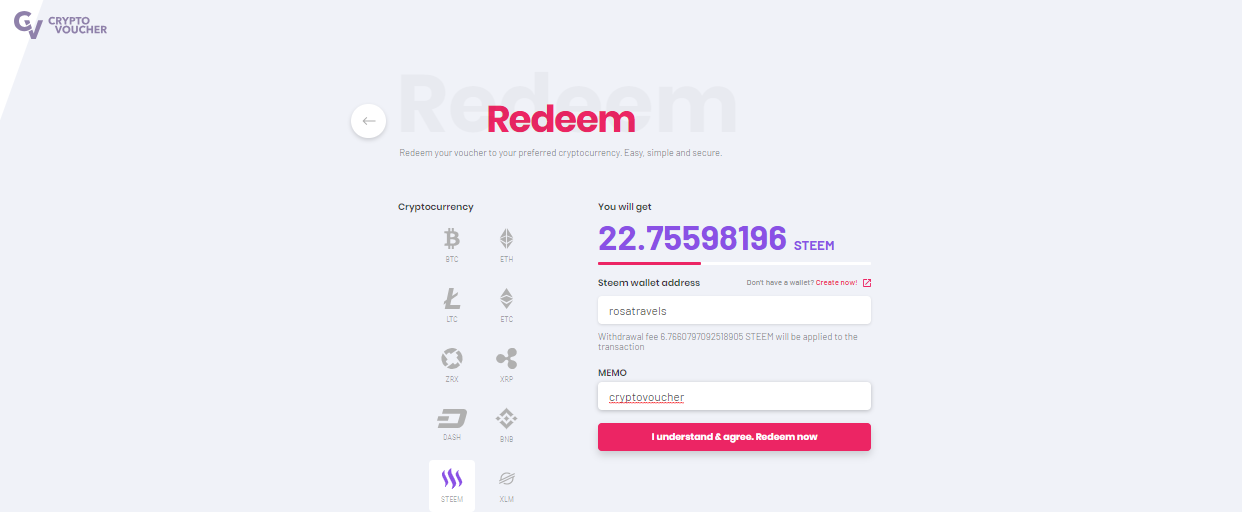 I choose STEEM as I want to buy STEEM
For US$10, I can redeem it to 22.75598196 STEEM
I then key in my wallet name
Write a memo to myself
Voila! Successful Transaction!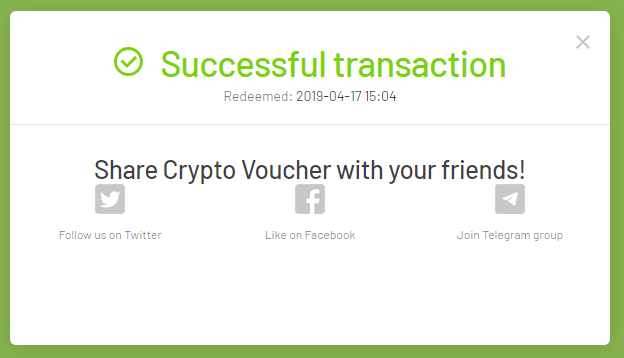 7. Check my Steem Wallet

The transaction to my Steem wallet was very fast.
What is surprising is that it says I received 16 STEEM received from @binance-hot.
I am not sure why I didn't receive the total amount of 22 STEEM. Perhaps @cryptovoucher can give an explanation of why this is so.
8. What I like about Cryptovoucher.io
I like the fact that we can buy STEEM easily with FIAT currency. There are many options for people to choose for payment.
I also like the fact that the Crypto Gift Cards allow us to pay via paypal and even phone payment or wechat which is very convenient for many Chinese users.
9. How Cryptovoucher Can Improve
I find the service fee very high. For a US$10 voucher, I am paying an extra US$3 which comes to an extra 30% charge in the transaction. This doesn't make sense.
---
10. My Rating
I give a rating of 3.7 / 5 for this first purchase.
Thank you,
Rosa
@rosatravels
I would like to tag @katerinamann @soyrosa @d00k13 @frankcapital @elizacheng to try the cryptovochers.
---