INTRODUCTION
In our every stage of life at first we think about our security and privacy. Blockchain technology is the new invention of this era. It affects our situation day by day in every virtual sector. But it's not possible to gain popularity in a day. It performs from medicine to different automotive industries. At first when it came to us then people became confused about it's safety, privacy etc. But now a days it attracts the people in every sector and got too much popularity. Different types of projects are created based on blockchain technology and they always try to give their best services. But maximum project fails to give the users privacy support. And in some step they can't give any confidential speech. So users fall in depression to save their digital assets in virtual technology. Here to solve this problem Beam come to us with it's great blessing. It's a platform of confident cryptocurrency where user can get a full control over their privacy to save their cryptos.
---
OVERVIEW OF PRIVACY PROBLEM ON BLOCKCHAIN TECHNOLOGY
Lacking of privacy is a great problem to use blockchain technology. Because sometimes user's data and others personal information are leaked by different parties when they exchange or by someone like merchants, deals of OTC etc. Then user's blockchain info are flashed to others and all his transaction datas may be tracked by others and also can be monitored by others and for this users fall in a disgusting situation and feel insecure.
Lackings in confidential transaction
Anonymity is offering by blockchain technology but they don't give privacy of user's transaction. In this case the transaction datas of a user's may be tracked and monitored by third parties.
---
MEET WITH THE BLESSING OF BEAM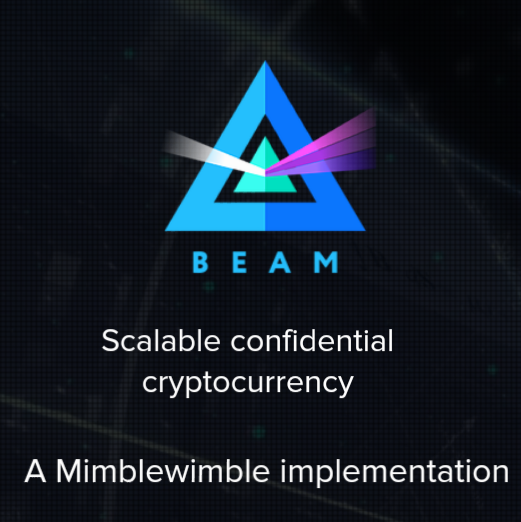 Source
Beam is a scalable confidential crypto for next generation and it has true anonymous storing value of coin which gives their best services about privacy and security using blockchain technology.
Beam is created based on a protocol and that is MimbleWimble protocol and it offers the users a great control over security and privacy. This crypto is built with scalability and with some special features. Here users have full control over their transaction data and Beam provide the best privacy system and also has a great and efficient network system.
---
MIMBLEWIMBLE PROTOCOL OF BEAM
MimbleWimble protocol was launched in August 2016 by an anonymous author. It's totally a new protocol for blockchain users. This protocol always try to give a better security and privacy over users transaction and their information. MimbleWimble is a word which comes from the book Harry potter. This protocol focuses on two concepts. These are given below.
This is based on cryptographic commitment and it has two concepts also and these are Hiding and Binding . And for explanations we can give a use-case. Alex is Allen's husband. Alex wants to gift a special box to her for upcoming their anniversary. He brings it but do not give the key to her. Cause he wants to give it in proper time and here you keep your commitment.This is called binding . Allen doesn't know what is inside the box until she get the key. This is called hiding .
At first different blocks are consisted by blockchain and each block consists a transaction series. And these block has also input and output figures. When a transaction is big then is recommended as Cut-Through . And here all output contentions existed in a block. And we can get a effective transaction system when we follow or apply these rules via blockchain technology.
When a user take the Beam services then MimbleWimble protocol keep his transaction data with the binding rules and with the value of messages.
And the noted fact is that Beam the user's address is not stored on blockchain when they transact. Here only commitment is stored. And the working system of MimbleWimble protocol is too fast.
---
FEATURES OF BEAM
Beam has some special characters and these are given below.
Here users have full control over their security and privacy. Because they can share their transaction info to others if they want.


Source
Beam is a confidential cryptocurrency. Here any transaction data of users are not stored on blockchain. Only addresses are stored. So here user's privacy is kept strictly. And users feel full secure.

Due to scriptless script technology Beam recommended different types of transaction like atomic swapping, escrow, time locked transactions etc.

Excessive computational cost is rejected here by MimbleWimble protocol with "Cut-Through" property.

Beam is implemented by using C++ programming language and it is open sourced. Mining rewards would go to beam and it is 20% of block mining rewards.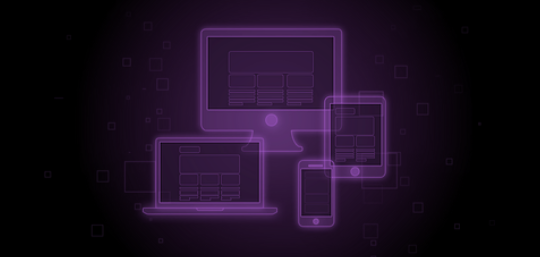 Beam can easily manage the budget system cause it has a effective and efficient dashboard. And different info is also included with dashboard.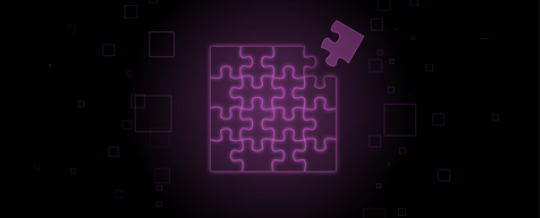 Source
Equihash poW algorithm is used by Beam which ensure that GPU can adopt this project. To manage the mining nodes Beam come with some extensive set of tools.
---
WORKING PROCESS OF BEAM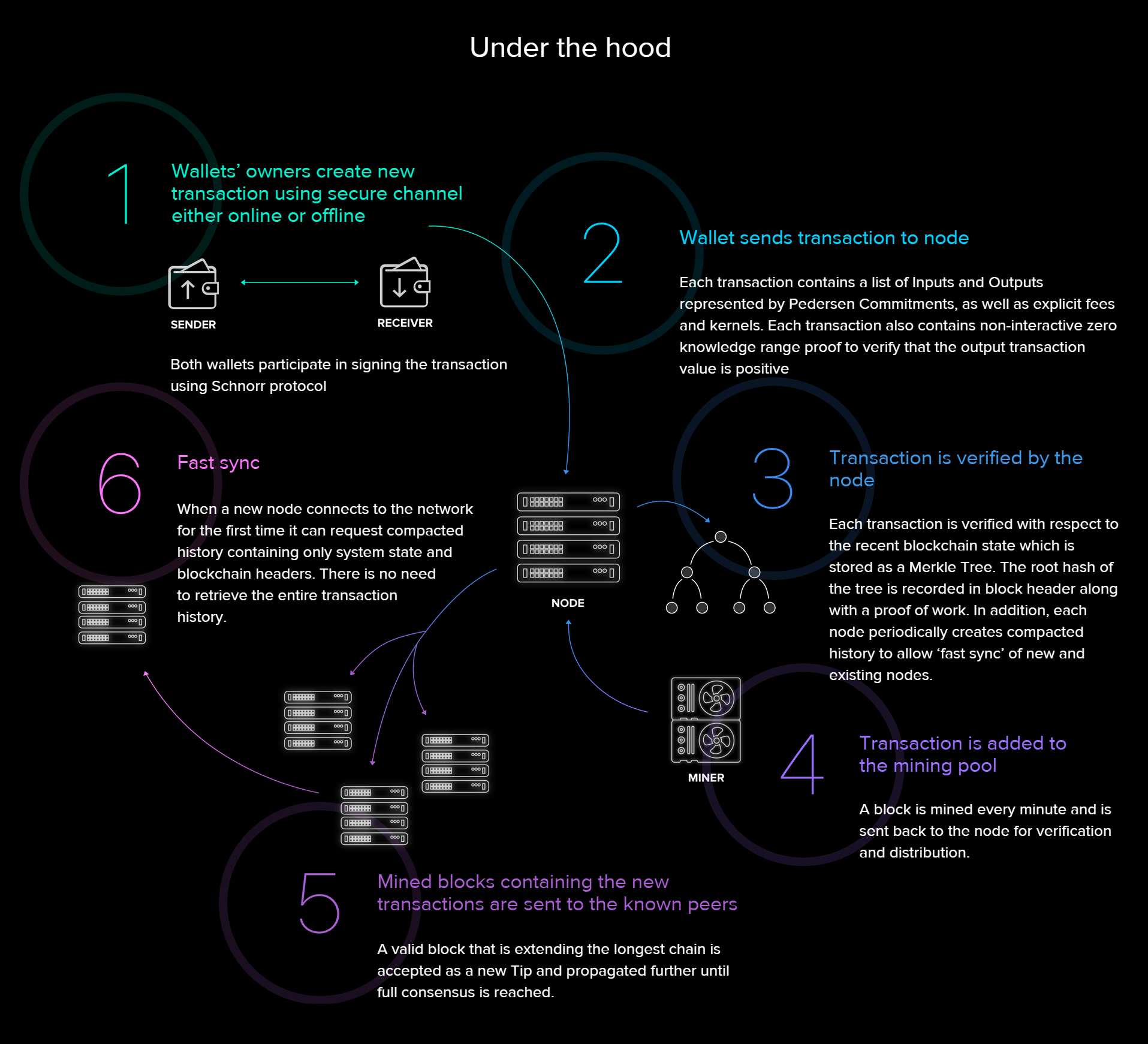 Source
---
Advantages of Beam
Easy and faster system.
Users have full control over privacy
Atomic swaps
Decentralized
Scalable
Multiple transaction system
Desktop and mobile supported wallet
No address is stored on blockchain.
---
POSSIBLE USE CASE
Yula and yuli are two close friends. They use blockchain technology. One day Yula told to yuli that she has no crypto to spend. But her mother was too sick. So she pray to God to happen something miracle. Yuli told her that to do a part time job based on blockchain technology. Because cryptos can't come by miracle phenomena. But the next day Yula saw that her crypto wallet is full of coin. But she don't know who send this. She told it to Yuli and Yuli became happy also with her best friend. Yuli being to much satisfied to do something for her friend and gives thanks to Beam because she can just for beam services.
---
ROADMAP OF BEAM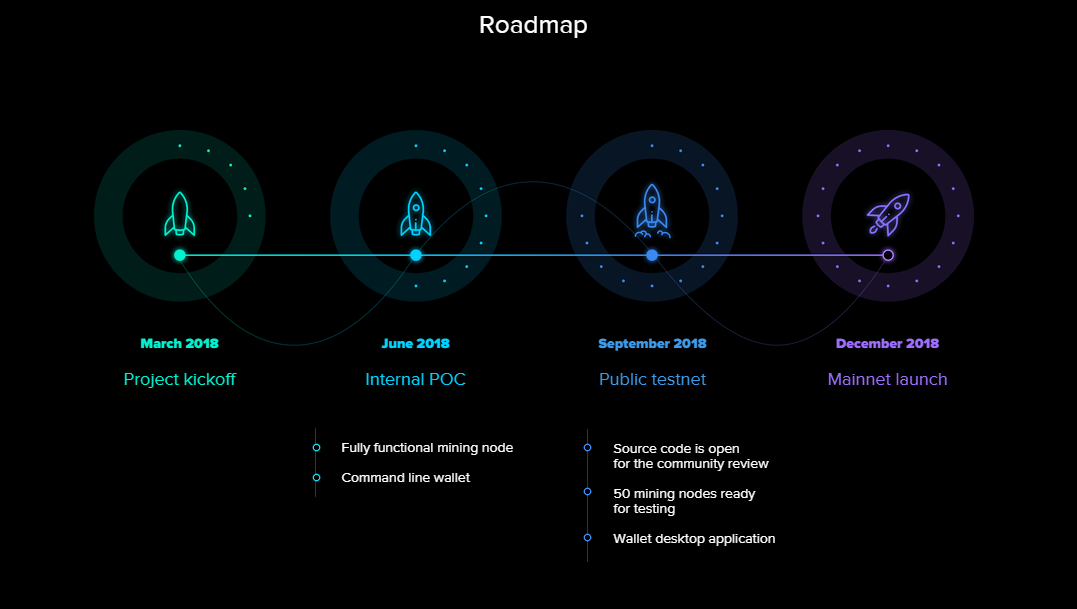 Source
---
BRILLIANT TEAM OF BEAM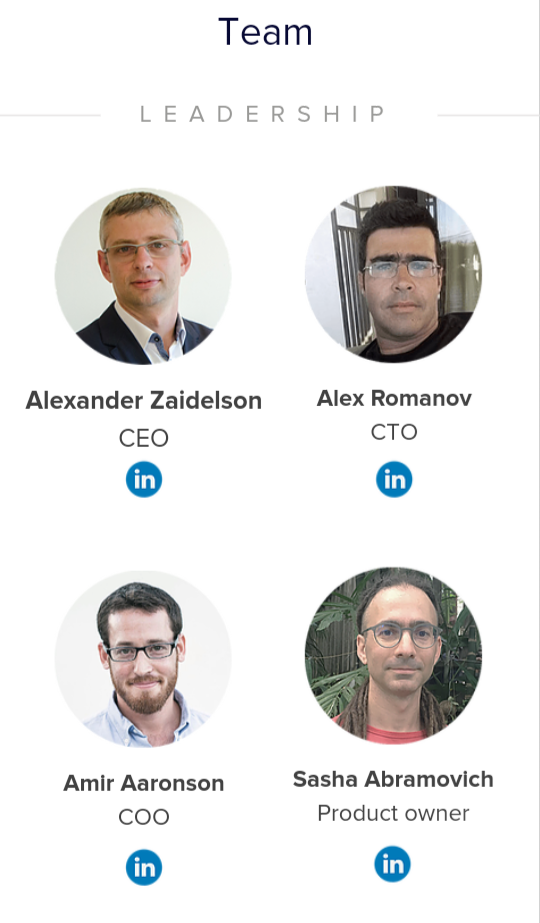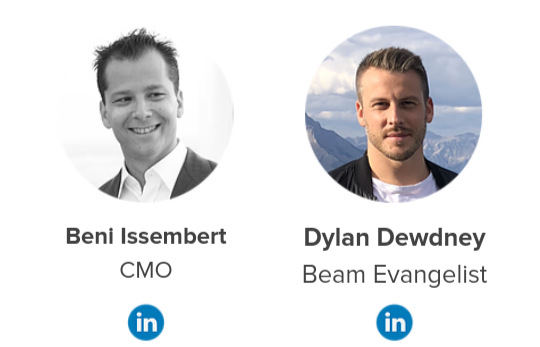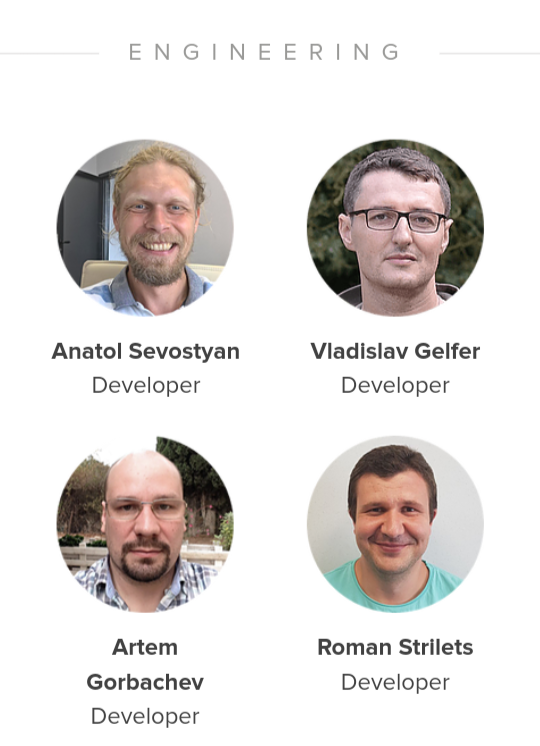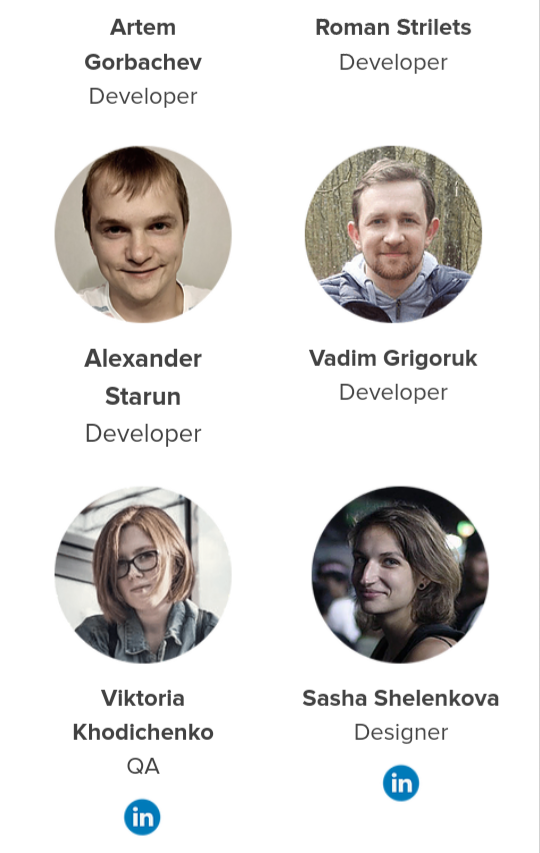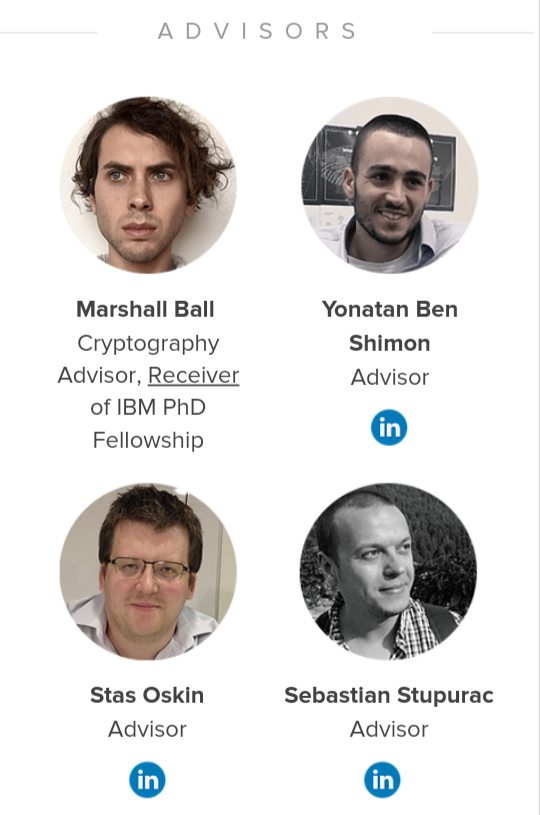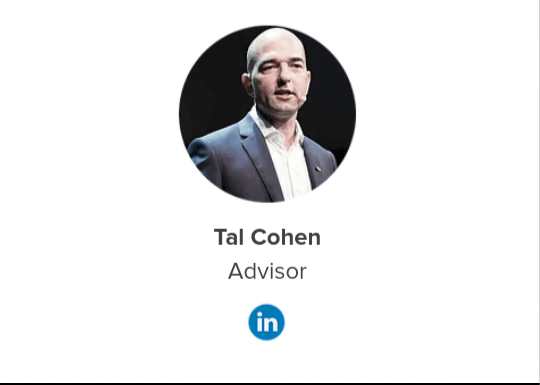 PARTNERS OF BEAM
---
FINAL THOUGHTS
Beam is a platform which control the transaction privacy strictly by MimbleWimble protocol on blockchain technology. And here users can get their full privacy about transaction data. Beam is a confidential cryptocurrency which is also scalable, usable, trusted which have multiple transaction system and give their best security.
---
For more info please see the vedio