Cardonio ultramodern payment card for crypto currency owners. In addition, it is suitable for those who spend money in foreign currencies around the world.
You only need to save the ETH / BTC in your wallet and when you want to make a purchase, the system will exchange your coins (BTC, ETH, etc.) with the current exchange rate to the currency, after which payment will be made for this purchase. Crypto currency exchange is completely free for users. Cardonio will not charge monthly / annual fees for card use and maintenance, and for withdrawals from ATMs.
The application of Cardonio in a simple life example:
David used the Cardonio card for travel expenses, for this he refilled for 1 ETH, before leaving England. Arriving in the US, he had to pay $ 16 for lunch at a local restaurant. All he needs is to draw a card in the standard EFTPOS terminal.
The Cardonio server immediately makes interbank exchange rates. Calculate. $ 16.00 is equivalent to 12.30GBP (GBP — British pound) at that time. Based on the highest daily rate for ETH, an exchange between GBP and ETH will be made. 12.30GBP = 0.057 ETH at that time. For Cardonio currency exchange will not take additional fees or additional fees. Cardonio will also include transaction costs with GBP and ETH exchange rates (such rates are usually charged on crypto exchanges or fund transfers). There is no fee to exchange GBP and USD. In the end, the user receives the best exchange rate without additional fees.
The situation with BTC is similar to the one described above, only BTC will be first converted to ETH with the best exchange rate without additional fees.
You can send money from the Cardonio application in 23 currencies from 120 countries in the world, completely free.
Credit limit on a Cardonio card:
The maximum credit limit on the card will be calculated at the 85% level.
Currently, Cardonio supports 10 Crypto currencies at 60% rates, such as Bitcoin, Ethereum, Ripple, Bitcoin Cash, Litecoin, Tether, Monero, NEO, DASH, Cardano.
Furthermore, other crypto currencies (which will be most common on the market) will also be added.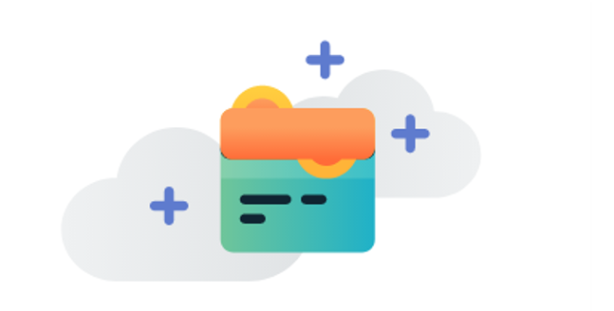 Instant credit approval is a prepaid credit card from Cardonio with one of 10 major crypto currencies.