Petro is the first cryptocurrency which is purportedly backed by natural resources. According to Venezuelan President Nicholas Maduro, the sale of his pet cryptocurrency has raked in over five billion dollars during its pre-sale period.
The cryptocurrency has also reportedly received 186,000 certified purchases. If true, Petro could potentially be viewed as a successful circumvention of aggressive international sanctions.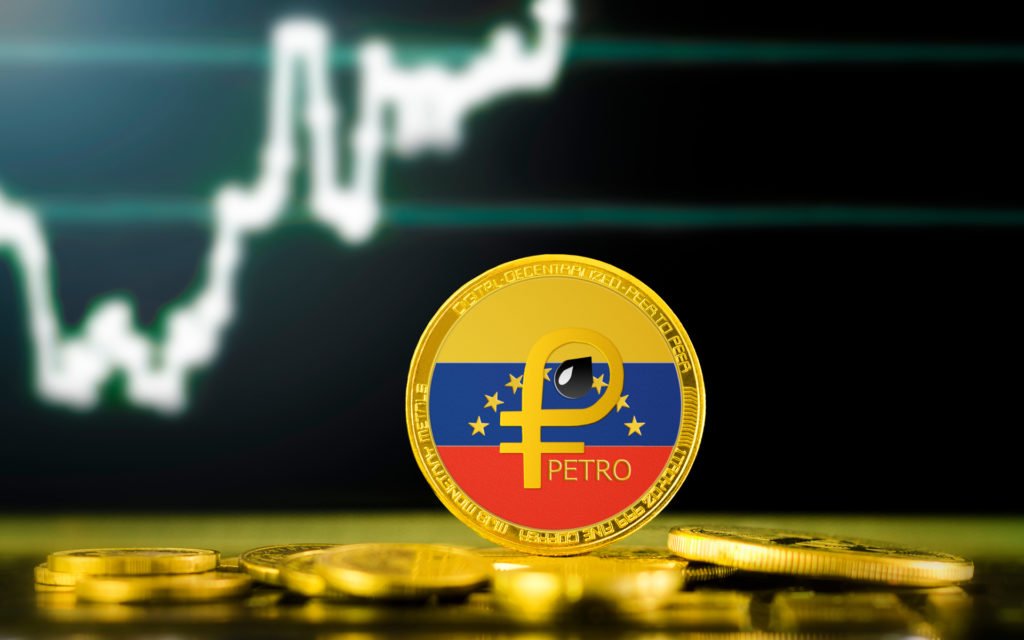 Of course, Petro's facts and figures aren't particularly convincing, given that the announcement was made by Maduro to members of the United Socialist Part of Venezuela — during which time the controversial figure also claimed that all revenue from the sale of the cryptocurrency would go to the service of "everything out country needs."
Maduro also stated that the revenue generated by Petro is part of a broader solution to the country's extreme economic woes.
As reported by TeleSUR, the data, which supposedly proves Petro's success, comes directly from Carlos Vargas, Venezuela's Superintendent of Cryptocurrency and Related Activities. Vargas' data concludes that 83,000 individuals in 127 countries have bought into Venezuela's cryptocurrency — which is odd, given that Petro can reportedly only be used for the payment of Venezuelan taxes.
Petro was made available for purchase during its presale on Feb. 20. It is primarily being used to circumvent economic sanctions spearheaded by the United States.
What do you think of Petro? Do you think these statistics are true, or merely products of the country's propaganda machine? Let us know in the comments below!