I Have To Sell Some Steem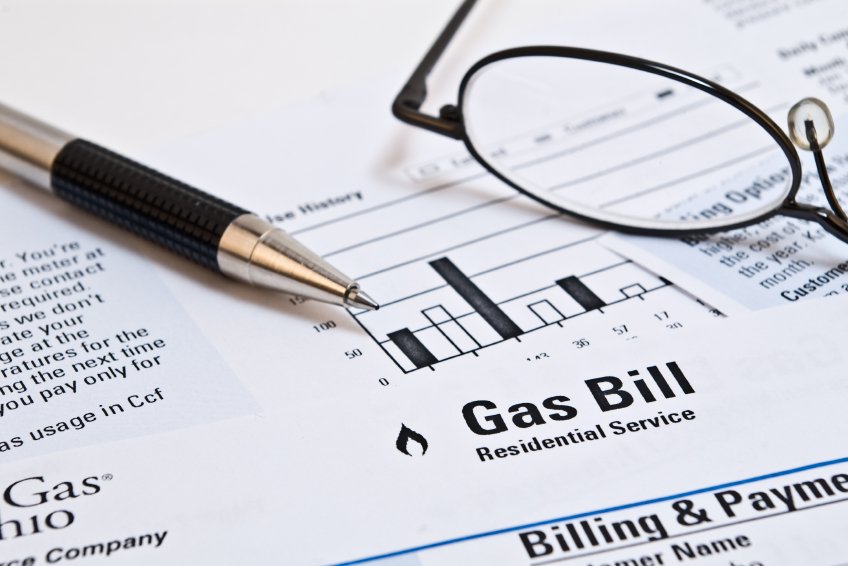 Its Not What I wanted
Ideally I would love to have kept a bit more but I have to sell some of my Steem To Pay My Bills.
The Price is really bad at the minute as well and has been decreasing over the past few months which is a real disappointment.
It needs the Crypto boom again but we are not in that at the minute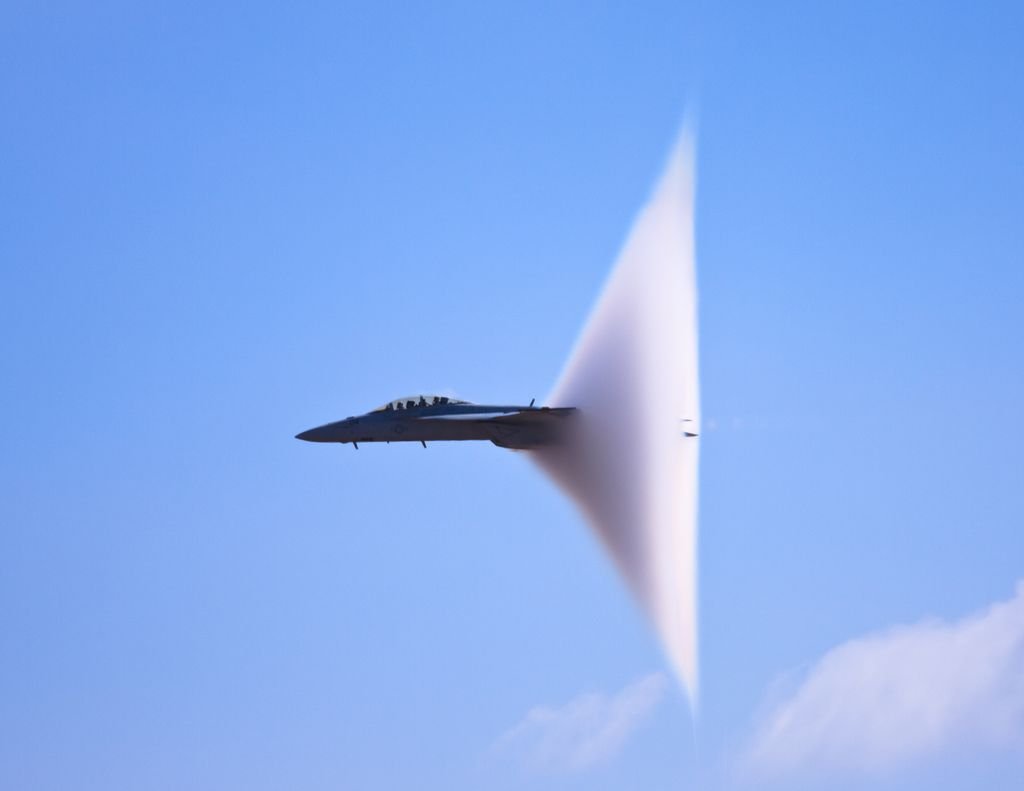 I have had to sell some of my Steem with regret to pay my bills its what happens in life and the price I have to take now is what I get which is not good at all.
My advice to anyone if you can hold on to them but I have had to sell mine which was unfortunate.