Morning all,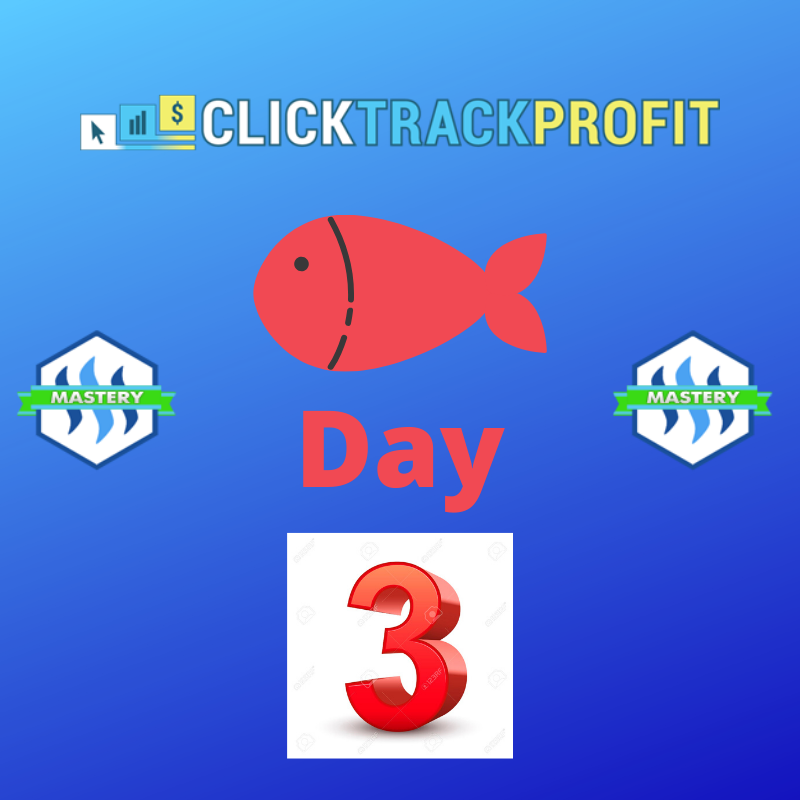 Let me start of as always now with #CTP and the tribe.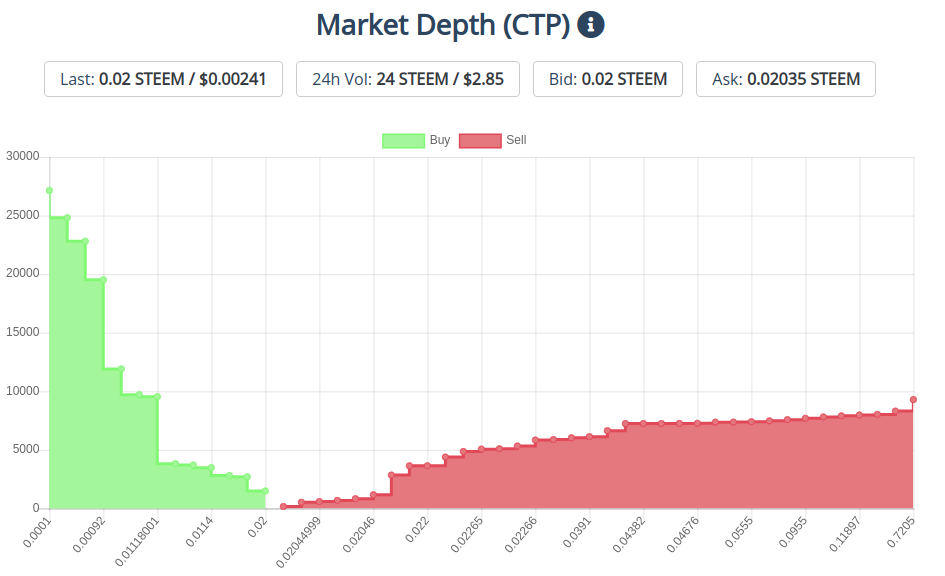 A quick screen shot of where the CTP token price range is, just because I like to look at it :)
Some exciting new coming from Click Track Profit for those of us that love hunting badges on Traffic Exchanges.

A great post and video from @jongolson (https://ctptalk.com/dtube/@jongolson/khlu3c5lwv1)
I am on the road to 20K :) You will understand that if you read his post!
I am into day 3 of my Red Fish rally posting.
Loving it!
Steem and Bitcoin have setting in for the last couple of days without much movement
#Steem: $0.120490 USD (0.36%) 0.00001637 BTC (-1.37%)
#Bitcoin: $7,359.37 USD (1.75%)
Personal stuff:
Put up a new door to my laundry room last night. Had to do some work to get it level but in the end I got it! Then I had to paint it!
Half painted: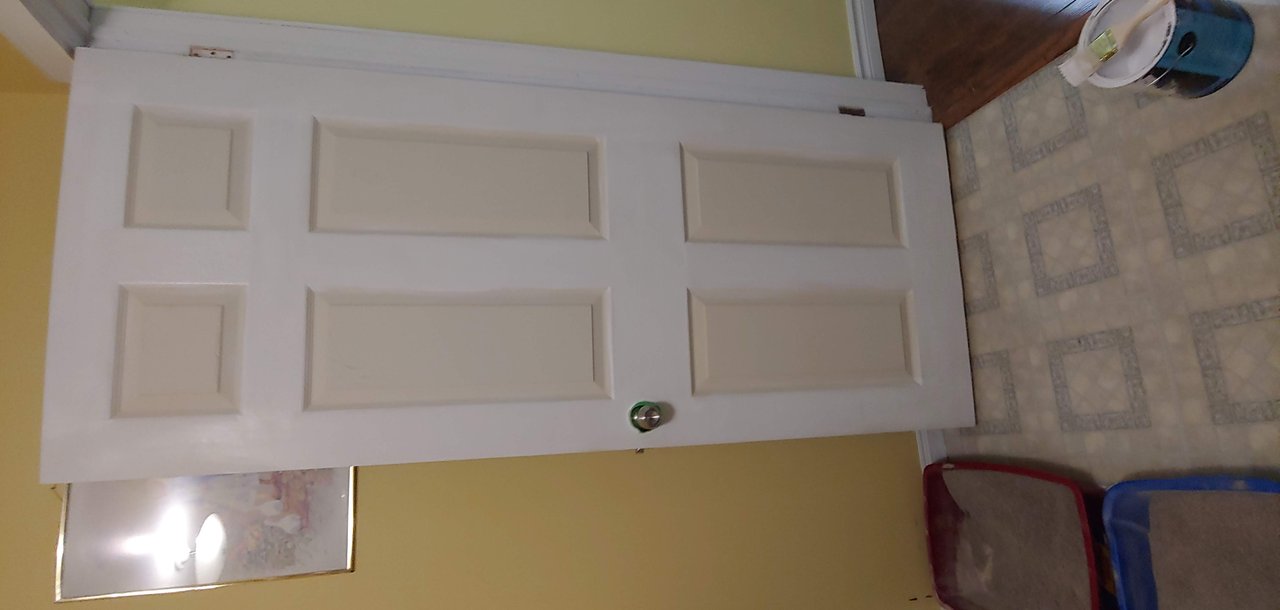 Fully painted: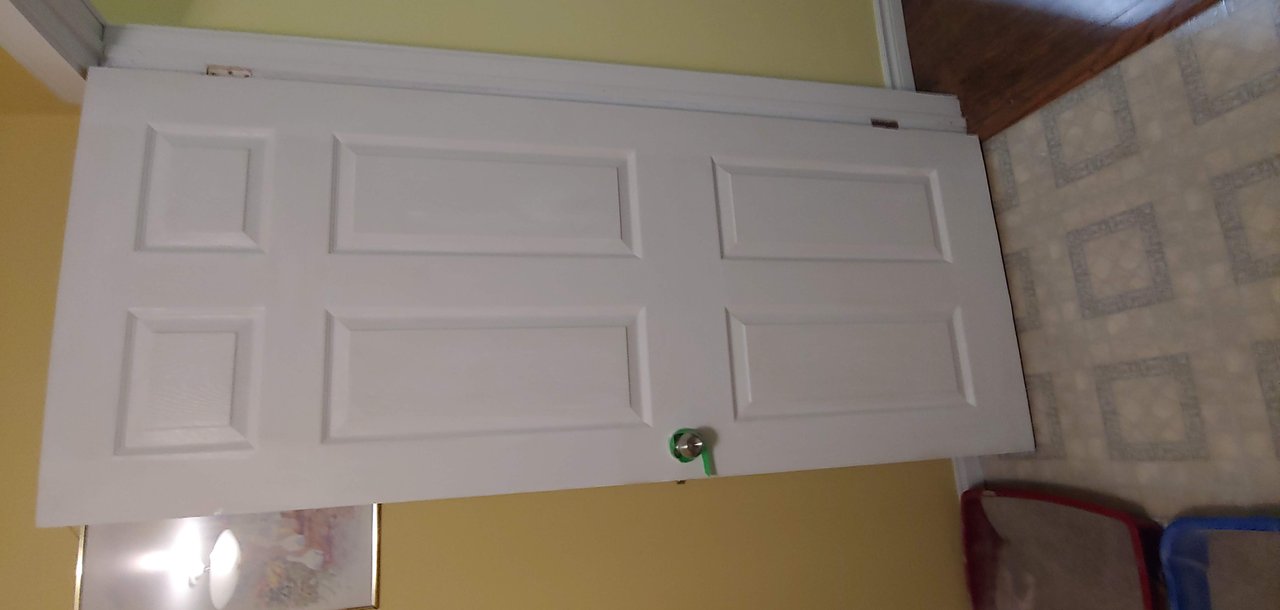 Sorry about the sideways pics. But the white paint as you can see makes a big difference.
I read a few things yesterday with people having trouble writing for their Red Fish post. You can do it! Find your passion and just let your fingers go. As I have said many times in the past I am no writer. But I manage to put something out every day.
Besides myself. If you go to the CTP Tribe you can read a lot of members writings and maybe get some inspiration.
Hope you all have a great day.


Bradley