Morning all,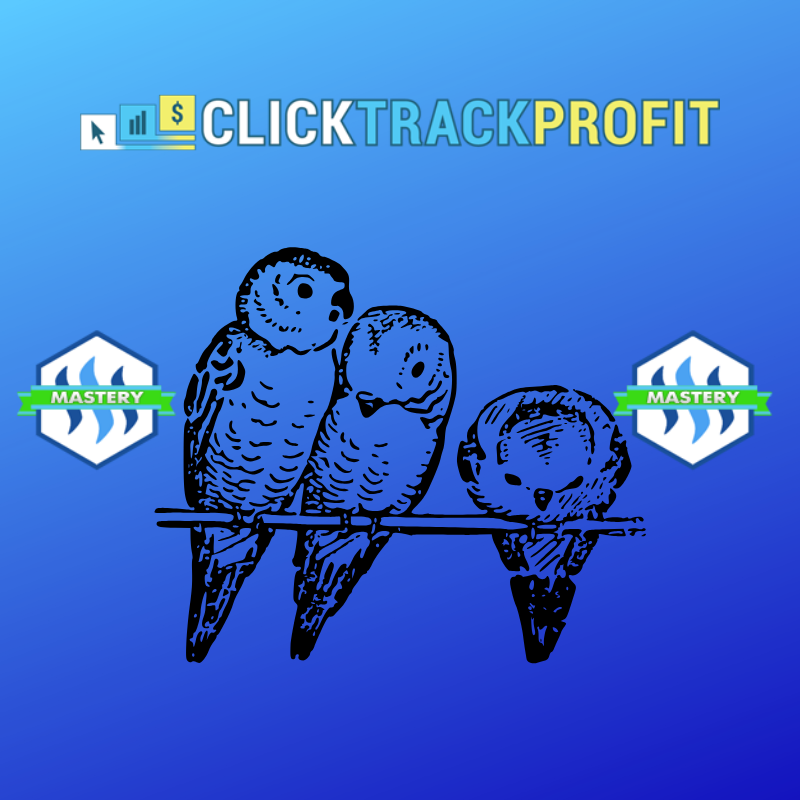 This post is going to try and kill 3 birds with one stone (is that still politically correct to say?)?
I am taking part in the redfishrally this month. And the #RRHC tag challenge for this week. Good luck to me!
So forgive me if one post covers more than one topic ;)
Start with my fav and that is #CTP, ctptalk and clicktrackprofit. I got nothing but good things to say. If you are not a member of any of these yet then you really should join. So much to learn, so much fun, such great people and a fantastic tribe to belong to.
A few update here: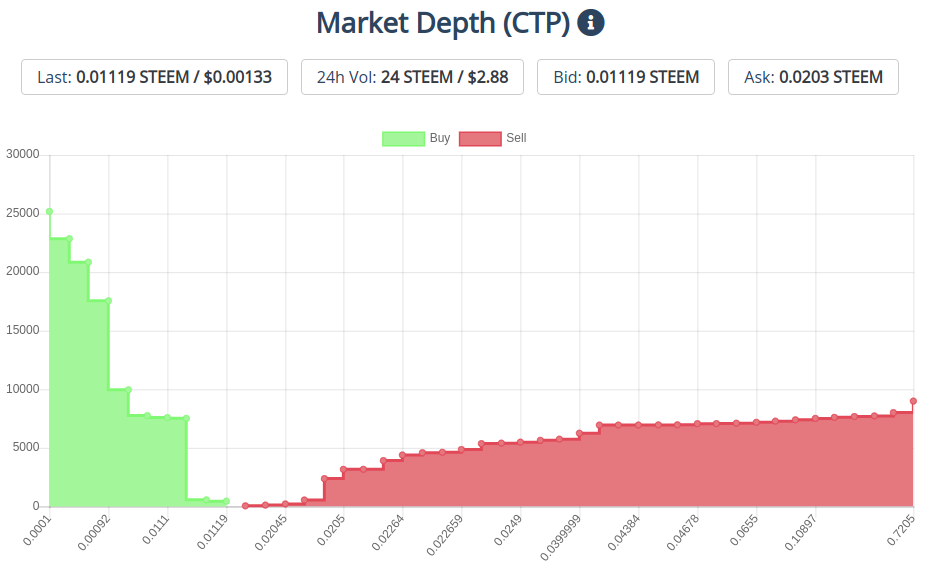 CTP Token is still holding its own as you can see in this chart! It is still low price to some people. A great jumping on point if you want to build your token holdings! I believe great things are coming and it may be sooner than most people think.
There are currently 1482 accounts in the CTP tribe with 601,896.966 CTP staked by 436 accounts and I am number 13 with 13K+ tokens staked.
For my regular readers my progress as always on Click Track Profit is slow, but hey that is okay, it is still progress.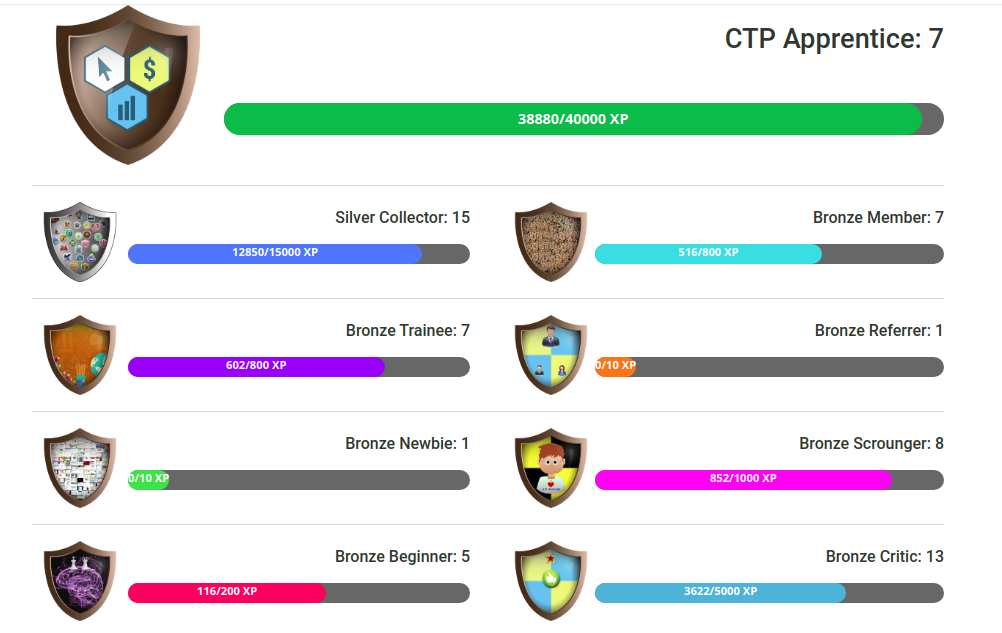 And yes I did log in every day last month!
My referrals are flat but I know why, something I need to act on, that I will do when ready. Life! I may go more into that personal stuff one day but I will leave you hanging for now! lol
As for #steem and #bitcoin price, not much to say I will just report!
Steem: $0.121625 USD (-4.26%) 0.00001675 BTC (-4.04%)
Bitcoin: $7,263.37 USD (-0.23%)
I have read read read, research research research and there is so much conflicting news and info out there we all have to make up our own minds about it. For me it is HOLD!
I did have a great week end. It was my grand-son's 2nd birthday party.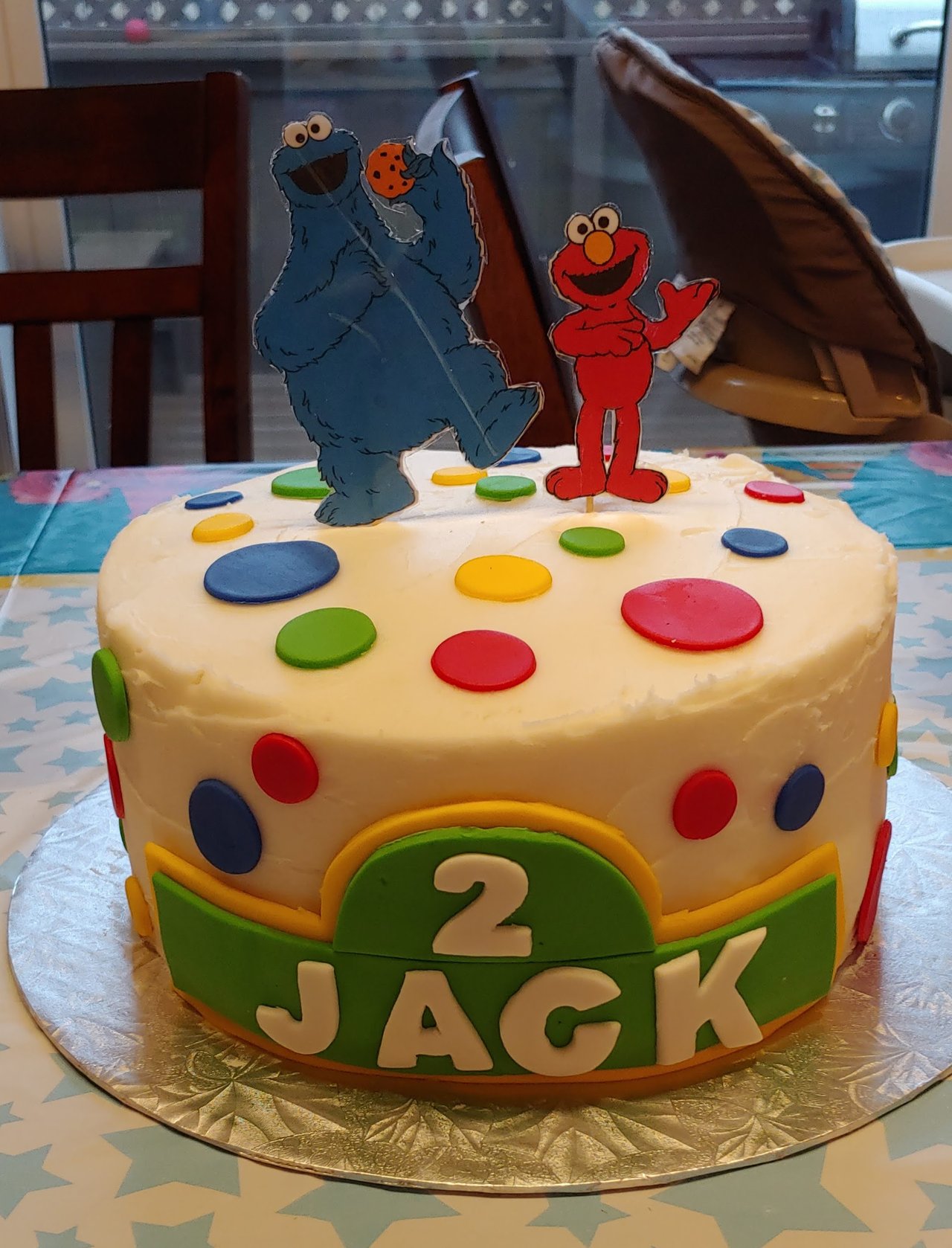 This was his birthday cake :)
I am a little paranoid about giving out to much personal info online so here is a general map as those how pay attention already know I live in Newfoundland, Canada.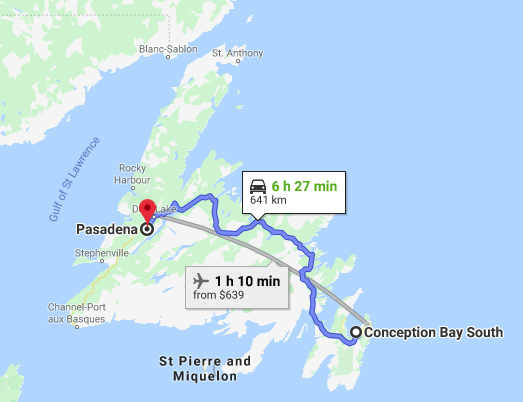 So this is about a 650 Kilometre drive. We (wife and me) left lunch time on Friday. What a drive. If you know or google map it, by the time we got to Grand Falls-Windsor we hit snow, lots of snow. One part of the drive that takes about 50 mins took us an hour and half with having to clean wipers and beat snow of the front of the car. Thank fully one we got past Gander and closer to Terra Nova Park things cleared. But those in the know of the Avalon Peninsula we hit fog, heavy heavy fog. And the temp rose to 6C. And we had lightning. What a mix of weather. We where parked at my sons for 5 mins and the heavens opened up with rain. Welcome to Newfoundland weather.
Fantastic weekend with Grand-son though!
Drive back was great, clear roads, no issue!
Just a couple more things.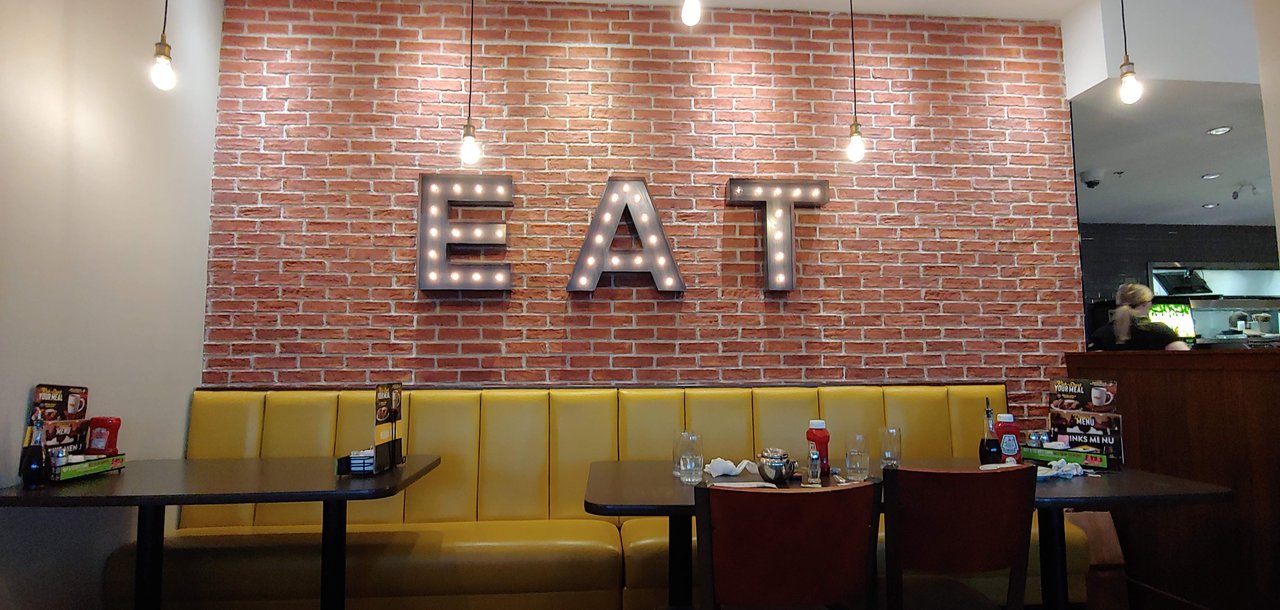 I am not usually a fan of breakfast at any restaurant. And I am not promoting Denny's but I had the best french toast of my life!
And I love my Grand-Dog! lol So here is her pic (posted in other posts that are none CTP tagged).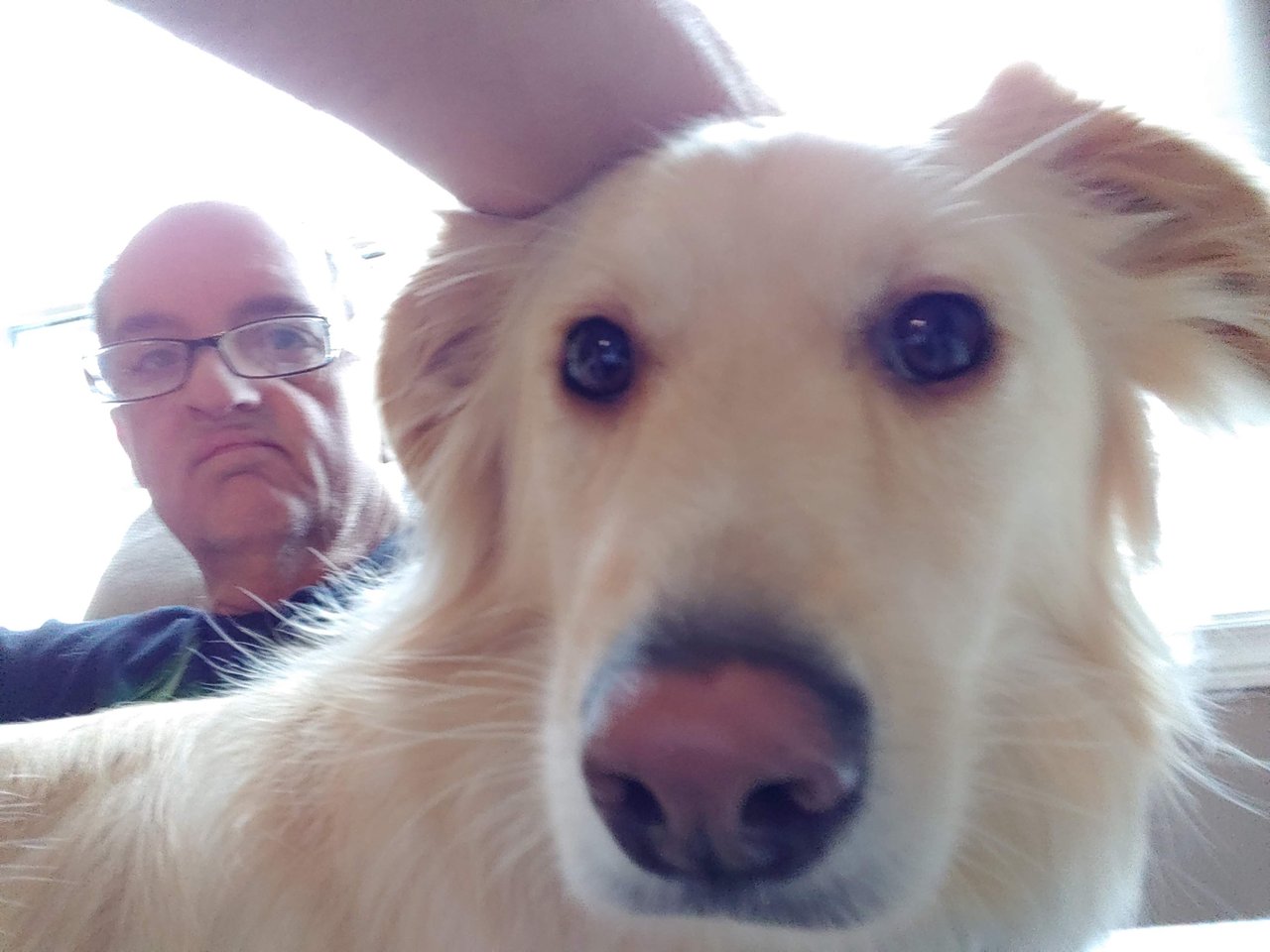 And oh, I am in the pic! ;)
Have a great day all, hope I did not over load you!


Bradley