Morning all,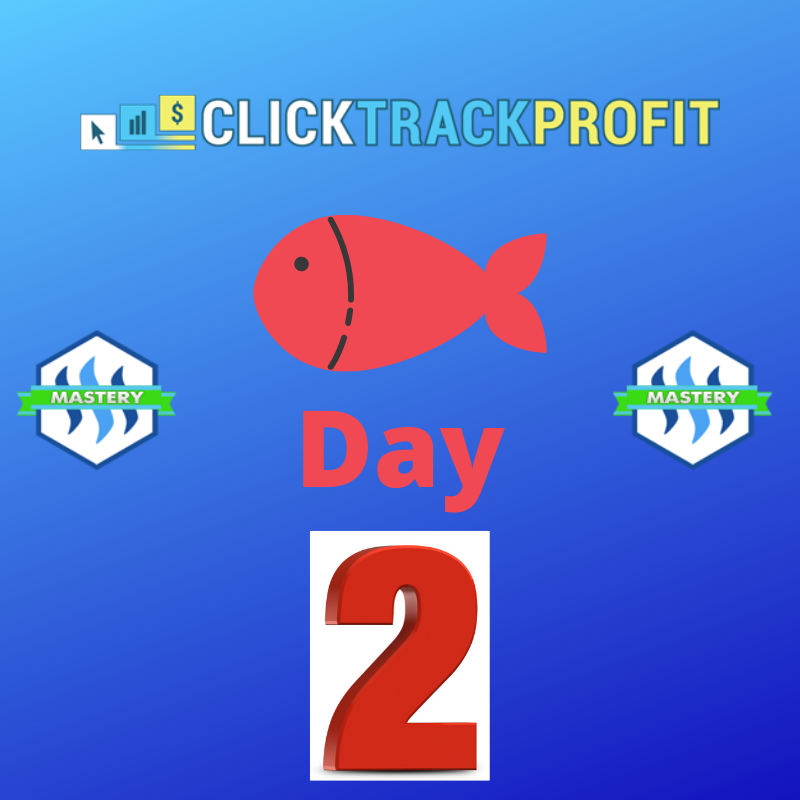 Yesterday was my first ever Red Fish Rally challenge post. And WOW did I every learn stuff. More on that in a second.
I now have, was going to say two things I love on Steem, but I am sure it is more than that.
As my graphic shows, two things I am loving now and together are Click Track Profit and the Red Fish Rally. Yesterday was my first ever post and it was great for me, a real boost to what I am doing on Steem and hopefully it may indirectly introduce CTP Talk to new people.
I had my highest number of votes and my highest Steem earnings ever in my 4 months here.

I think the highest I ever got as 9 cents for a post! So this is a big deal for me. And I am getting some great advice.
Changing gears a bit now.
I am going to quote @jongolson now: "let's stop looking at the PRICE of Steem and the rewards we get...And worry more about the relationships we build and the people we meet.
That's community. That's how we grow...."
You can read the full post here: (https://ctptalk.com/dtube/@jongolson/vltgl69pvgw)
I have to agree with Jon and here comes the but! Not a big but, but a Bradley but thought (good joke there somewhere).
The relationships and people are the most important, the rest will fall into place. But I personally like to have something to judge my current progress to my past progress and the Steem I got yesterdays post compared to what I usually get is a good indicator.
Is the price the most important thing to me? Far from it, near the bottom of the list, people as Jon said are my number 1 but I like looking at prices! lol
So let me go there now.
#CTP token: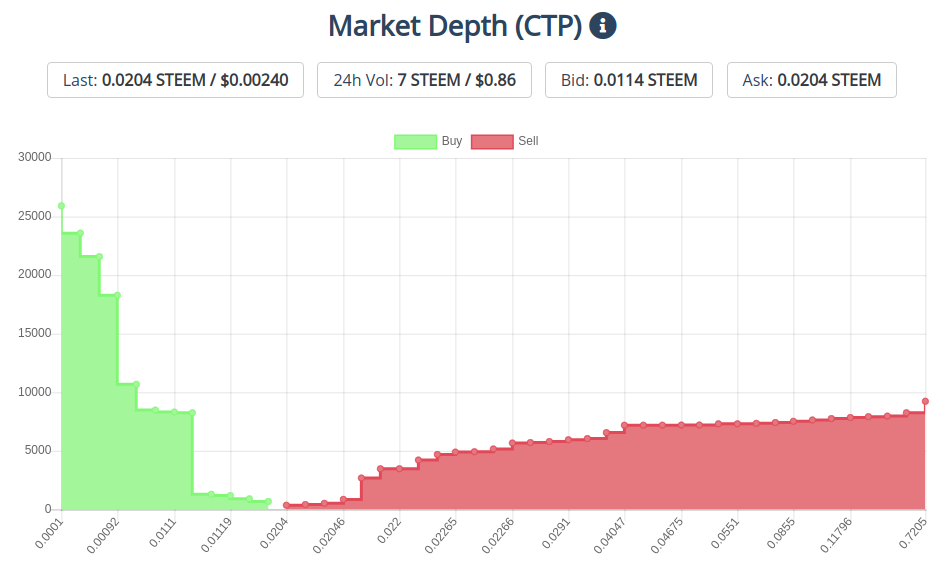 The ASK is still over 2 and I am sure that will rise.
#Steem: $0.120544 USD (-0.47%) 0.00001663 BTC (-0.27%)
#Bitcoin: $7,247.63 USD (-0.24%)
Not much to say about it all this morning. To use a saying that I really don't like "It is what it is".
I assume this will be another #RRHC post seeing I just remembered to tag it!
@ph1102 made a comment yesterday that he enjoyed learning more about members of the CTP Tribe so I am here trying to thing of something personal I can share. A Photo maybe! (scratches my head).
So for those who don't know this is my, more my wife's cat Danielle Tiger.
And thanks to photo's you get to see into some of my life, my living room ;)
Well I had time this morning to get another (I think) good or at least longer than I usually write blog post done. Between graphics and thoughts it has taken me about 45 mins to write. I usually only have 20 or 30 minutes to do before I go to work. But the wife has Chemo today (I may or may not share that story in the future) so I am leaving the house later than normal but I still get up at 6 am.
I hope everyone has a great day.


Bradley
P.S. Thanks @iamraincrystal for getting me involved :)