Morning all,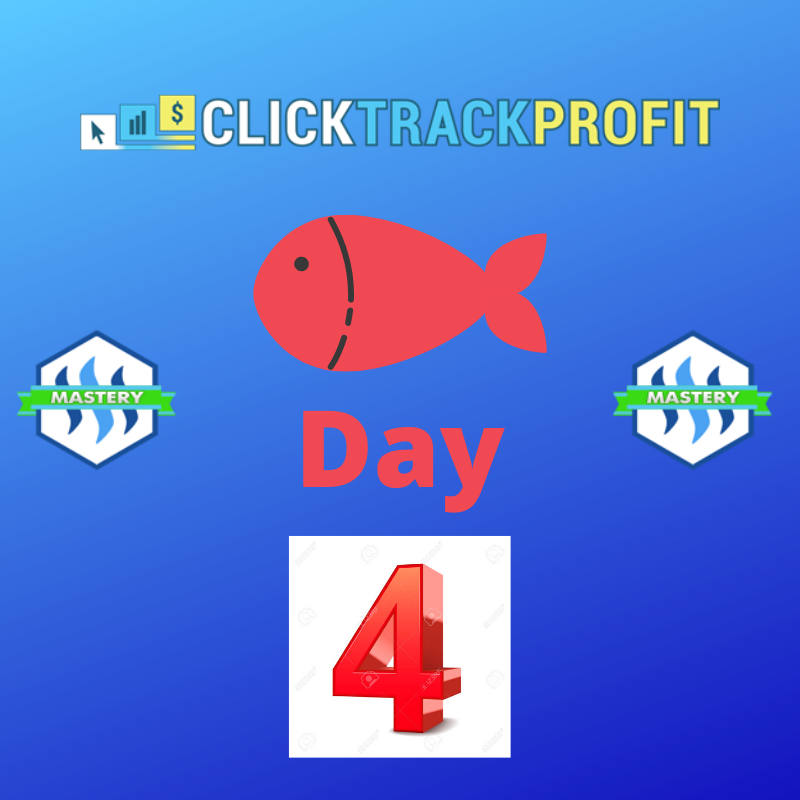 It is day four of the Red Fish Rally. Interesting I can say. I am enjoying it.
Today is Friday, I am hoping to do some really good, informative maybe long posts on the weekend.
Going to start off with #CTP as always.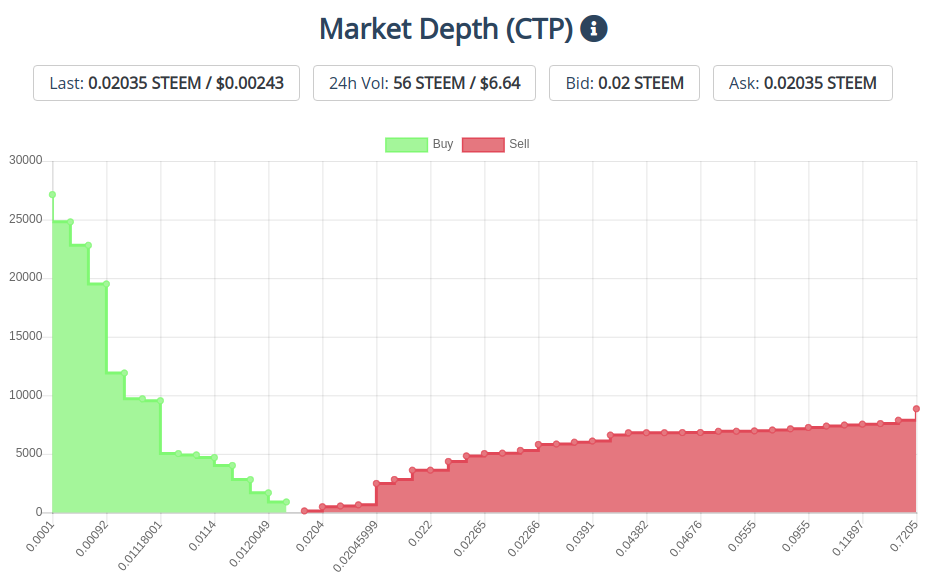 Nice chart eh? lol. Don't mind me, funny things pop into my head while typing...
It is a nice chart, CTP token is holding its own but at the moment I don't care. Why not you ask? There are much more important things with CTP. That is the tribe, belonging to the tribe, getting to know the people in the tribe. Blogging my thoughts about the tribe and about Click Track Profit every day. Trying to build my business. The price will come, does not matter at this time.
But I will still report it because that is what I have been doing since I started blogging on Steem :)
#Steem: $0.118270 USD (-2.08%) 0.00001598 BTC (-2.71%)
#Bitcoin: $7,402.82 USD (0.65%)
I have been working on my stair case going to down to my den for months now. Almost done.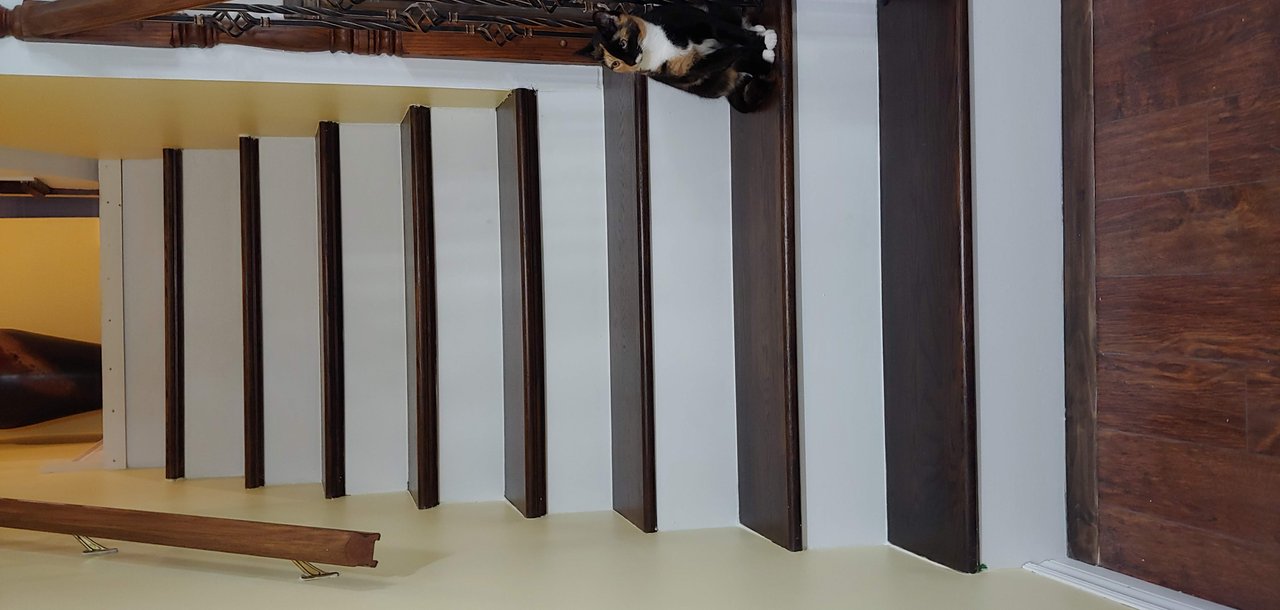 Last night I working on the edges, caulked around the sides and back and I think it turned out pretty good. I have my model posing ( Danielle Tiger) in the pic. lol. On the very top step as you can see I still have to add a bull nose.
Winter is trying to get a hold here in Newfoundland. I posted this pic yesterday in a separate post!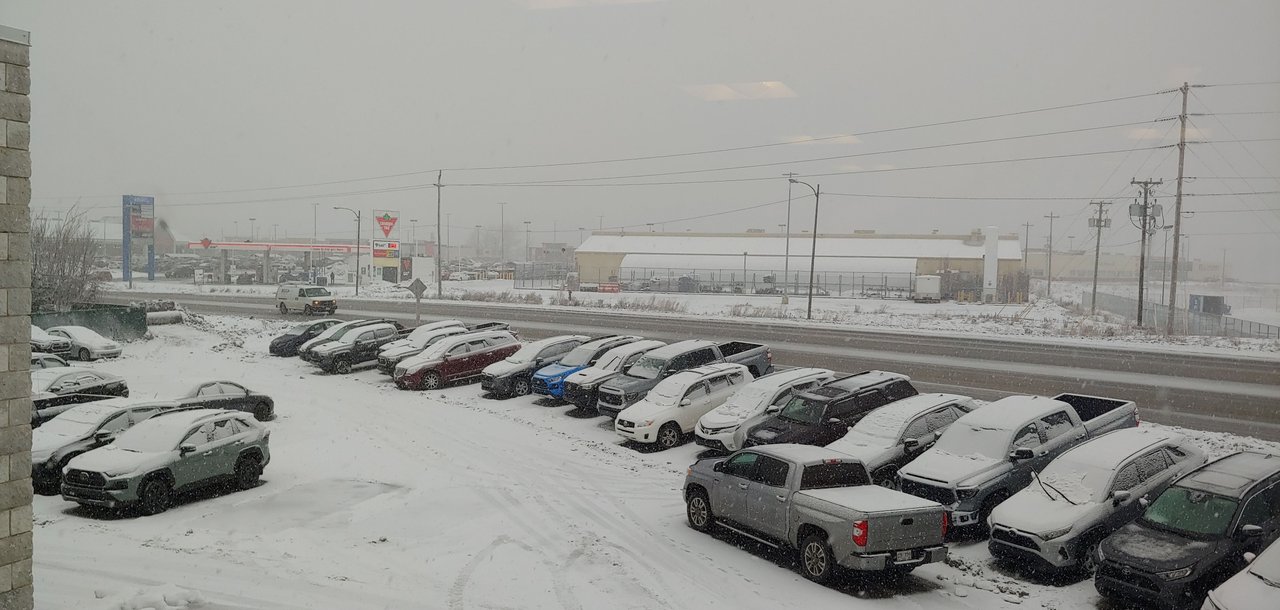 Still some light snow falling this morning. But before winter gets us all together we got another little warm up.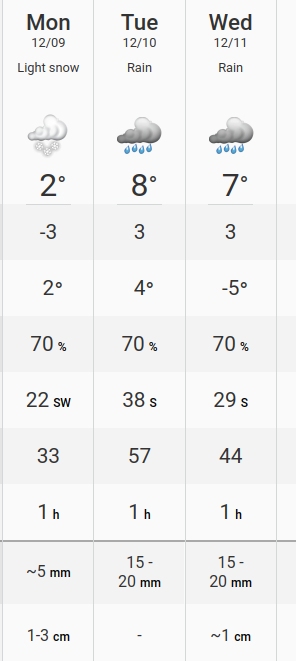 After that I would say winter will grab us. Hope not but I am sure it will.
Well I hope you all have a great Friday.
One last thing, one goal I had set when I joined Steem. That was for 110 followers. I got about 3 weeks left in the year. I am at 108. Should get there. Hope you all are getting to any goals you set.


Bradley