Morning all,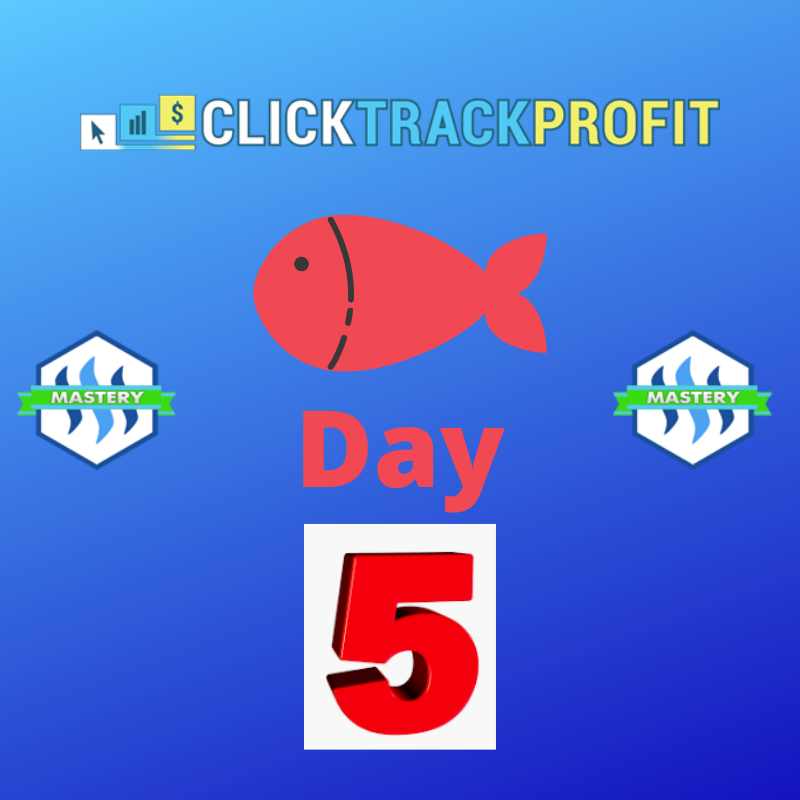 Let me start with a brief thank you to @justclickindiva for trusting me with the Steem torch. I am going to do a separate blog post about it after this one. But I do want to say that I have picked a good friend I have made here on Steem and #CTPTalk to accept the torch @ph1102 and he accepted. I am hoping maybe we can pass it along to CTPTalk members. Bring us some extra exposure. ;)
I will start this Saturday morning with CTP talk as usual.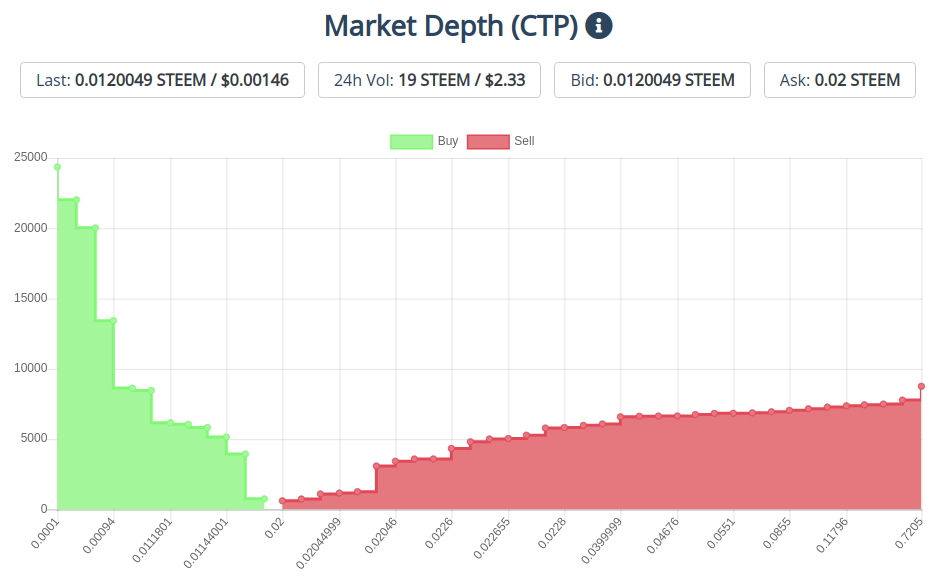 The CTP Token has had a good steady week, I think so anyway :)
As previously reported the exciting Badge Hunt is going to start over at Click Track Profit on the 15 Dec 2019. Get ready!

I love to shamelessly promote things I love and seeing most of this post is to do the CTP....
Can anyone update me on the status of the IPN? Any sites using it yet? Have I missed something? Was there a delay? @Jongolson?
Let me have a quick look at some prices, just for fun!
#Steem: $0.120752 USD (1.74%) 0.00001595 BTC (-0.42%)
#Bitcoin: $7,571.79 USD (2.16%)
My thoughts? Great time to top up on Steem. Not sure about Bitcoin. I am thinking 7500 is a new home till the halving.
I got no new renovation pics for this morning post. Last night was friday and I just went out town with the wife.
Maybe a little update and pics from my Steemitboard stats.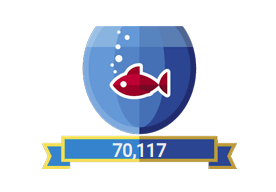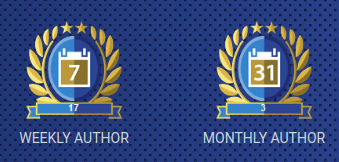 Not bad in just over 4 months I think.
Also I hit my goal for the year of 110 followers.
Have a great day all.


Bradley
Got to put in a pic of Danielle Tiger ;)