Morning all,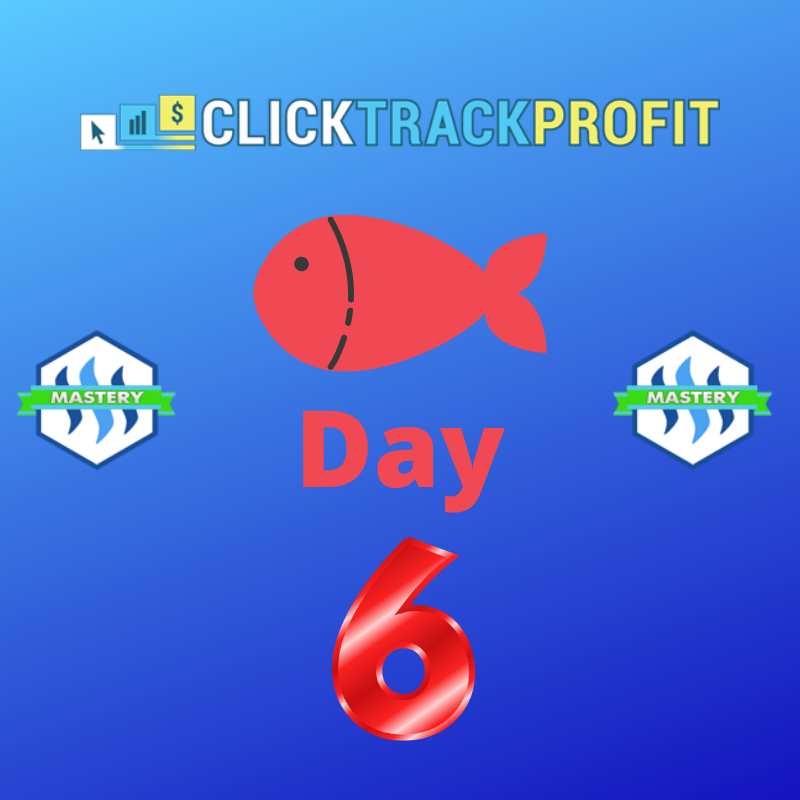 Well here I am, day six of the #redfishrally . WOW. Times goes quick when you are having fun.
One of those morning where I am thinking about what to write, can I do something special? For those of you that have trouble blogging this is going to be a good example. I am, and I am going to do, my usual stuff and see if while I am typing if anything pops into my head.
I have been in the habit lately of putting up a graph of #CTP token. So let me get that done.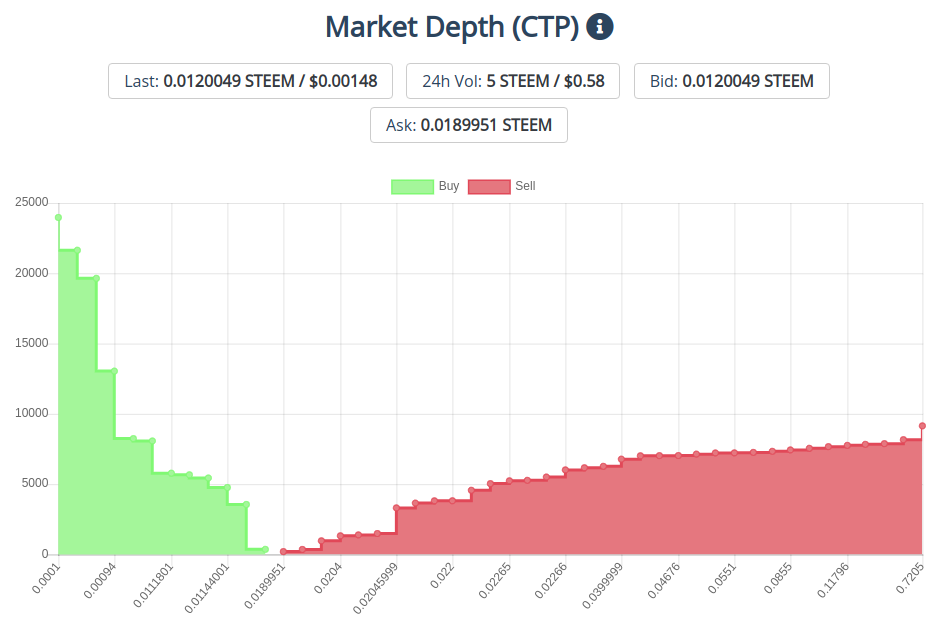 Not going to say much about it today. It is what it is!
Then I usually report the price on Steem and Bitcoin. So let me get that done.
#Steem: $0.122823 USD (1.93%) 0.00001619 BTC (1.58%)
#Bitcoin: $7,588.32 USD (0.35%)
There, that is my usual stuff.
Now time to think and maybe repeat myself and report on new stuff I have done.
Discord. Funny Story! I like to think of myself as a pretty tecky person. Always have been. I got a degree in Web Development siting on my desk (no I don't have a job doing it. That is another story). But do you think I could get my icon changed. No sir. I thought Discord was for phone apps only. Yesterday I got an education on Discord and downloaded it to my Linux based Laptop. Bang! WOW. Some glad I did. Easier to use than on my cell and got my profile pic changed, @ph1102 got me into the SteemSavvy channel. All great stuff.
I was given the Steem Torch as you all know. Still feeling the pride in that. I have only been here just over four months and that a member would trust me with almost 1000 Steem and that I would pass it on. Feels good.
I passed my yearly goal of 110 followers, I am at 112 now. Again not bad for 4 months work.
My online life is fantastic.
I am going to add a couple new pics of Danielle Tiger and use the caturday tag in this post. I hope the caturday people don't mind it being mixed in with this. Hoping that it may bring some of them over to the #CTPTalk tribe. So here it goes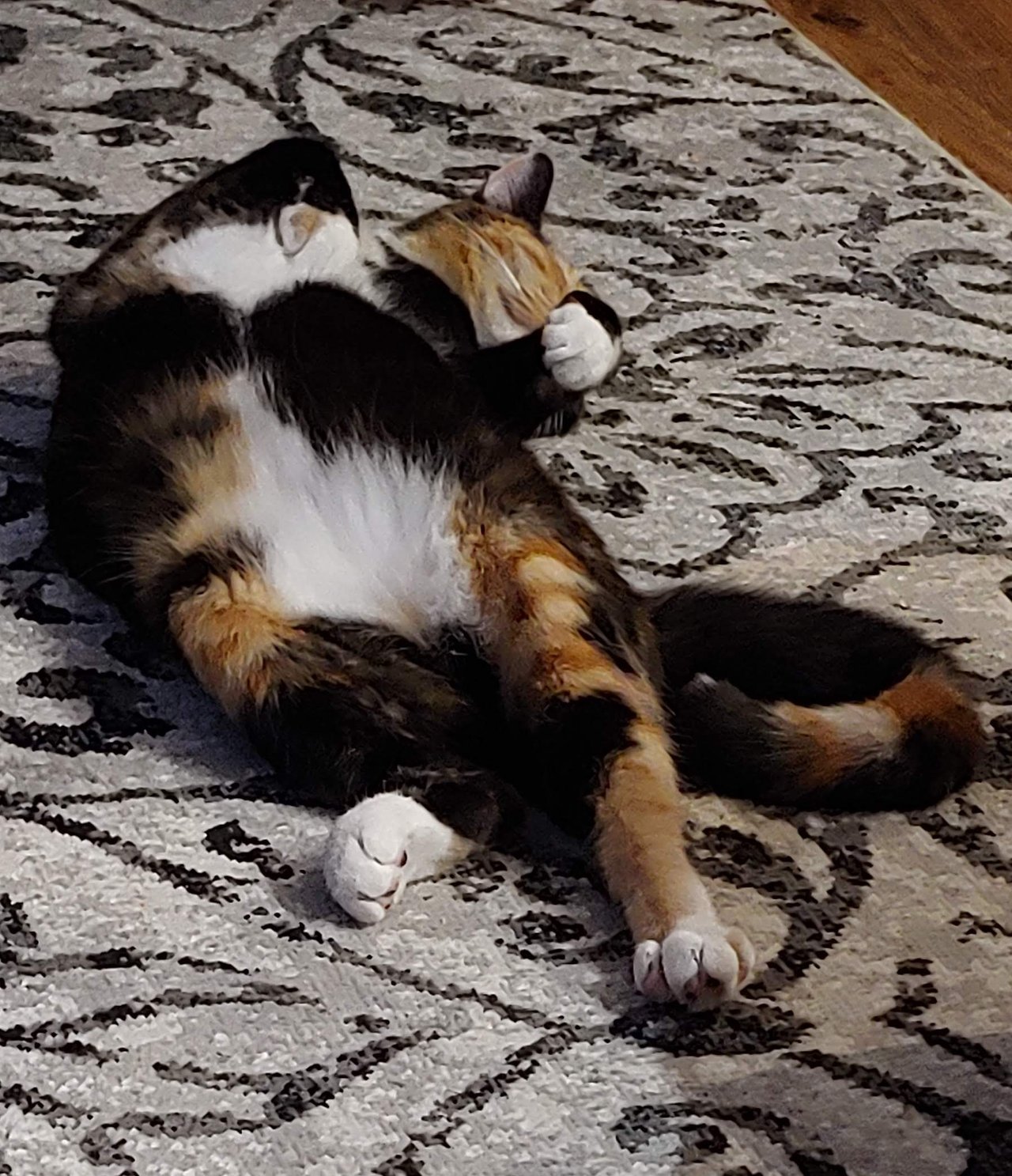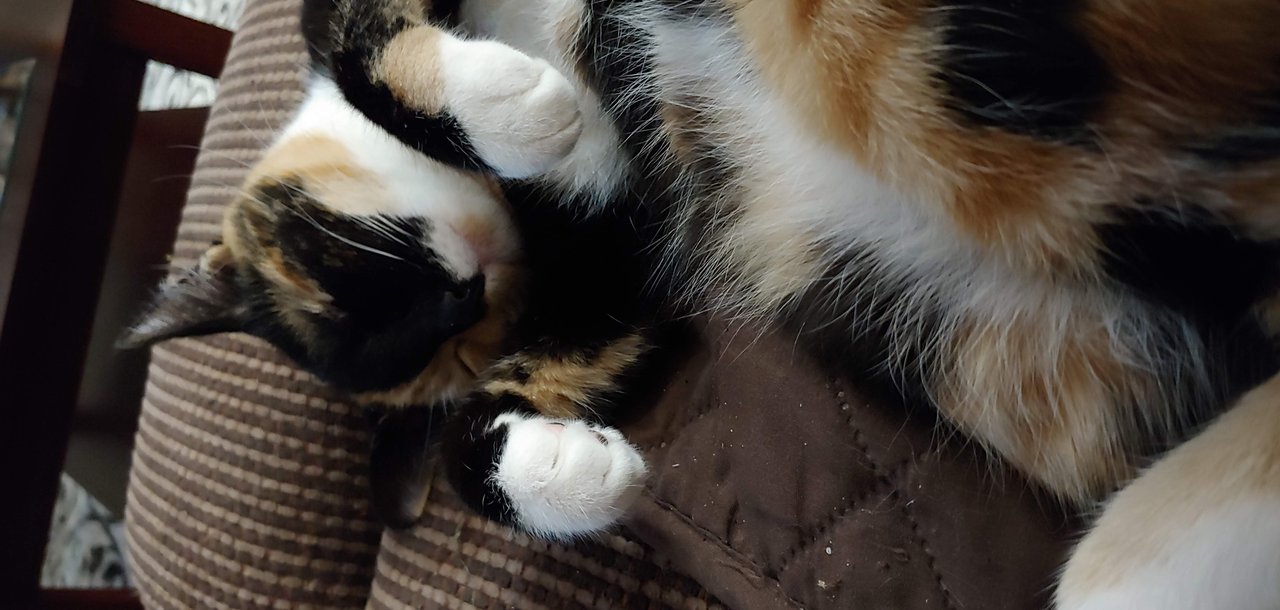 Felt like I had something else on my mind! Thinking.............
Nope, it is gone, if it comes back I will note it. Post it later today or save it for tomorrow morning.
Have a great day all.


Bradley