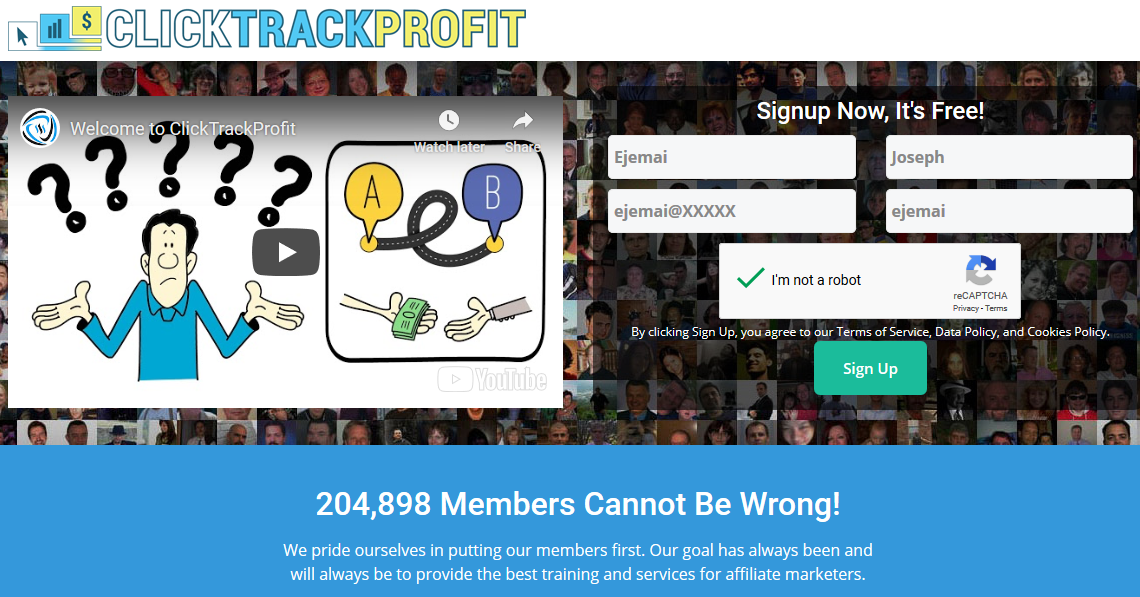 So, while looking through my wallet, I discovered I had been gifted 100 CTP tokens and, 'from where?' was my first question.
As you already know, there are lots of condenser on the Steem blockchain with different offerings and I make sure I check them out to see what value is being created.
---
Disclaimer: This post is not about me giving you an investment advise and i don't know the guys behind the project and don't work with them. I am writing this based on my understanding of the subject matter and how i think it can be good for someone seeking to know more.
---
So I pulled up the token information that lead me to the Steem condenser Ctptalk and then subsequently I found my way to the Click Track Profit website and what I found was really interesting.
One thing that first caught my eyes and made me really interested to know more, is the introduction post that says, "$#&% Not Another Tribe!!!! Introducing ClickTrackProfit & The CTP Token." Yes, it is not just another tribe but one that is designed to tackle real life issues and help bring some business to the Steem blockchain.
---
I Feel Blessed!
---
What did I do?
On seeing I got 100 CTP, I made another purchase of 162 CTP (and will be buying and staking more soon) and staked everything and I also bought 10 CTPM to see how it works why did I do that? Affiliate marketing is golden! Yes, you heard me right.
If you have been working online for as long as I have been or even longer, then you will understand why I said it is golden.
According to research, the Affiliate marketing industry is presently worth around $6.8 Billion and that is putting it lightly because that number is an estimate from 5 years ago.
Now, ask yourself what an industry of that value will do for you when it is delivered to you with entry made so easy like the CTP team has done?
---
What next?
Well, like I said in the disclaimer, this is not an investment advise but I think this project is worth checking out and also taking time out to learn about the platform will do you some good.
You can also join their Discord server where you can have some answers for your questions.
Looking at this platform, sure tells a very healthy story that, lots of users on the Steem Blockchain will be having more than they presently are having with this new tribe that is "Not Another Tribe!!!!"
---
Kudos to @Jongolson and the team and I look forward to seeing how this community grows and truly helps users find their place.
---
Make the world a better place for someone today!