Continuing from yesterday's "conceptual" #2020Vision Challenge, I go through my Unicorn Oasis filter and check the emails I have received from autoresponder list owners who participate in the Unicorn Oasis initiative on ClickTrackProfit.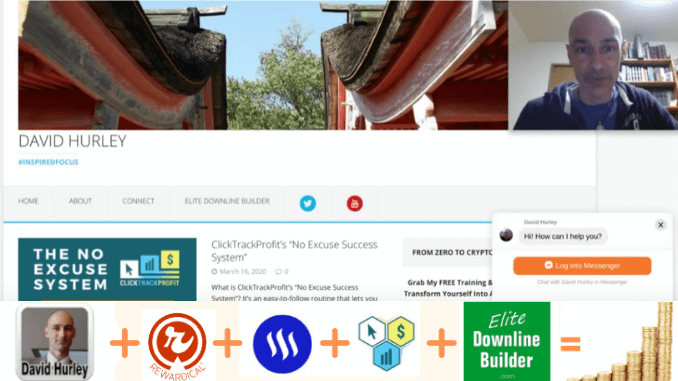 You can see how efficient it is to have all your Unicorn Oasis emails in one filter. I simply click each email in turn, check the content, and click the Click Here To Save A Unicorn link, then "save a unicorn" by entering my CTP username into the form.
I went through 6 emails and earned 3 spins of the ClickTrackProfit Prize Wheel... but my luck with live video recorded spins was no better than before!
28/61 challenges completed! Can I get the next 33 challenges done before Easter??
#2020Vision is part of the ClickTrackProfit community on https://ctptalk.com
Join our ClickTrackProfit community and learn how to get paid to publish content such as this on the Steem blockchain: https://clicktrackprofit.com/hirohurl
Thanks to @pixiepost for creating the #2020vision following the example of #actifit !!
David Hurley
#InspiredFocus
Check out my blog @ https://davidhurley.net
Downline builder & traffic site: https://www.elitedownlinebuilder.com