Today was a crazy day for CTP token and the whole community. Firstly we have got awesome news that CTP is listed on SteemPeak and you can find the original post here https://www.ctptalk.com/ctp/@clicktrackprofit/ctptalk-added-to-steempeak-tribes. With that move, the ClickTrackProfit community has got a new place for gathering and submitting posts related to affiliate marketing.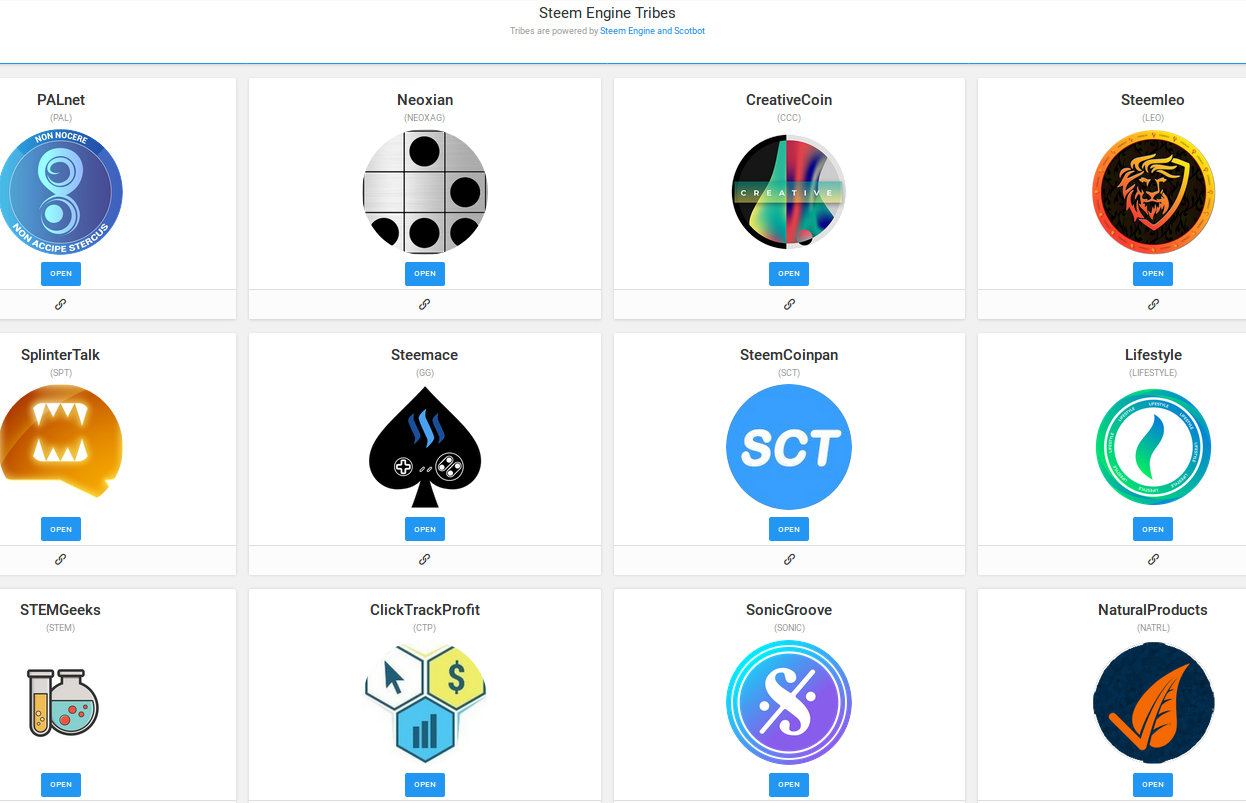 You can check how it looks here: https://steempeak.com/tribes. There are only 12 tribes listed on SteemPeak, manually reviewed and approved, which is a really great success for CTP, if we know that there are over 500 tokens at the moment of writing this post.
Secondly, and probably connected with the first news, the price of CTP token has gone over 200% in the last few hours. It was traded from 1.5 cents to the incredible 7.5 cents in one moment (0.06700 STEEM per token to 0.5 STEEM per CTP).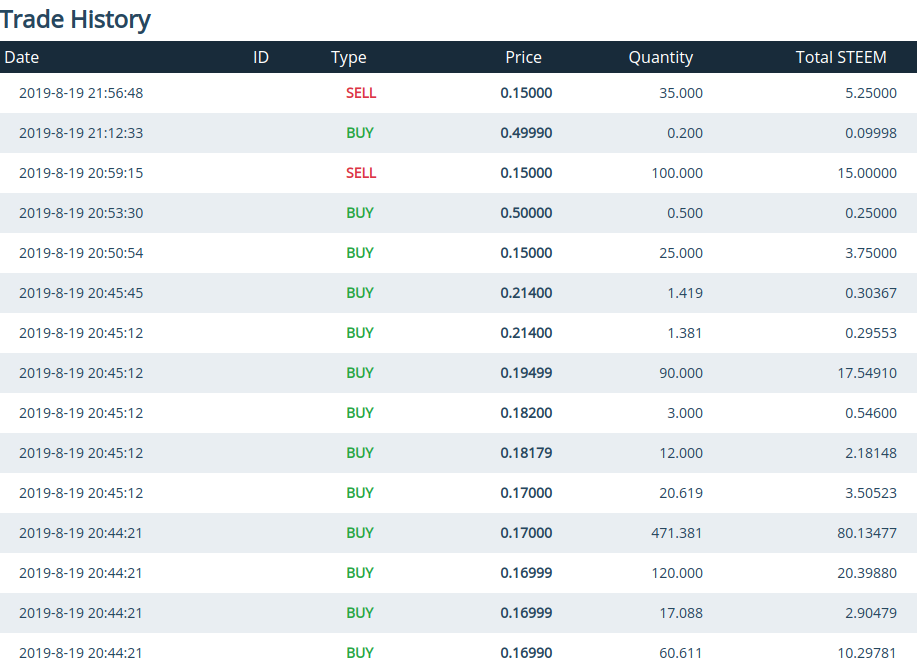 It looks that CTP community has recognized the value of the token and staked the majority, so the low circulating supply made these big daily changes in the price possible. Anyways, this is just the beginning of CTP history and we have a lot of the road in front of us. Who knows what price will be in the next few weeks?
ph
DISCLAIMER: I am not a financial advisor. The advice here given is not a piece of financial advice even though my excitement might make it look like such.

.:. .:. .:. .:. .:. .:. .:. .:. .:. .:. .:. .:. .:. .:. .:. .:. .:. .:. .:. .:. .:. .:. .:. .:. .:.

Don't forget to follow, resteem and browse my steempage to stay connected with all the great stuff!

Join SteemSavvy.com The Ultimate STEEM School
Do you need affiliate marketing FREE lessons? Join ClickTrackProfit
.:. .:. .:. .:. .:. .:. .:. .:. .:. .:. .:. .:. .:. .:. .:. .:. .:. .:. .:. .:. .:. .:. .:. .:. .:.