I suppose that the majority of the people here know that writing valuable posts here on STEEM (and CTP Talk) is rewarded with upvotes and furthermore with tokens that can be traded for cryptocurrencies and later on, to fiat currencies (USD, EUR, CHF...)
On CTP talk the ratio of post rewards is 60/40 percent, which means that 60% of total rewards (in CTP) is going to the author of the article.
What happens to the other 40%?
That part is divided among all upvoters (here on STEEM they are called CURATORS). Generally, the "power" of somebody's upvote is directly connected with the amount of its' staked coins (in our example, CTP tokens). So, if you have more staked tokens, your upvote is valued more... You upvote someone's post and get roughly 40% of your upvote (actually, it can be more or less, but that is not today's' topic). So, you are EARNING money by GIVING your upvotes to others!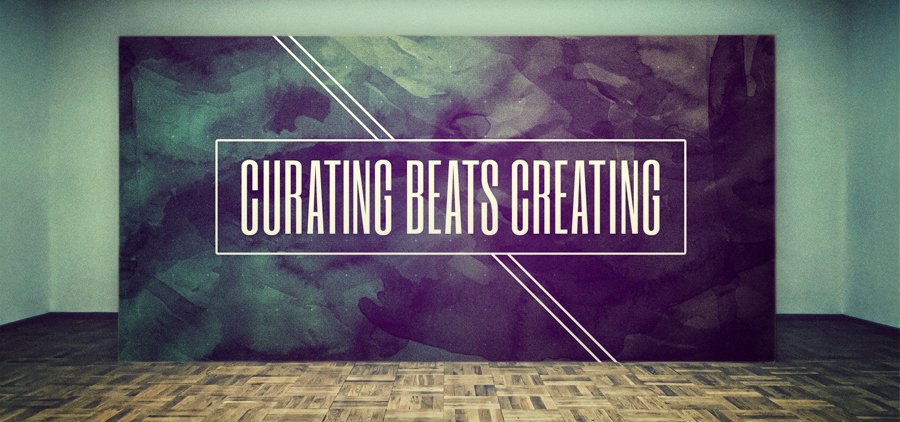 image by sundaymag.tv
Just a reminder: You DON'T PAY anything when you upvote someone's post! You are spending "voting power" (shortly VP), which is "rechargeable" over time, so in general, IT IS FREE!
So, we are slowly getting to the point. I'm usually keeping my VP between 85-95% (to keep my upvotes more valued), but I have noticed today that my VP was worryingly close to 100%. I didn't find an interesting article to upvote it to spend my VP!
So, I'm begging you, write, video, picture some interesting material about affiliate marketing, personal development or investing and post it on CTP Talk! And please accept my tokens!
Okay, this post was written in a humorous way, but still, everything inside of it is the truth. Also, it is the same thing with any other tribe on STEEM (maybe the author/curators ratio is different, but everywhere every upvote counts!) like PALNET, STEEMLEO, INT, NEOXIAN...
ph

.:. .:. .:. .:. .:. .:. .:. .:. .:. .:. .:. .:. .:. .:. .:. .:. .:. .:. .:. .:. .:. .:. .:. .:. .:.

Don't forget to follow, resteem and browse my steempage to stay connected with all the great stuff!

Join SteemSavvy.com The Ultimate STEEM School
Do you need FREE affiliate marketing lessons? Join ClickTrackProfit
.:. .:. .:. .:. .:. .:. .:. .:. .:. .:. .:. .:. .:. .:. .:. .:. .:. .:. .:. .:. .:. .:. .:. .:. .:.