Recently, I looked at 7 different lemon tea restaurants. In the articles, I talked about the current trend of lemon tea in Vietnam, the trend of lemon tea has replaced the trend of Taiwanese milk tea and Korean spicy noodles.
Many milk tea restaurants and spicy noodle restaurants have been closed because there are no customers. Finally, Vietnamese lemon tea has risen and held the number one position in Vietnam's beverage market.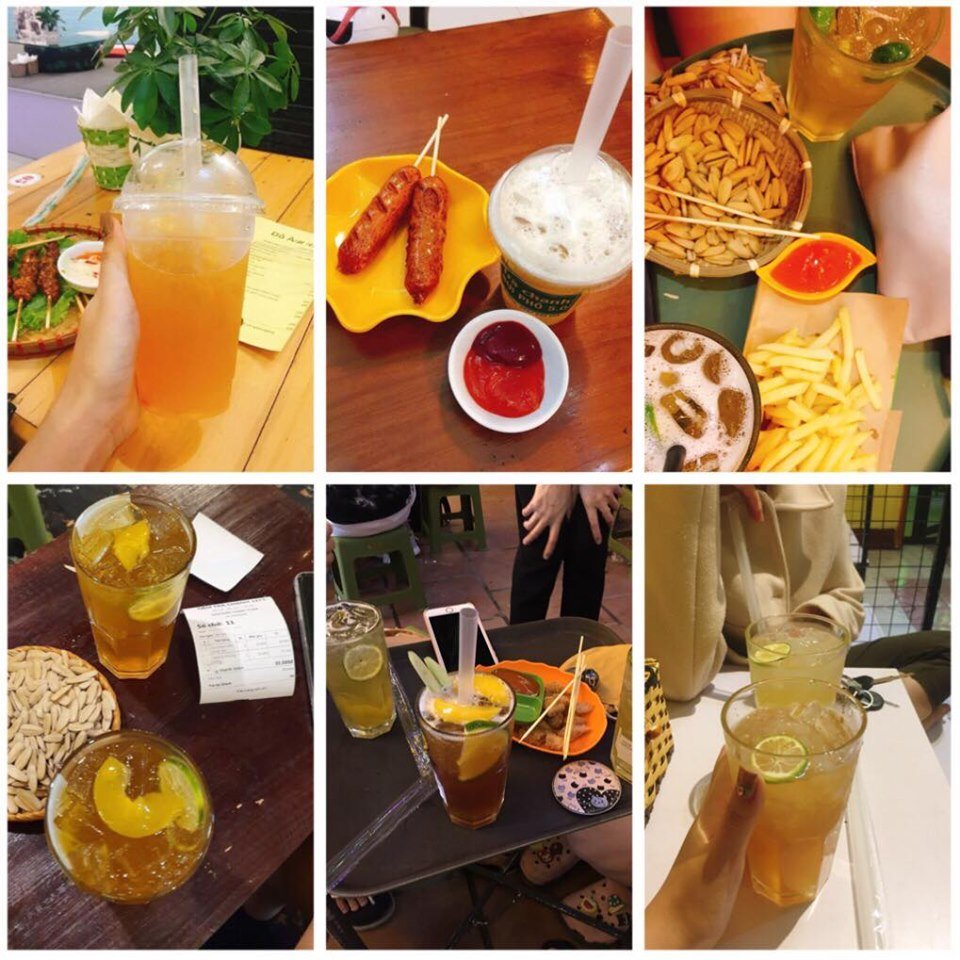 This article is a collection of 7 lemon tea restaurants that I recently visited.
1. ĐẬU ĐẬU ( TEA & COFEE & FASTFOOD)*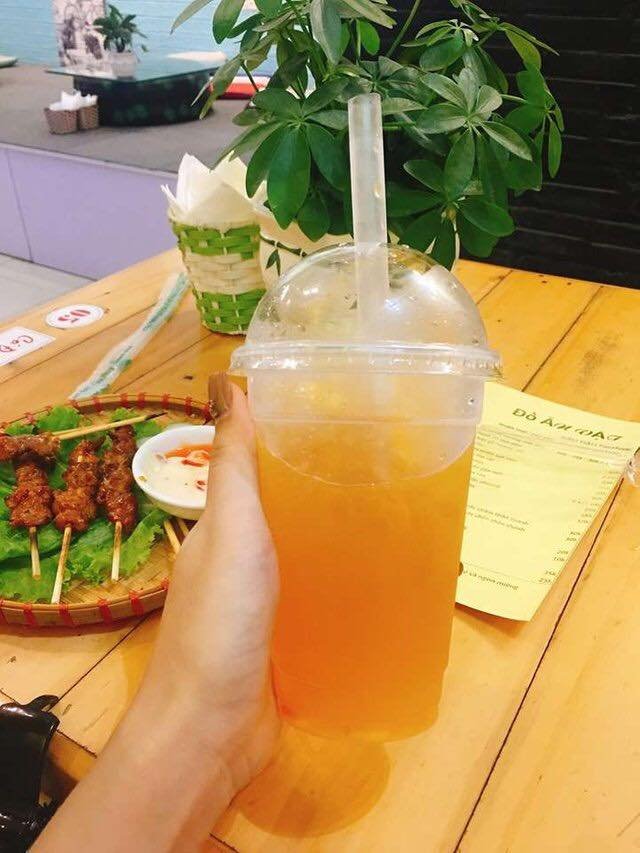 There are new dishes that other milk tea and coffee restaurants do not have: Barbecue, honey bread, spicy chicken feet, bread with wine sauce, stewed chicken feet, heart porridge, Brown rice. The barbecue has the aroma of lemongrass and the sweetness of honey. If there is more meat, I can still eat it all. I appreciate the quality of the restaurant's drinks. The peach tea I'm drinking has a very good taste and aloe vera topping. The price of this peach tea cup is 12,000 VND.
Read more :
2.1975 - TIỆM TRÀ CHANH ( LEMON TEA)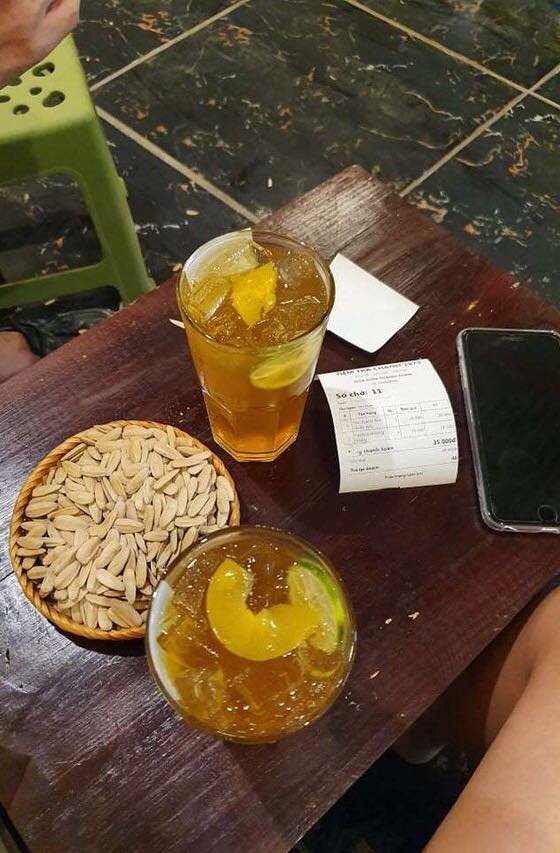 he restaurant has a larger space than other lemon tea restaurant
Enthusiastic and agile waitress
The price of a cup of lemon tea is 10,000 VND (cheaper than the price of lemon tea in Layla restaurant). I prefer 1975 lemon tea because lemon tea has a sweet taste, has a piece of peach and the aroma of lemongrass. A cup of tea tastes great like this, if I drink at Layla it costs 30,000 VND
Read more :
3.Trà chanh bụi phố 5.0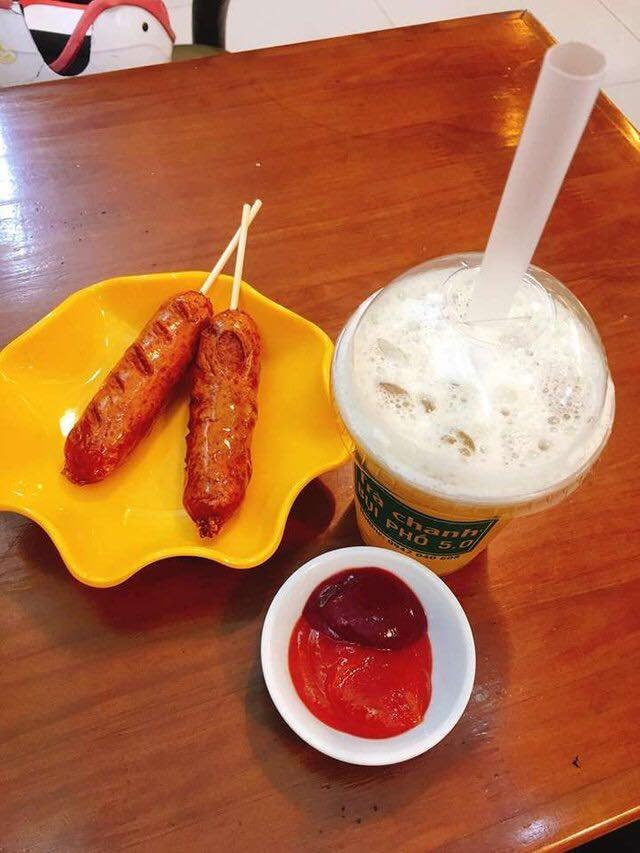 I like the feeling of drinking lemon tea and looking out at the street. Longing for Quiet in a Noisy World - Lemon tea restaurant is a place that makes me relax. Restaurant space : Beautiful, large area, there are many street style drawings in Vietnam. ( Lemon tea restaurant has 2 floors)
Cheap and varied drinks
Read more :
4.TIỆM TRÀ CHANH 66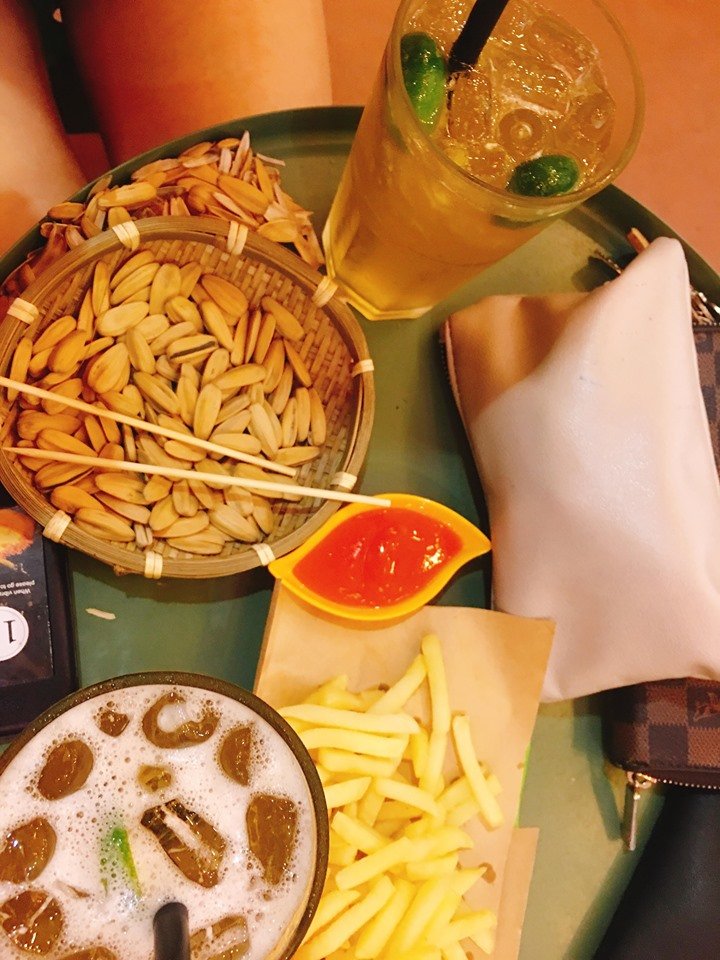 The term " Trà chanh chém gió" ( Shoot the breeze and lemon tea) . This is a famous term that all Vietnamese know. Previously lemon tea was only on the sidewalk, although on the sidewalk but there were many people gathered and ate there.
After that, there was a period when the government issued a policy: "Eliminate sidewalks, meaning no business on the pavement is allowed."Lemon tea is cheap (10,000 -15,000 VND / 1 cup). Cheaper than a cup of coffee or 1 cup of milk tea. Especially anyone can drink lemon tea ...
Read more :
5. CAFE LÀNG ( VILLAGE CAFE)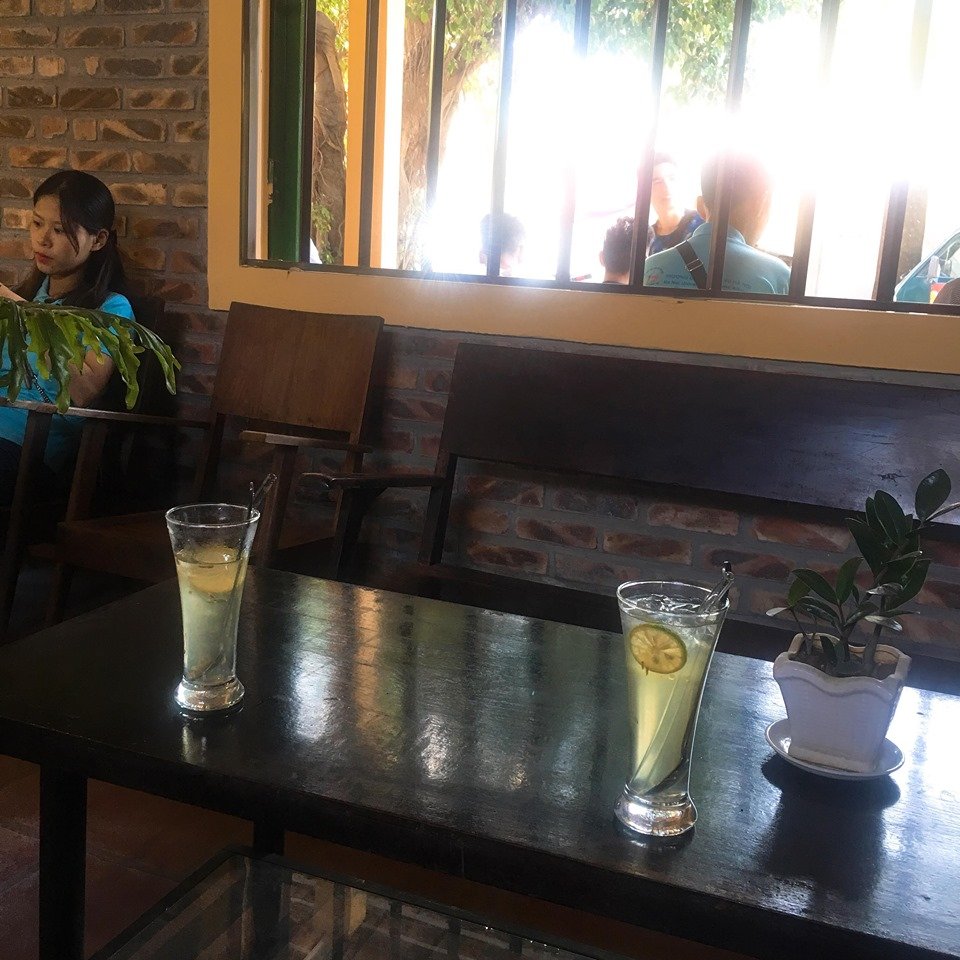 We had a great experience here. We went to a lemon tea restaurant in the old village of Duong Lam. OMG !!! The price of a cup of lemon tea is so cheap !!! Although Duong Lam is a famous tourist destination and crowded with tourists, food and water here is not expensive. Advantages:
Glass Cup and glass straw (useful for environmental protection). That is the special and outstanding feature of the restaurant
Read more :
6. TOP TEA - TIỆM TRÀ CHANH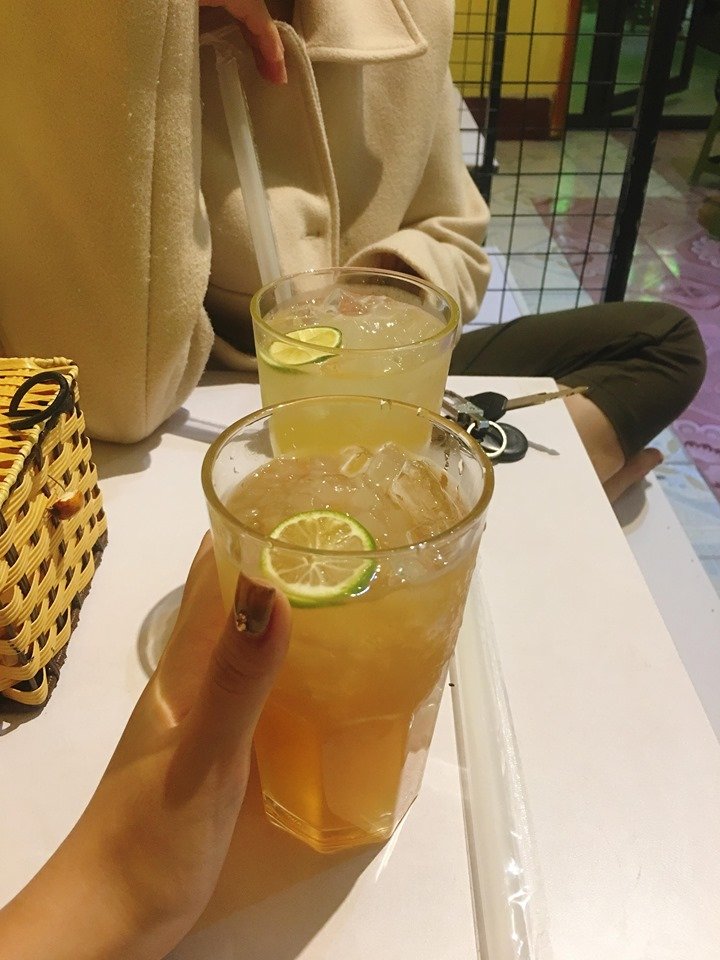 I have not reviewed this lemon tea restaurant ,, in the future I will write a comment about this restaurant. This is a restaurant with good food and cheap drinks.
7. LAYLA - TIỆM TRÀ CHANH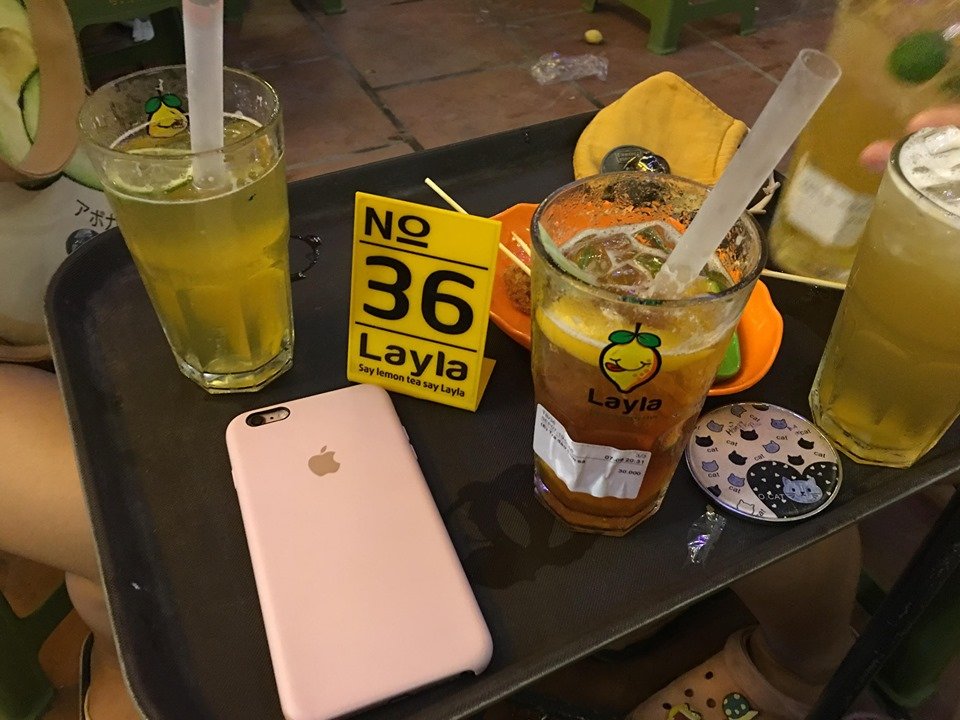 The worst lemonade restaurant I've ever seen, this lemon tea restaurant has expensive lemon tea prices and bad drinks. I will never come back here. I ordered a 30,000-cup peach tea - delicious tea flavor. But the lemon tea has a bitter taste, my mother drank at this restaurant and said, "Lemon tea has a bitter taste."
Read more :
Thanks for reading
Review and photo by @a-alice