The last 10 days have been crazy busy. Of course everything happens at once, not enough that I'm knee deep into code the blockchain goes crazy too and I have to take extraordinary care of my witness node.
But the efforts have been worth it! I'm stoked to tell you that the aforementioned project has just been officially announced!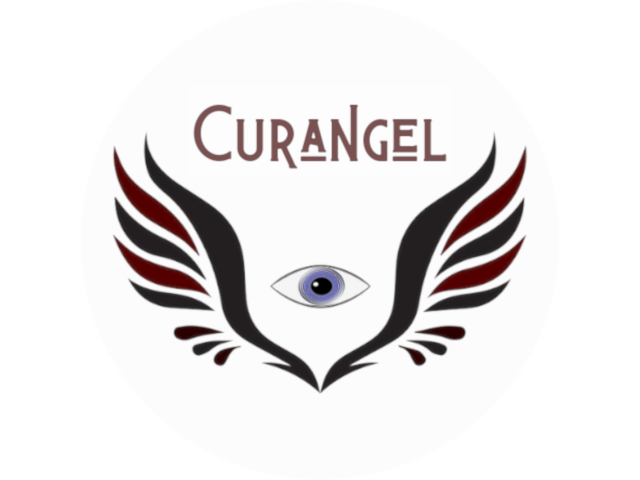 It has been running a few days, and everything seems to run smooth so far. I hope we can attract a decent part of the stake that's been voting indifferently until now, although our returns will be quite a bit lower. But as others have described before, it's a lot more useful to get a small return on a token that appreciates in value than the other way around. My own delegations have been moved already, so that's a start ;)
So now, head over, read the announcement post, check out if it's worth your support - and see you around!