Hey ho, let's go!
How's everyone doing in #newsteem? Since I always have something to say but keep my mouth shut, this time I won't. And don't worry, this will not be some angry rant or anything like this.
This post will be to thank curators, the Gods of this blockchain.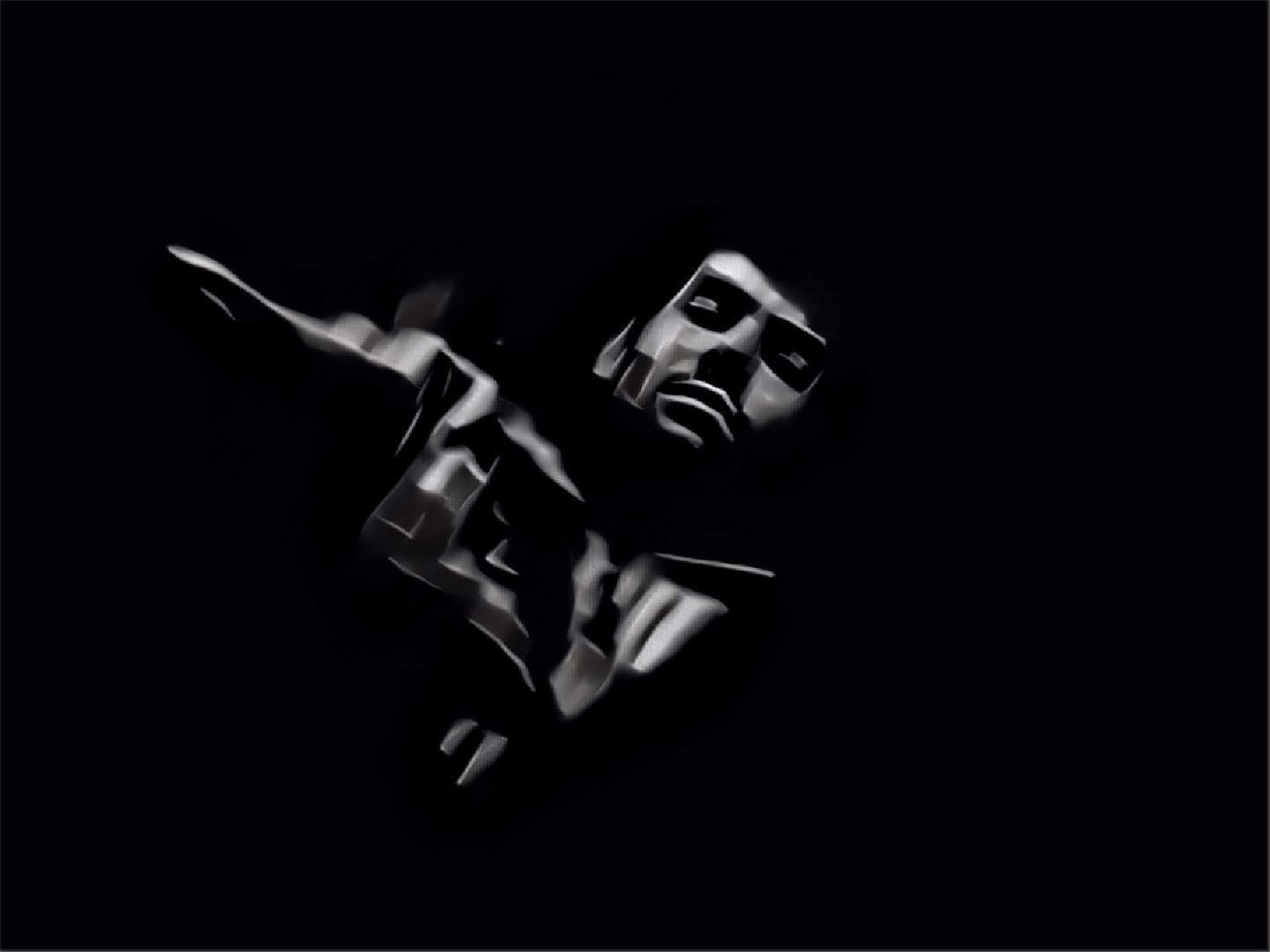 Why do I put them this high, why do I think they are the Gods here?
When I arrived on Steem, I was an author and I liked it. Didn't have much voting power to spread love and I was focused on making content and growing my account. As for every new Steemian, it was a very slow and rocky road.
Luckily, I am curious enough to learn my surroundings, which I did back then just to find out that this is the place I've been looking for past 9 years. Something that can bring banks down, burn the fiat money down and help bring back power to the people.
I get it, not all of us are ready to DYOR but I need to know where I am at and where I am going and that's why I invested my time to know what's going on here.
Since learning about this ecosystem and the potential it can accomplish, I realized that my main goal is to be a curator and spread love onto others.
We all remember that feelings when we were new on the platform, trying to make something out of our name and rep here, and getting that upvotes that were (and still are) so motivating.
I think one of the main reasons I stayed here is because of some votes that arrived at time when I was down and fed up with drama and people's small life things.
I remember the motivation I got back then and I know it helped me a lot to be where I am now.
That all said, it wasn't an easy road and it stilk isn't but I am happy to be in the position where I can onboard people (as I am currently doing) and teach them the #newsteem way and give them back their freedoms, power and control over their lives.
It was my passion and it always was - to help people who need it, to give them something to live for. I cannot say I was successful in my passion but I tried, I always tried. And I am currently trying to help by trying to onboard my gaming clan.
Anyway, I got a bit out of hand. What I wanted to say...
... Is that being a curator is not that easy and quite some times it is hard.
If you want to be a good curator, you need to invest a lot of time. That means that you are taking time from yourself, which can be invested in creating your post, and giving it to others. Most of your time you spend into searching for others good content will be counted as not good just becuase you cannot curate everyone.
By taking time from yourself, you are accepting that your account will not grow as fast as for some authors. For me, that's not that bad because I think I am not that good of an author but I know a lot of curators that could be far better by being only authors.
Another big thing is that (good) curators are powering up to curate you. They are not cashing out like almost every author which means that their financial benefits are not like yours.
If I take my example, I never powered down or cashed out. It hurts a lot when I see authors who I curate to cash out or power down to cash out. I don't know am I jelous (I really believe I am not) or what but it fucking hurts and sometimes I felt betrayed by some authors that I even donated my hard earned Steem.
But hey, people will always people and that's ok. I am used to it and really happy to be here where there is a group of Steemians working their asses off to get Steem recognized around the globe.
I might not remember another few things why curators are Gods of this blockchain but this is already enough for me to think that way. Even Steem had HF21/22 lately to benefit curators. Probably becuase they bring real value and making Steem better.
Probably... Dunno..
So once again, from the bottom of my heart and soul, I want to thank all the curators who are working like dogs to spread some love around and who are motivating small users to grow and be real Steemians.
Thank you for powering up and believing long term. You all have balls and big heart 'cause of that.
Thank you for bringing value to this blockchain and for staying true and strong when times were bad and everyone was in panic.
Thank you for your time and love,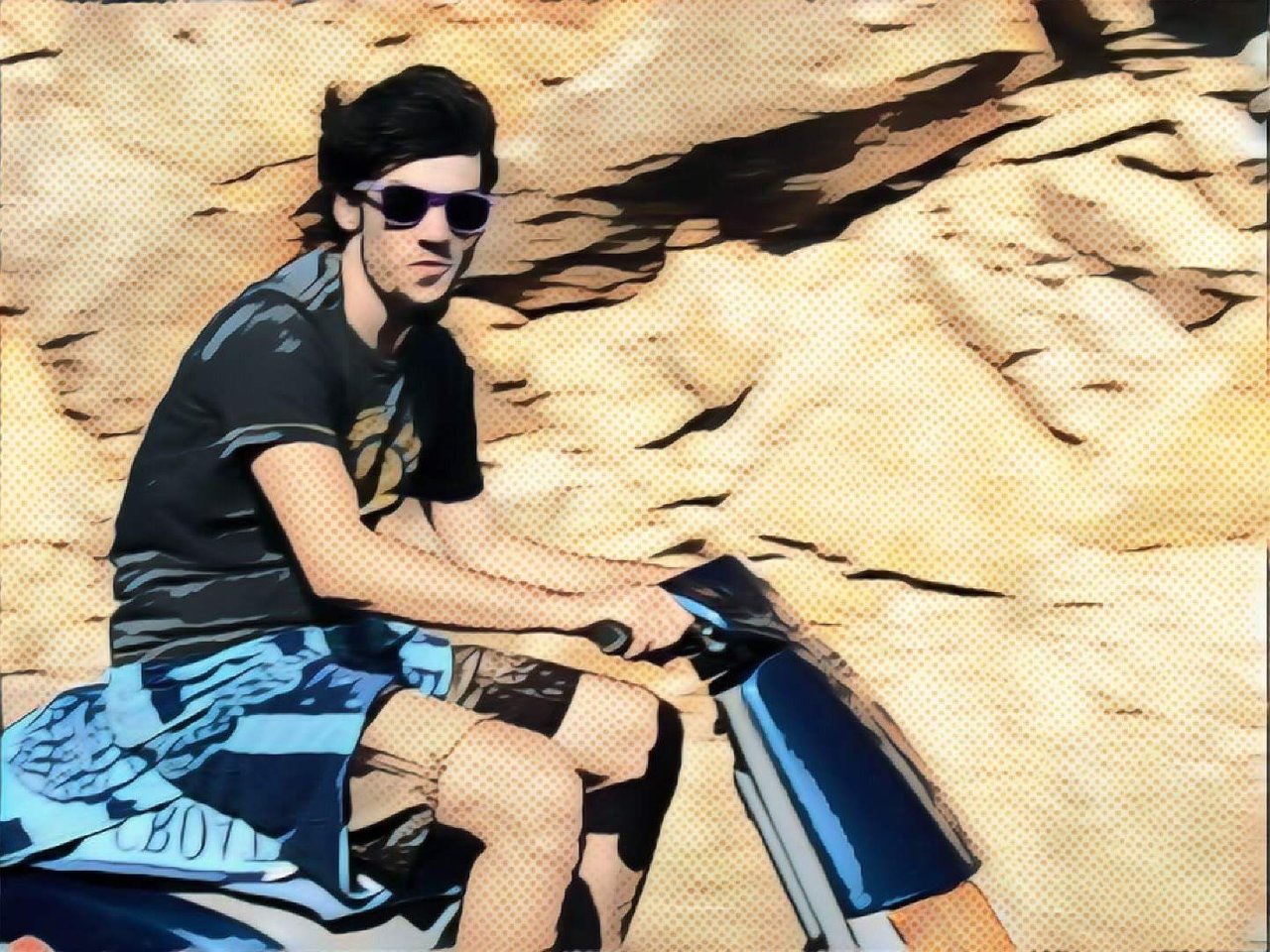 Mr. Spacely
Posted using Partiko Android