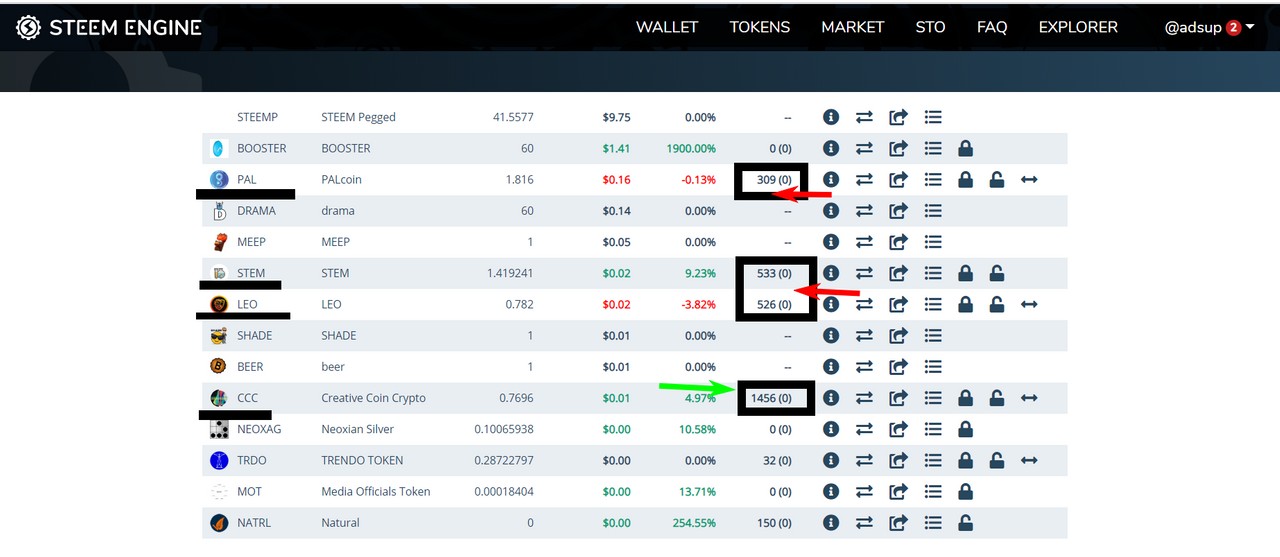 The number one reason for this account is Community Support. As well as curating with Steem we are starting to buy Tribe tokens as well.
Each week I will be adding a few of our Favorite Tribes so as we are curating we are supporting the Tribes and the Tribe Members as well.
We are very hopeful that curated communities will bring interest back to Steem and make the user experience more enjoyable.
@ADSup is a division of @ADSactly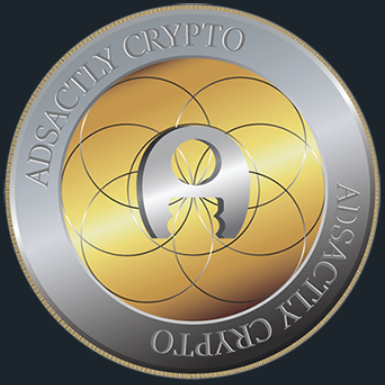 Tell me about your favorite Tribes below...