I'm back with my entry to week 34 of Pay It Forward curation contest by @pifc.
Borna Zuber is a blogger and vlogger from Croatia, who recently moved to Ireland. He has just joined steem community recently and has posted a very good #introduceyourself story, where he explains different plateaus of his life.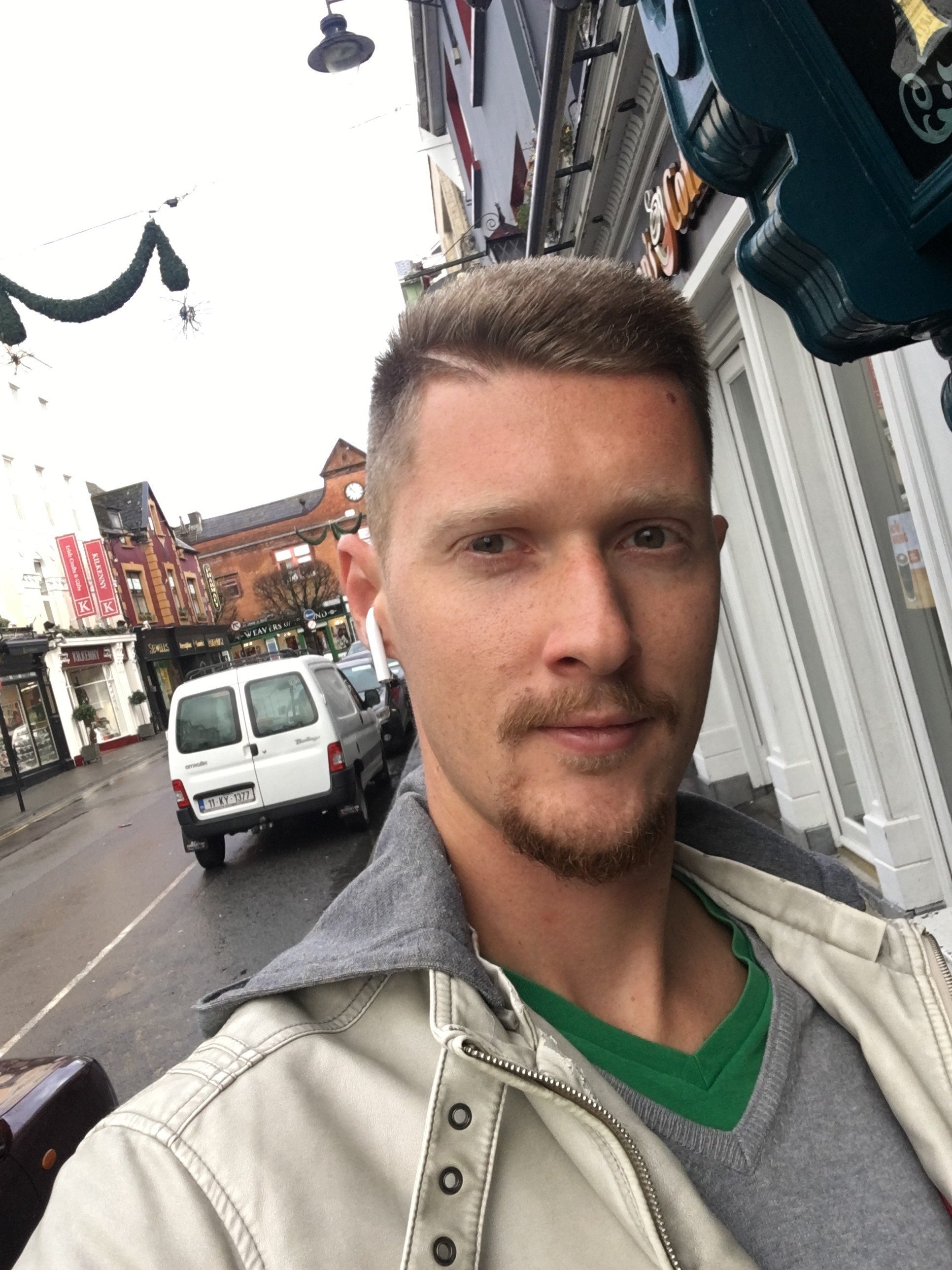 ---
The beautiful story by @route-m-d about Medellin, Colombia. The city known by many as Pablo Escobar's city is actually a very beautiful place and Monika & Daniel have visited several interesting places there during their recent summer visit.