Buildawhale Curation Digest 02/09/18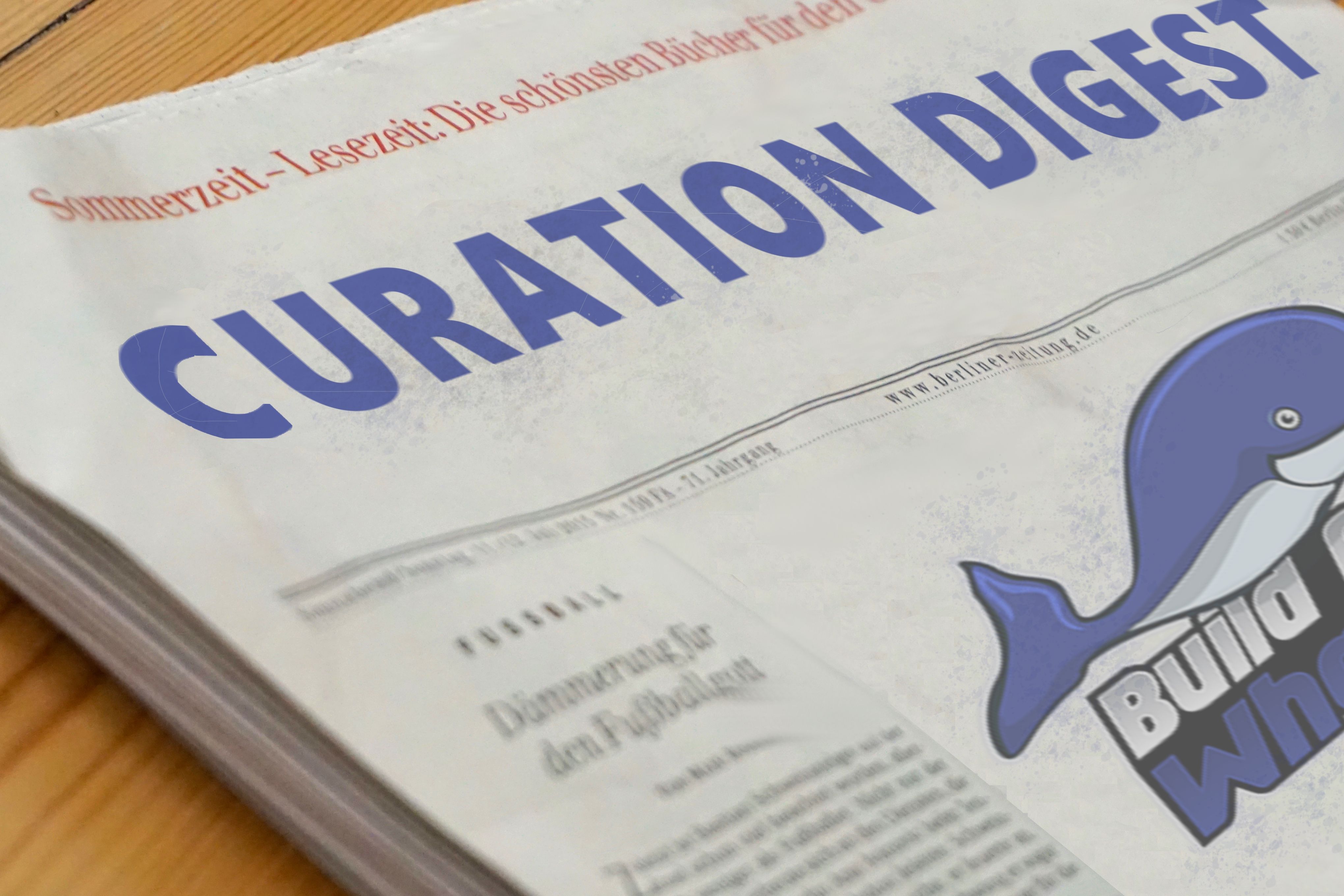 Thank you to today's curators: @nicnas!
---

---
Sweet Africa (part 2)
https://steemit.com/food/@fathin-shihab/sweet-africa-part-2
Author: @fathin-shihab
Curator: @nicnas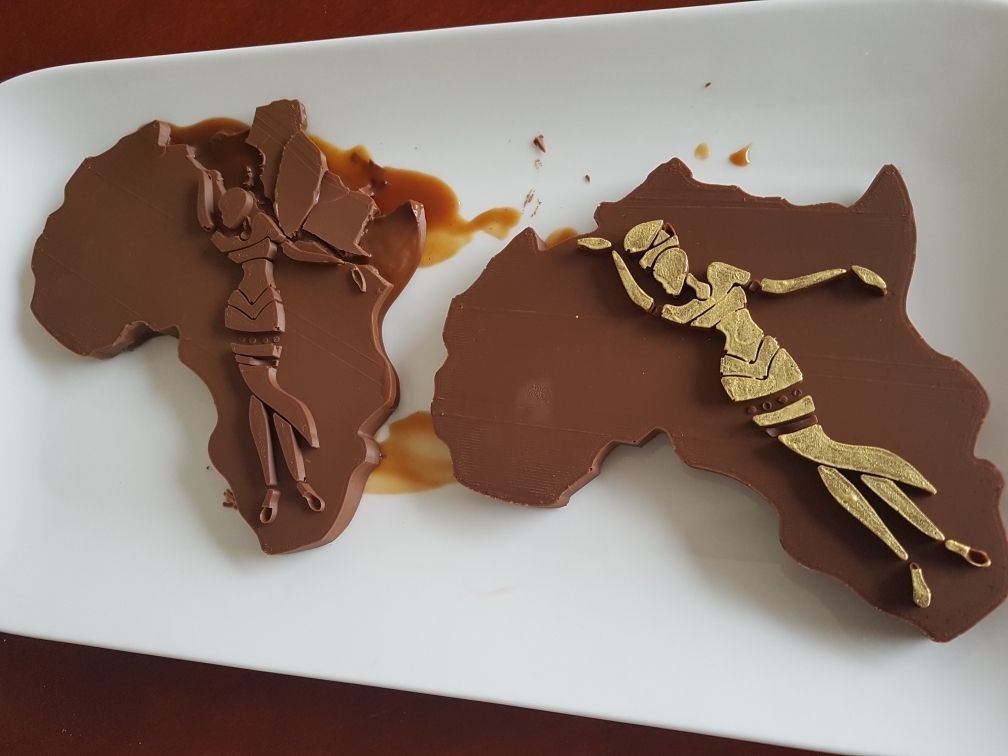 -=- The @buildawhale team likes to show off the talent of steem users. Not just the ones who use @buildawhale. This post by @fathin-shihab is one of those finds. Here she shows us a delicious looking chocolate and caramel candy bar that she made from scratch and how to do it your self. If you have a sweet-tooth you may just have to make one of these. -=-

---

---
Woman Portrait Sketch (Original Art)
https://steemit.com/art/@kaylinart/woman-portrait-sketch-original-art
Author: @kaylinart
Curator: @nicnas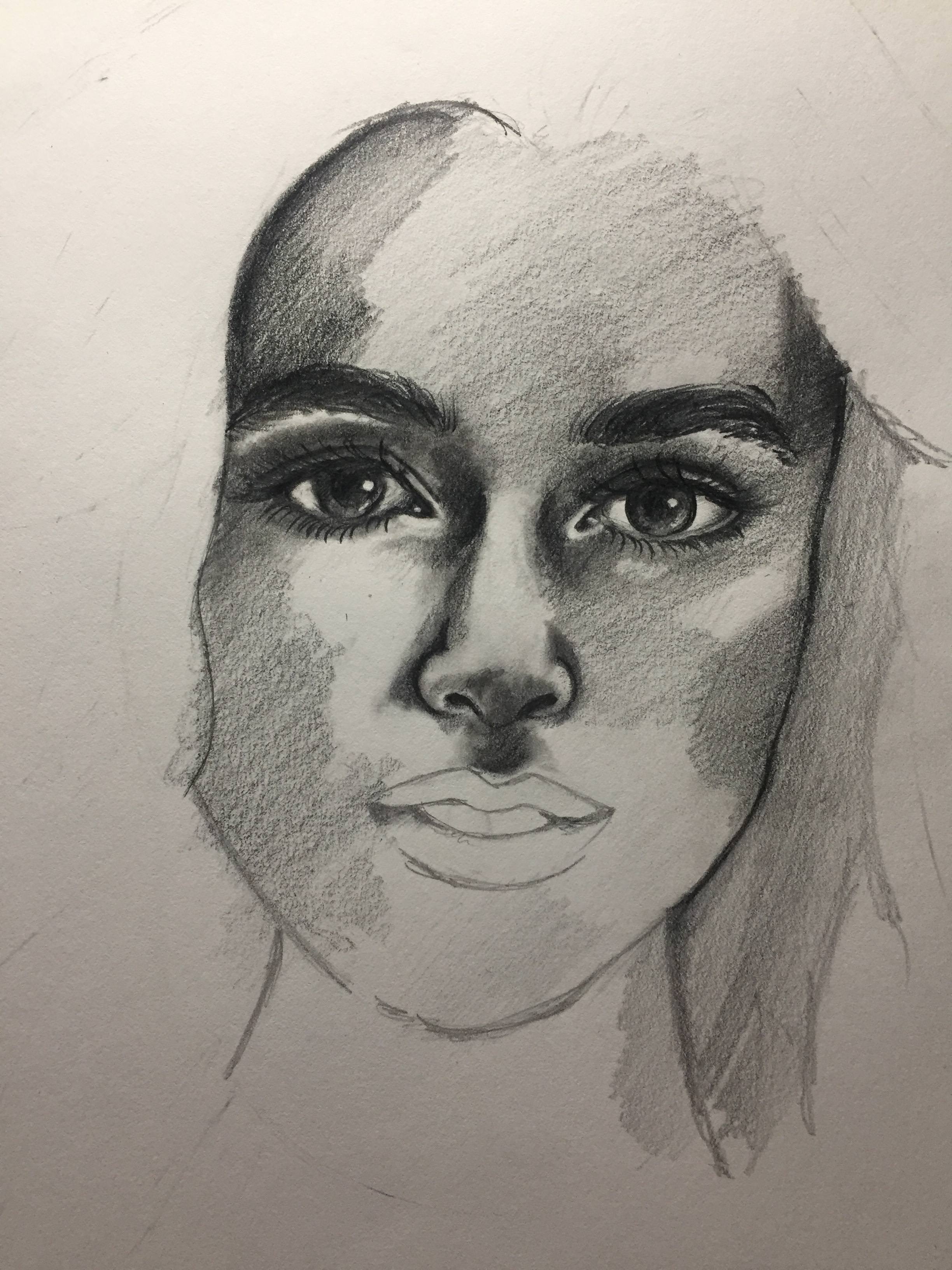 -=- @kaylinart has been sharing her art with us since 2016 on steemit. Today we get to see her process of sketching a portrait. Everyone has a different process when it comes to art. But I think that one can learn a lot from how she handles the pencil. Eyes have always been something difficult for me to get the right shape and definition, but she nails it. -=-
---

---
The Importance of Saying Sorry
https://steemit.com/blog/@steemero/the-importance-of-saying-sorry
Author: @steemero
Curator: @nicnas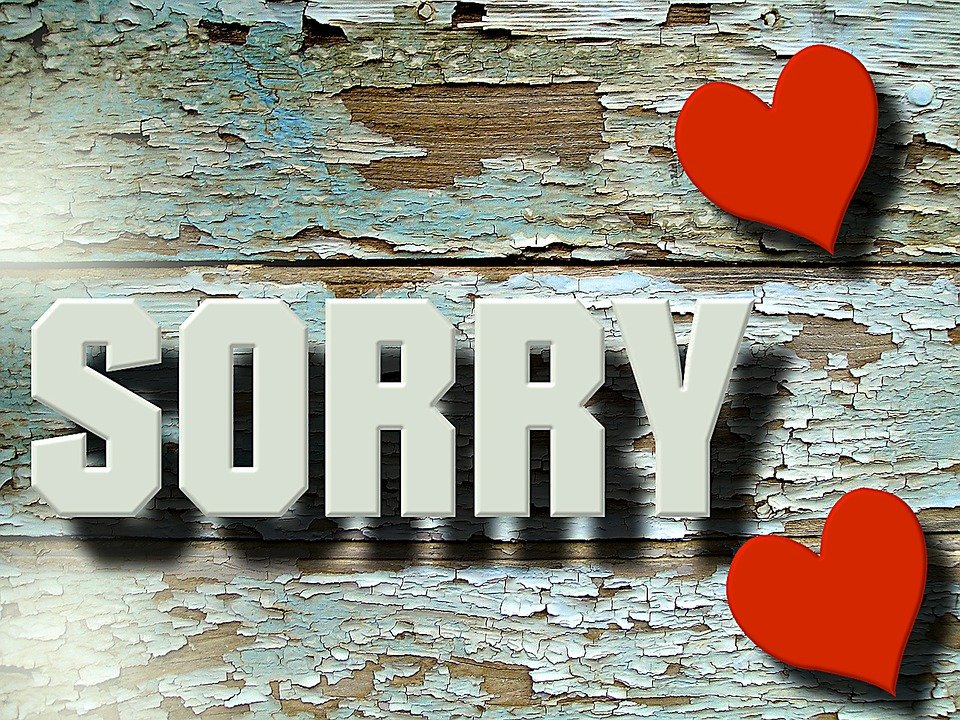 -=- In this post @steemero writes about the word "Sorry" and its meaning. Some people just refuse to use it at all. Especially in relationships. Who wants to admit to being wrong. Then there are those who use it too much. He writes how being the first in a situation to be the one to say this magic word is the strongest. -=-
---

---
i ♥ Travel - The City of Gentle People
https://steemit.com/travel/@dawnsheree/i-love-travel-the-city-of-gentle-people
Author: @dawnsheree
Curator: @nicnas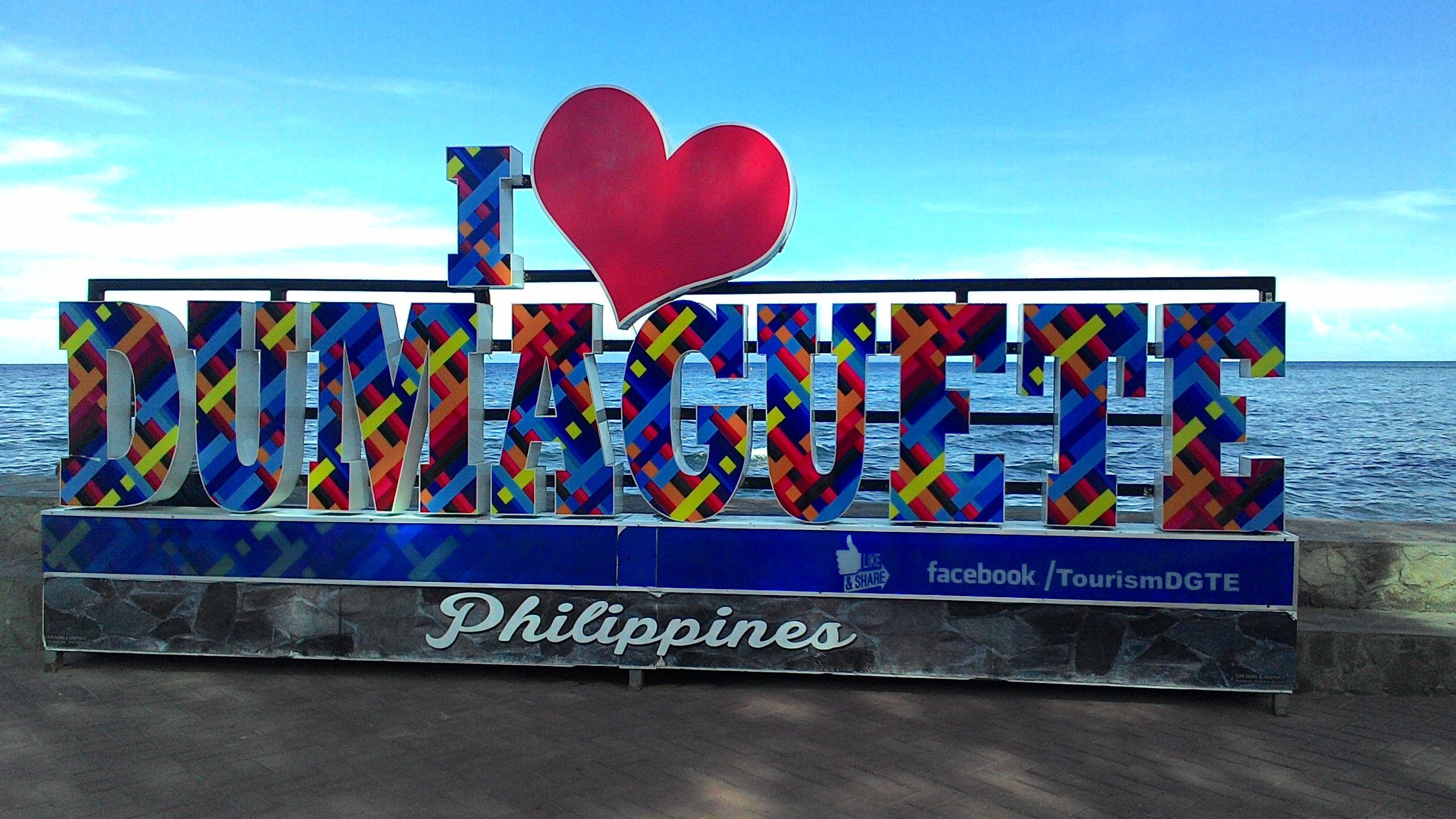 -=- In this travel series by @dawnsheree, we see Dumaguete, or the "City of Gentle People." This city of the Philippines broken down into its history, festivals and university. Worth checking out and imaging you are there. -=-
---

---
Steemit API + Python: Calculate Your Steemit Spending!
https://steemit.com/python/@makerhacks/steemit-api-python-calculate-your-steemit-spending
Author: @makerhacks
Curator: @nicnas

-=- I have loved @makerhacks ever since I discovered his posts on steem-python. He is sharing his experiences and the processes of learning this library for python as he experiences it himself. In this particular post he shares some code to calculate what he was spending promoting and whether the post payouts makes up for this spending. -=-
---

---
@buildawhale does not explicitly or implicitly endorse third parties opinions or statements in Curation Digests. Any statements made in these posts are the author's and curator's own opinion.
---

---
---
Much love from your Chief Curators,
@bethalea and @nicnas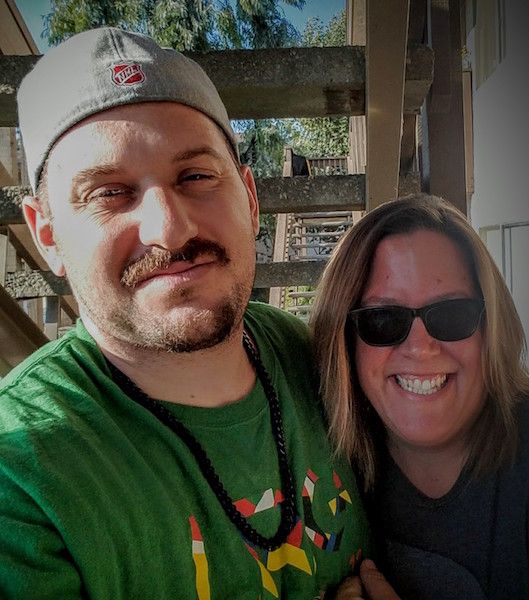 Partnered With: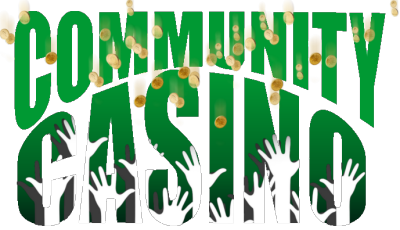 ---
---
How do you get featured in our Curation Digest?
Submit a bid to @buildawhale for 3 SBD or more and collect your upvote - Latest details are available on the Steem Bot Tracker. Or use @ipromote for a chance as well. Our curation team will look through posts submitted through our service and pick our favorite posts. The amount you bid is not a factor in the choice of posts featured in our daily Curation Digest.
Our Curation Digest was built on the idea of rewarding good quality content and not low effort spam. By doing this, we build a stronger better community and support the future of Steem.
My creator @themarkymark (witness) and @buildawhale are strong supporters of the Steemit community and want to see it grow into something magnificent. The Curation Digest is built on that mentality. Reward awesome authors producing awesome content.
If you want to support our efforts, there are a few things you do to help us.
Donate Steem Power
Donating steem power to @buildawhale or @buildawhaletrail allows us to provide larger votes and will increase our trail service to further reward authors featured in our Curation Digest. Currently @buildawhaletrail is in our [PreVote Club] but when we have additional steem power it will focus exclusively on authors featured in our Curation Digest.
We love to see community posts about @buildawhale. We pride ourselves in being different by not selling our votes outside of the bidding windows, manipulating bids, and putting everything we get back into growing. Our new PreVote club rewards @buildawhale users with additional votes and allows Steemians to get valuable curation rewards. Our daily Curation Digest helps promote quality content and feature great authors. Our new partnership with @steemvoter.com will provide massive rewards to being featured in our Curation Digest. Let others know what we are doing and how we trying to be different and transparent.
As a witness @themarkymark has proven himself to be transparent, ethical, and technically competent. A witness vote helps produce funds to drive community driven projects.