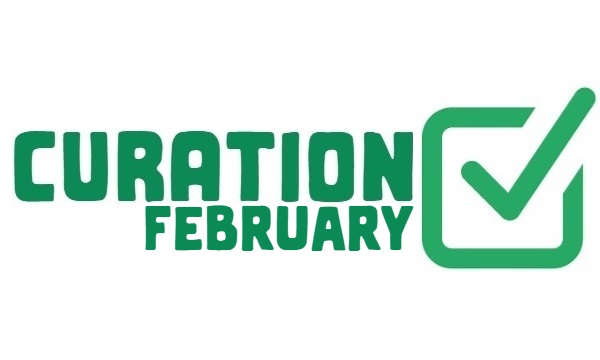 ---
As a way to support the Sports Betting community here on Steemit, I will be making a monthly curation list and use 10%-20% of my daily voting power for auto-upvotes using Steemvoter.
---
Right now this is more something of an experiment similar to how I tried making an #upvotemybets tag a couple months ago which quickly ended up not working out. There is no guarantee this curation list idea will last or it may evolve in some kind of Steemit Sports Betting Group that gives eachother support over time.
---
February Sports Betting Blogs
---
He's a friend of mine and we go quite some time back when we both were a member of the propunters private betting forum. I kind of re-introduced him to crypto and got him onto Steemit. He's got a very good understand of betting and covers German and Austrian Leagues.



Superbowl Analisis
and hit the outright underdog winner. It is usually a good indication when outright higher odds underdog moneyline bets are being taking.





---
This list is a work in progress and upvote percentages will likely decrease as more sports bettors are being added over time. They can also be changed up or down depending on amount of posts and so. The things I try to look at in Sports Betting Related Blogs are all explained in this post.
---
Longer term commitment on Steemit is one of the most important.
Most members start on steemit with the wrong intentions and end up leaving after a while which makes it much more difficult to systematically support new members. Anyone who puts effort into growing on this platform by being active in the community while powering up what they earn from posts or win in contests is much more likely to work out in the long run. I inted to do this monthly and keep looking out for new people to add. I might make a monthly contest out of it which rewards the member on the list that managed to grow the most based on the stats.
---
I'm sure there are plenty Sports Bettors I overlooked
I will do my best to keep an eye out and suggestions are always welcome.
---