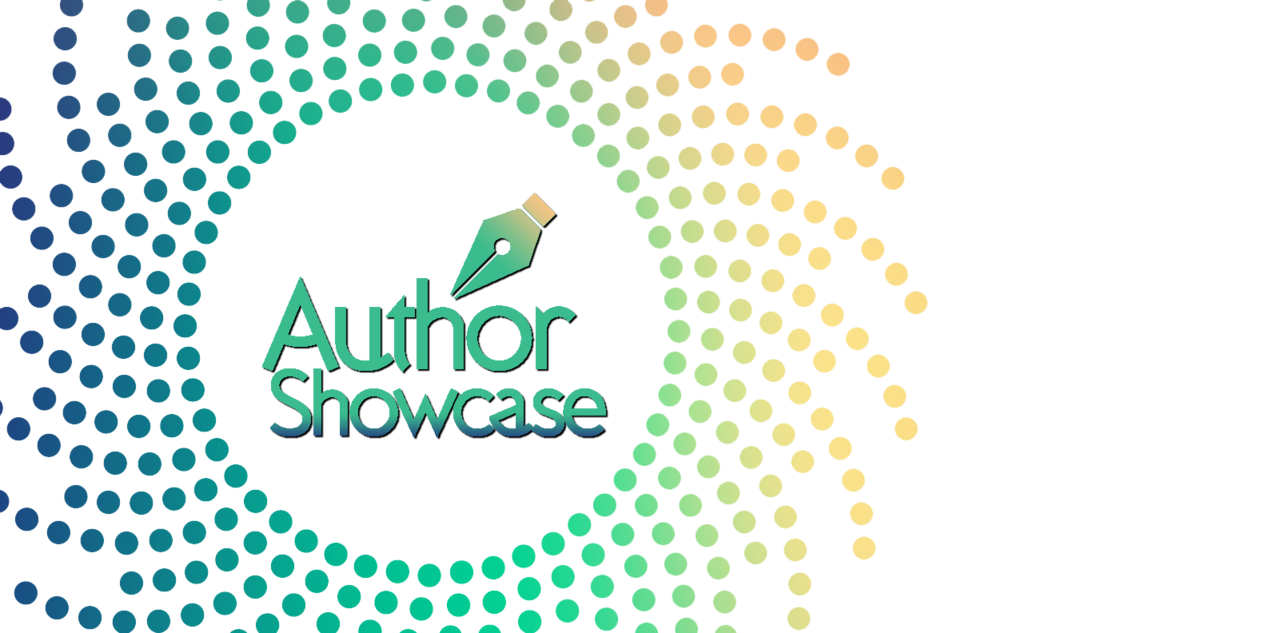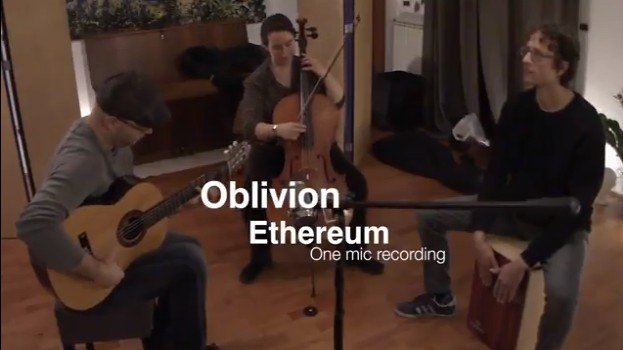 Images property of @tomista
We start off today's Author Showcase with a bit of an epic music composition by @tomista . He describes the entire process of bringing it all together into one great final piece. Along the way he used 35 photos and gifs (no, seriously, 35!) and five videos to help keep things entertaining.
Well, what can i say, i am a normal guy, with a normal job, a nice girlfriend that unfortunately doesn't laugh at my blogs but loves my music. I play the guitar since i was like...10 or something but genuinely believe i am not very good at it. Trust me u don't wanna listen to me when i have a bad day :(

About my blogs, I see steemit as an opportunity to let my inner immature child out once in a while and feed it with sarcasm, cynicism and irony. It is not meant to be offensive in any way but something that u can read and have fun. - @tomista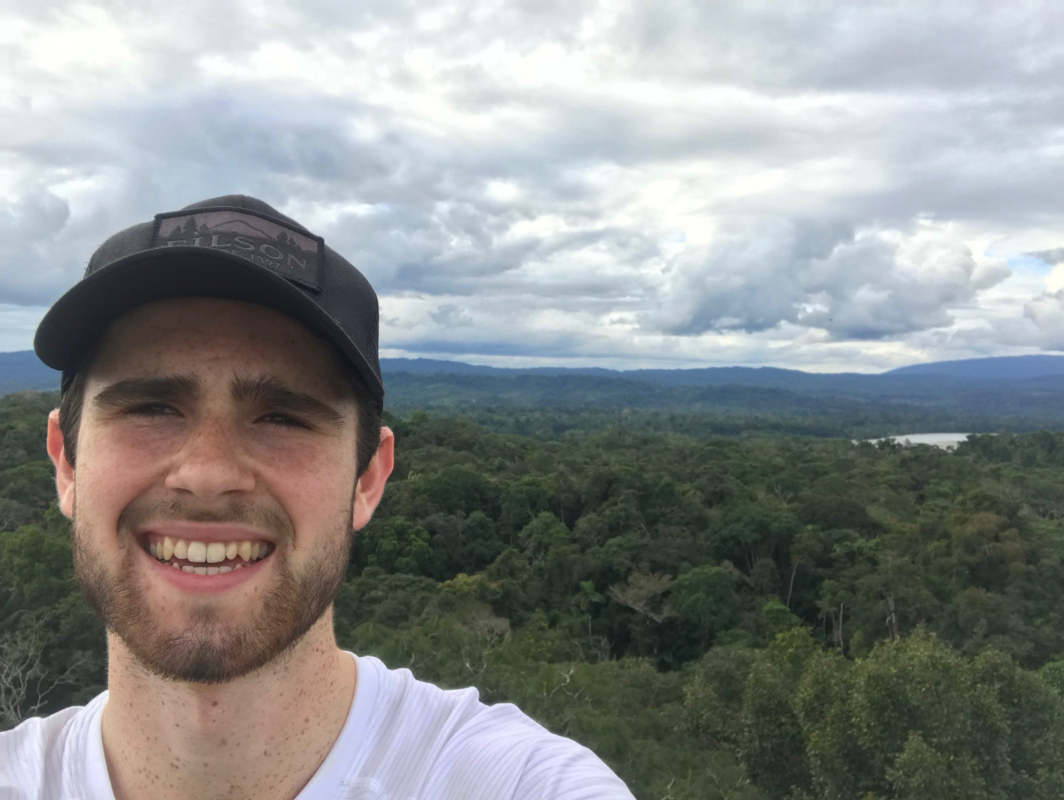 Images property of @eldergill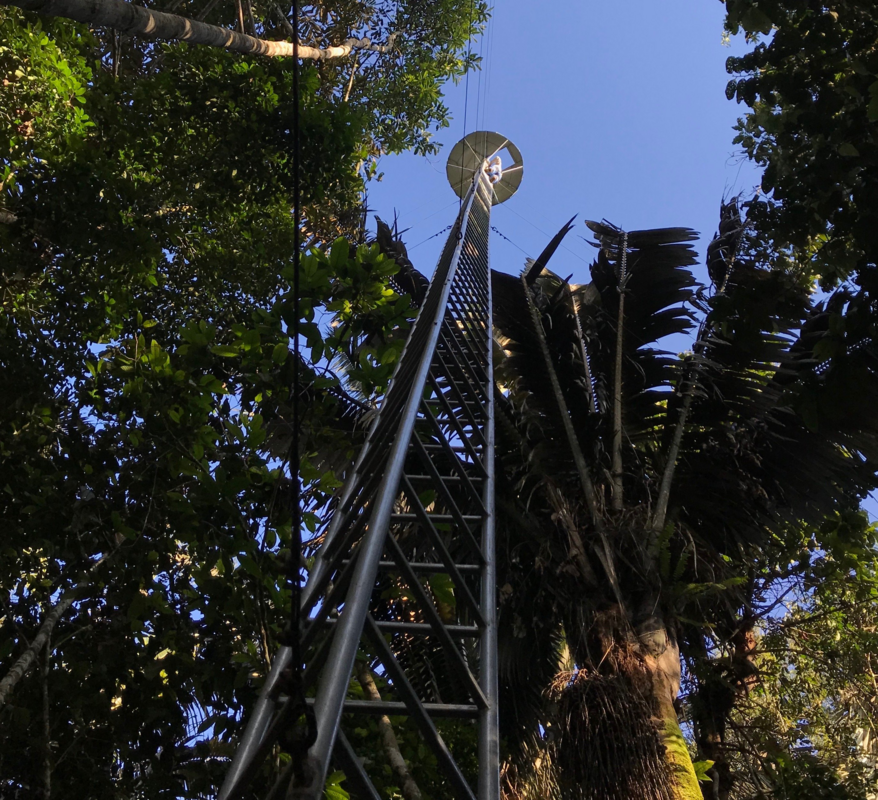 Next up we take a trip deep into the Amazon with
@eldergill
for his two week volunteer stint. He left the comfort of his London home to rough it out in the rain forests of the Amazon region. He and his fellow volunteers worked on a number of projects while they were there and for
@eldergill
it took on a bit of a life changing event. He got to see how people in this "third world" region lived day to day and learned just how different life in the Amazon is. The whole time having to overcome a language barrier that made things tough at times.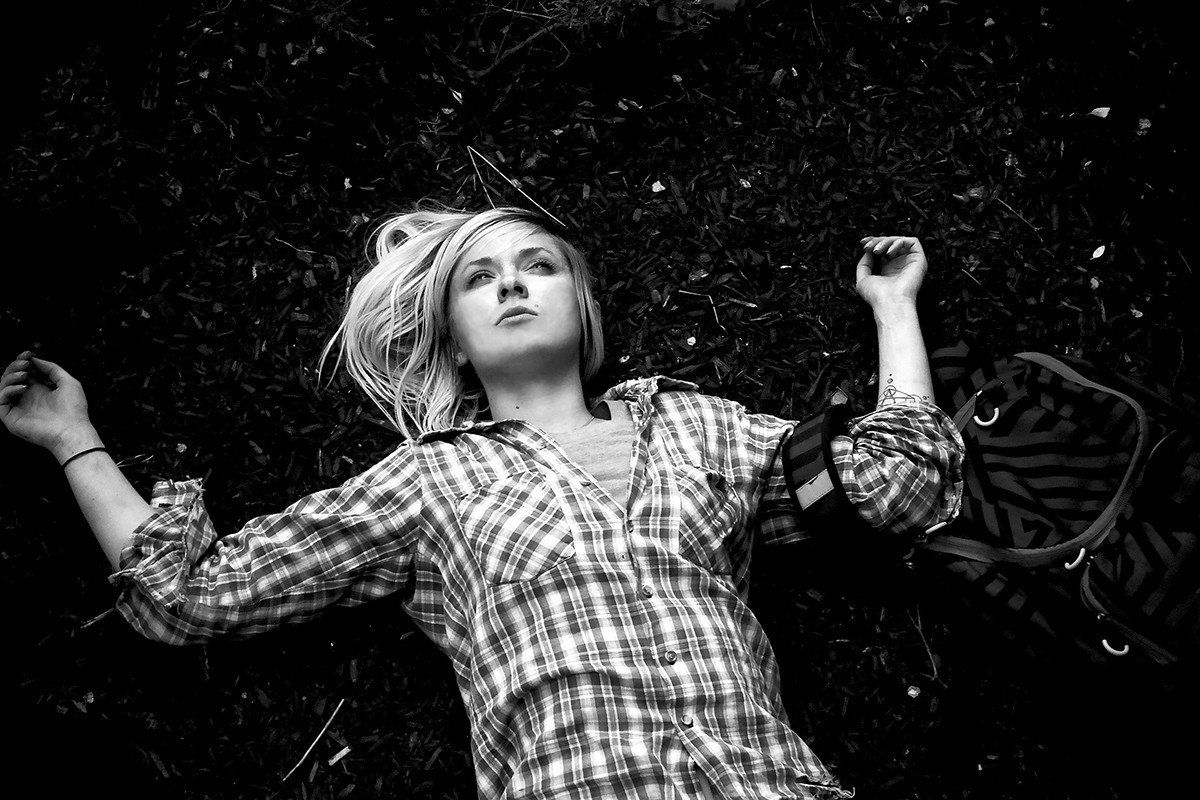 Images property of @illpoetic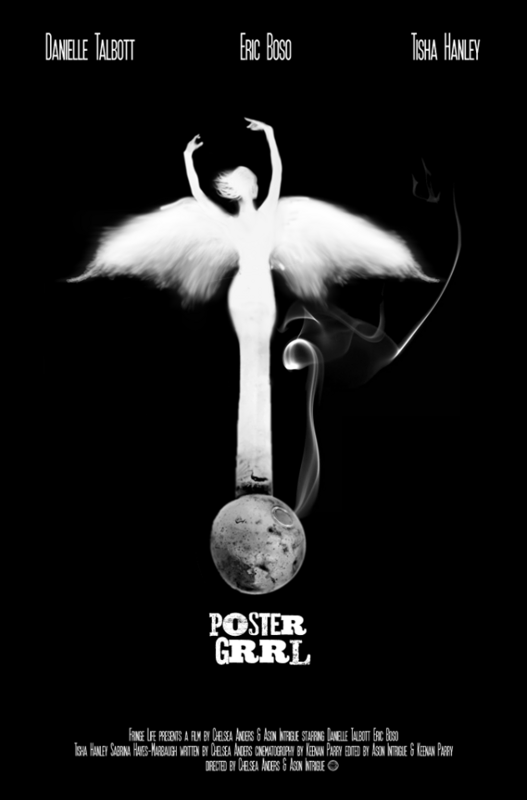 @illpoetic and @asonintrigue are at it again this week. Last week we featured their new innovative music project Tetralume. This week they shift gears to a short film they were involved in making, Poster Grrl. It is a very deep and powerful film.
Poster Grrl explores the boundaries of addiction's subsistence. The film follows Renée as she navigates life in a haze of substance abuse and the constant dialogue she is expected to engage in from the same lot of people who always seem to enter her life. Renée is fully aware her way of functioning is outside the norm, but she doesn't see where she's at- homeless, alone, in and out of treatment and people's lives- as a bad thing. She has found that in her addiction she feels shielded from the ever lurking interference of the real world. In fact, the constant barrage of "Don't you want to get better?" makes her question just what the benefits of being sober are.
Be sure you go watch it right away as it will be removed from YouTube in a couple days, and then after about a month will be added to Amazon and other video on demand platforms.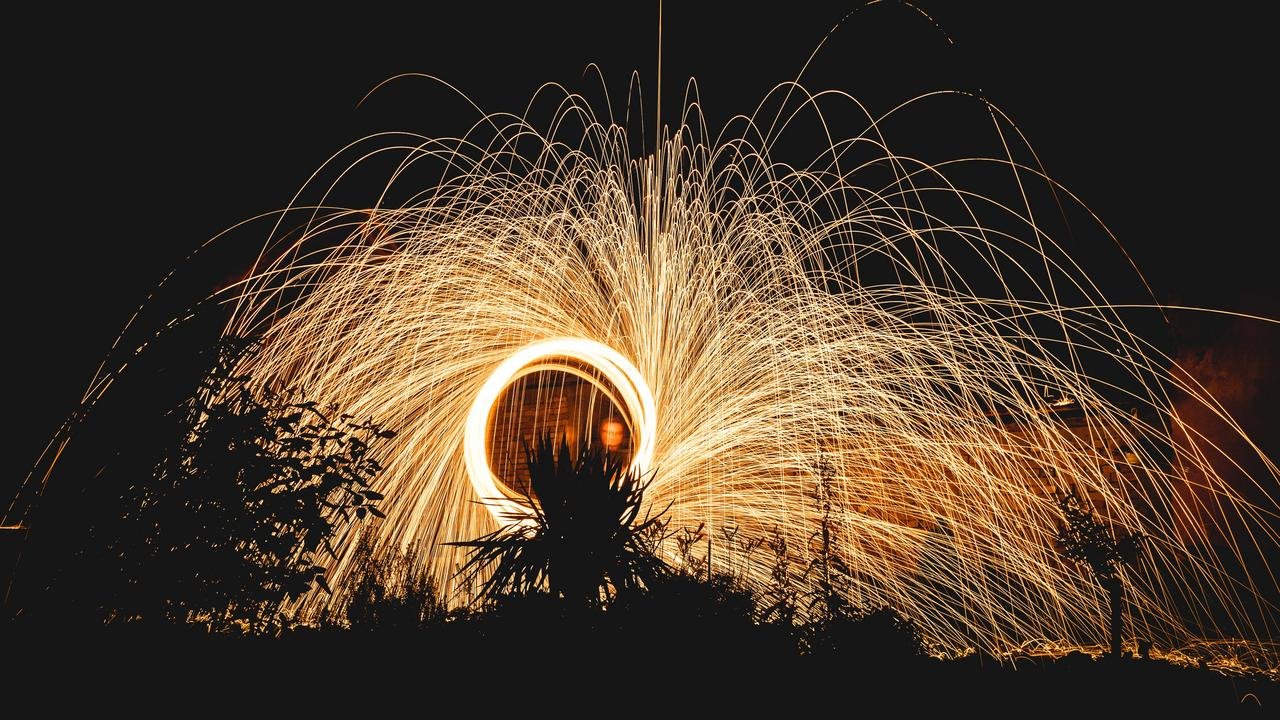 Images property of @miroslavrc
If you'd like to create some stunning photos like the one seen here, look no further. @miroslavrc gives us a detailed tutorial on exactly how to create this great effect. Impress your friends by being able to capture professional looking shots like this. It is a lot easier than you might think, thanks to @miroslavrc.
Hurry out and pick up all the supplies you need so you can showoff at the family barbecue this 4th of July.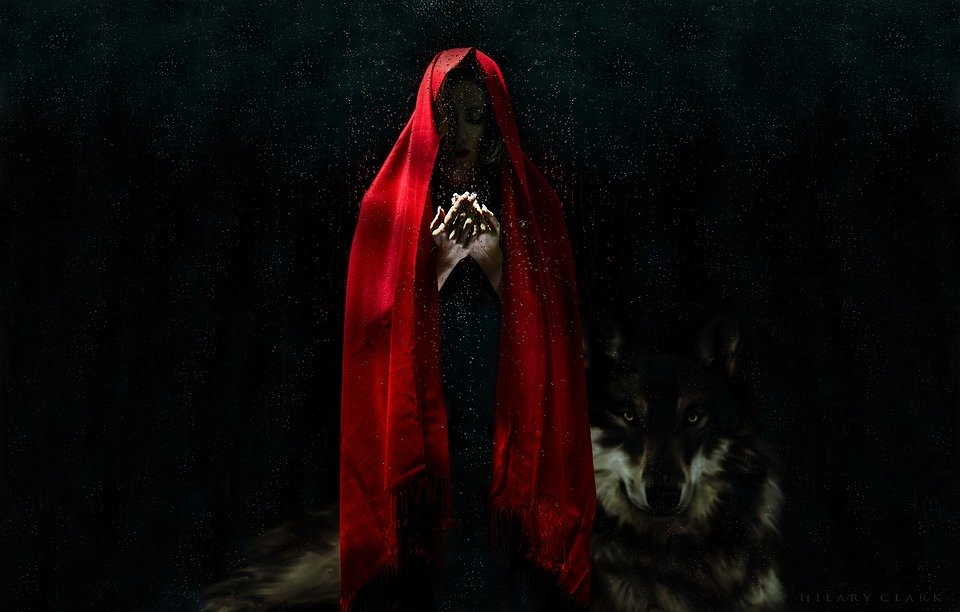 Images used by @p4ragon, sourced from Pixabay
Today's closing fiction short story has everything you need for a great fantasy story - Witches, Werewolves, and even weapon wielding priests! The author @p4ragon is multi-talented, a couple weeks ago she got a Curie vote for her Open Mic performance. Now this week she switches things up with a great tale that she describes as, "It is Fantasy based, though not over the top magical. It's dark and gritty but also sweet and funny at times."
I actually got into writing Fantasy stories through Live Action Role Play (better known as LARP). Downtime playing took place through e-mail and later on through instant message platforms and also through online message forums. I got into organising quests and describing all sorts of different settings for game play to take place online as well as real life.

I've had several awesome writing partners throughout the years and, a few years ago, I discovered a platform where I got to meet the partner I am currently writing 'Howling Darkness' with. Though we have several stories going, this is the one that I feel might actually be good for turning into a series of novels.

Starting the story in the dark ages/medieval times to begin with, I deliberately started building a story and setting that has the potential to continue over generations into the present and even go back to before mankind started populating the Earth in greater numbers. As time passes, magic will become less common and even something quite fictional (though not impossible) within the setting.

This Curie Author Showcase was written by Curie Curator @randomwanderings (Gene) at times with input from other Curie curators and reviewers. All images and quoted texts are the copyright of their respective authors.